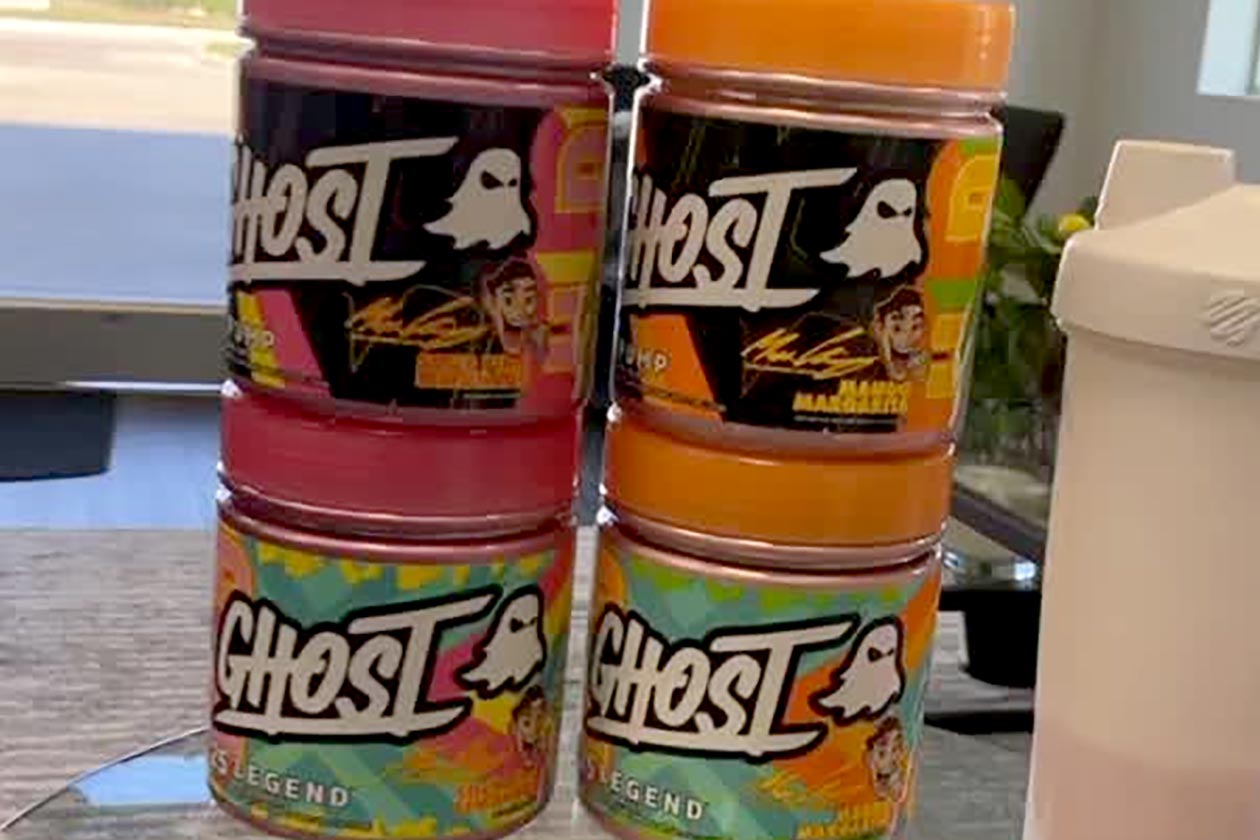 Every year for the past three years, the original lifestyle supplement company Ghost, has partnered with its premier ambassador Maxx Chewning for a special edition flavor of its stimulant pre-workout. The first collaboration product from Ghost and Chewning was Mango Margarita Ghost Legend; a year later was Strawberry Daiquiri; then last year, fans were treated to Sour Pink Lemonade.
This year, Ghost and Maxx Chewning are, of course, back again with a fourth partnership, and much like Christian Guzman's Ghost collaboration from earlier in the year, Chewning's latest is bigger than ever. The pair has brought back their first and third special edition flavors in Mango Margarita and Sour Pink Lemonade, and this time it's in Ghost Legend V2, not the original as with previous years.
In addition to the Mango Margarita and Sour Pink Lemonade Ghost Legend V2s, Ghost and Maxx Chewning have also put together those same flavors for the top-rated pump pre-workout Ghost Pump. You can, of course, stack Ghost Legend and Ghost Pump for a truly comprehensive experience, and with the matching Maxx Chewning flavors, they'll be even more enjoyable when combined.
All four of Ghost and Maxx Chewning's special edition collaboration supplements will be in stock and available on Wednesday the 6th of October through the brand's website, and as per usual, they'll all only be around for a limited time.