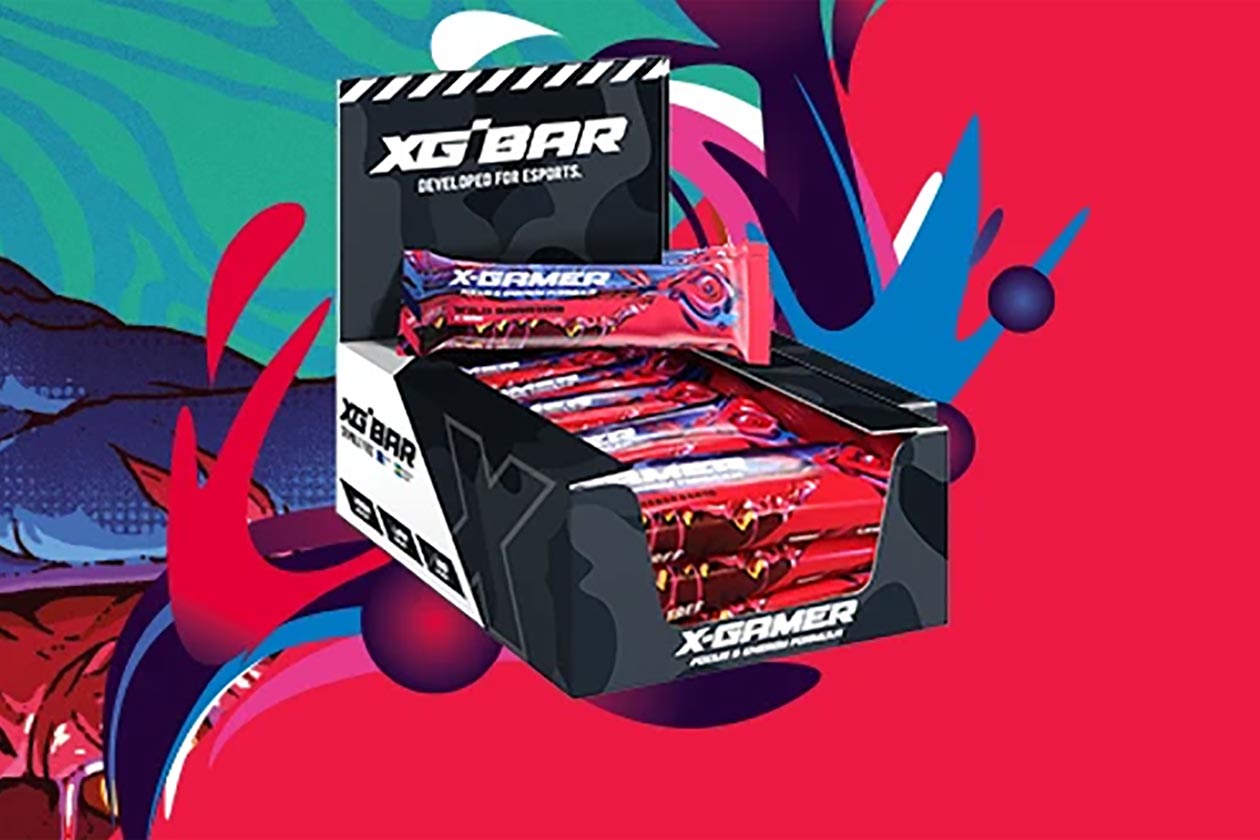 When it comes to gaming supplement companies, European brand X-Gamer is one of the few that steps outside of energy and focus-boosting powder products. X-Gamer actually has a large variety of items in its lineup, including the X-Bar, which is a tasty, balanced, and nutritious snack to have while gaming and save you from leaving your chair.
X-Gamer's 55g snack packs a solid 17g of protein, 20g of carbohydrates with only 1.3g of that sugar, 8.3g of fat, and a calorie count of 195. The X-Bar is in the spotlight this week due to the brand coming out with a third flavor. Now available alongside the protein bar's previous options of Salted Caramel and Chocolate Frenzy is a sweet Wild Berries X-Bar.
You can grab a box of X-Gamer's Wild Berries X-Bar through its website, although directly from the brand it is quite expensive, even with its current discount at 499 (57.78 USD) for a box of 20 bars.