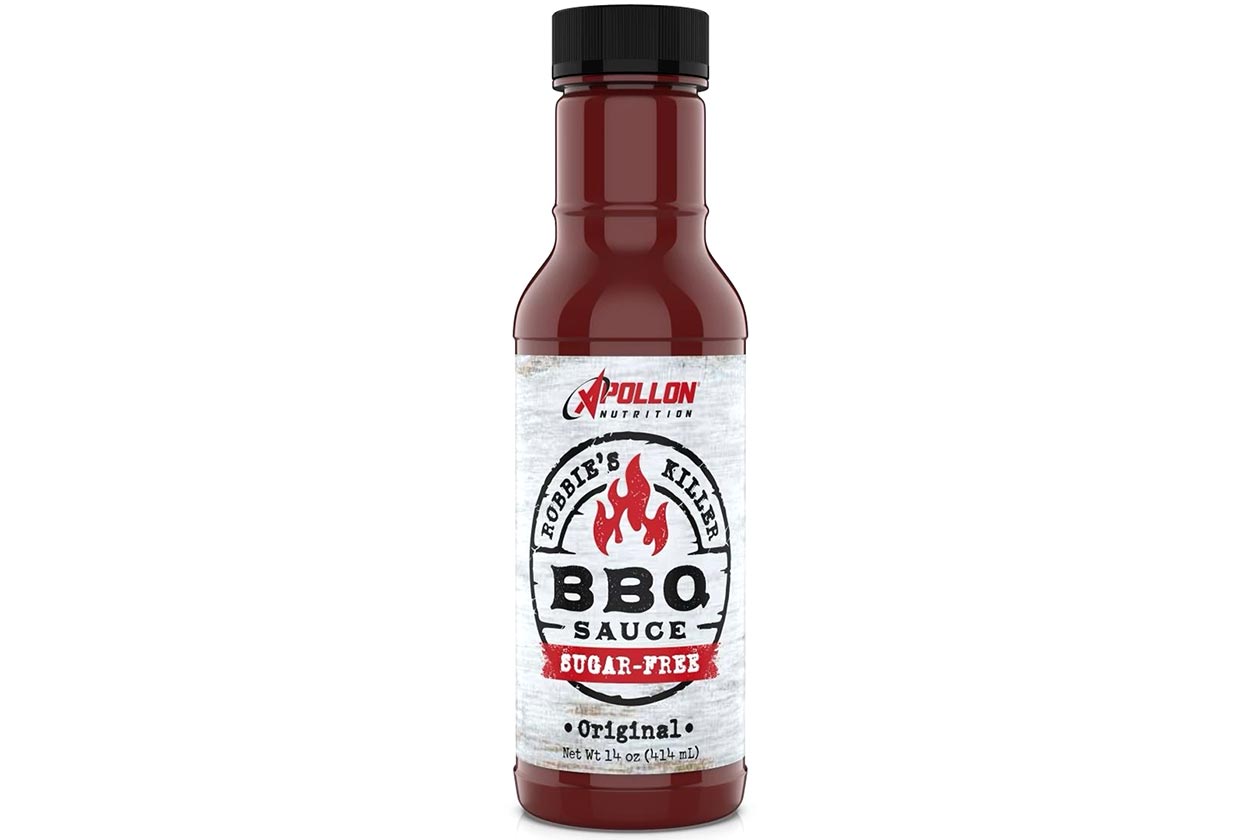 Apollon Nutrition is known as one of if not the leaders when it comes to intense, hardcore supplements, although it has gone outside of its usual realm before. We got the immune support product Resistance earlier this year, and in the coming weeks, we're going to get another not-so-typical drop from the brand, and it's actually something you won't see from almost any of its competitors.
Apollon Nutrition has gone functional and created its own sugar-free barbeque sauce with Robbie's Killer BBQ Sauce, named after the brand's owner, Robik Samborsky. The product is launching with just one straightforward flavor, Original, and if all goes well, Apollon plans on expanding Robbie's Killer BBQ Sauce into a full menu with more tastes to choose from, some of which are already in the works.
Stepping outside of its comfort zone and into the functional world is truly great to see from Apollon Nutrition, as not only does it bring new types of products to fans, but it also opens doors for the brand itself. While it is looking like Robbie's Killer BBQ Sauce will grow into a broader range of flavors, this could easily lead to more functional items such as syrups and concentrated flavorings.
Apollon Nutrition is currently aiming to have Robbie's Killer BBQ Sauce out and available at its upcoming Apollon All Star Seminar taking place at Apollon Gym a week and a half on Saturday the 23rd of this month.