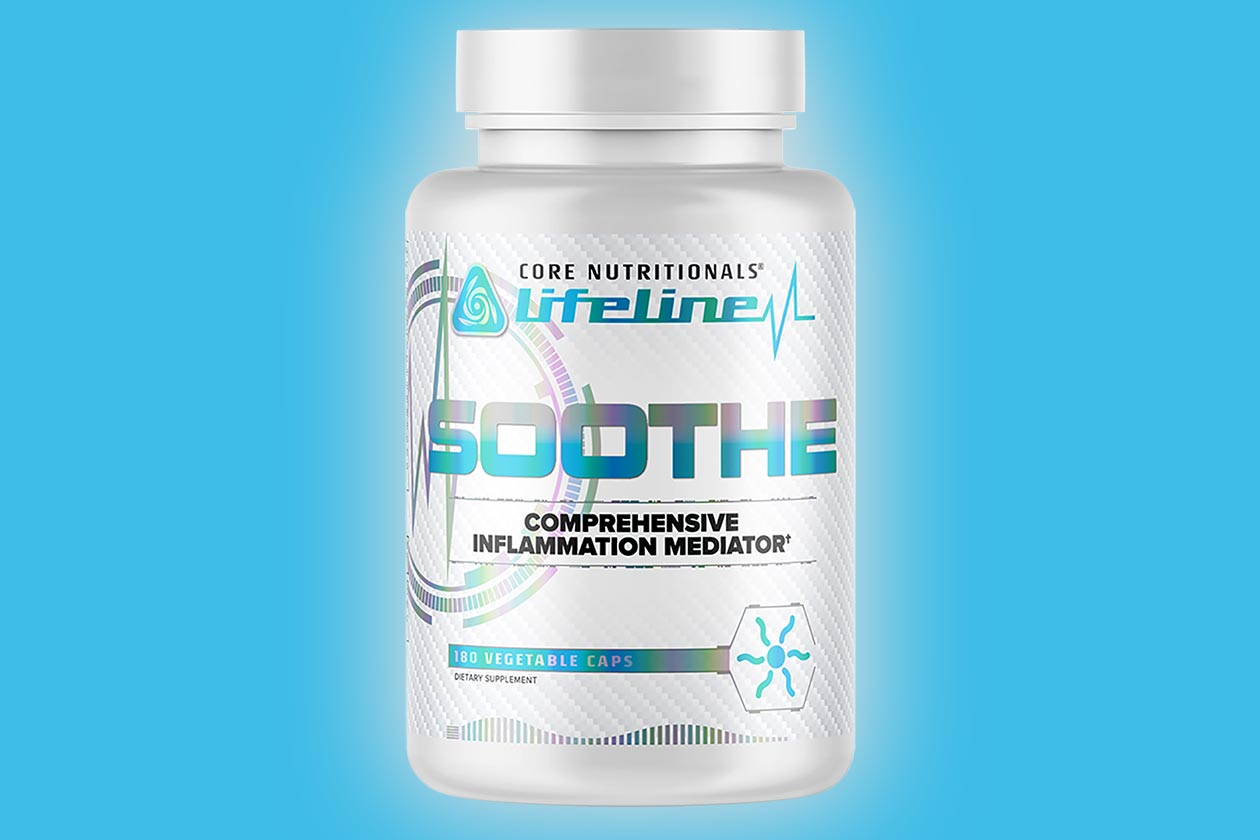 Following on from last week's launch of Core Gut, Core Nutritionals has dropped another entry in its health and wellness-focused Lifeline Series with Core Prostate. We shared the formula behind the premium supplement a few days ago when it was confirmed to be releasing today, although it turns out that is not all the brand is dropping from the Lifeline Series.
Core Nutritionals has launched Core Soothe alongside Core Prostate, a product that is all about supporting and improving joint and tendon comfort and function, as well as suppress inflammation. Like with all of the brand's supplements, Core Soothe is packed full of reliable, effective, and premium ingredients, all wrapped up in a sizeable six capsule serving size.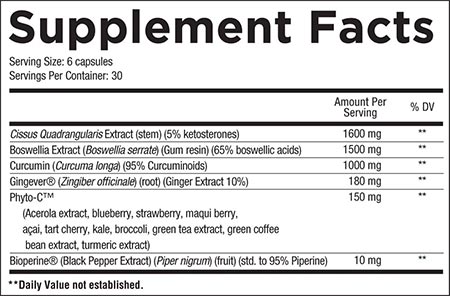 Core Soothe is powered by five main ingredients, including a solid 1.6g of cissus quadrangularis, a gram of curcumin, and another hefty dose with 1.5g of boswellia. The premium branded features Gingever ginger extract and the Phyto-C superfood blend are in the mix too at 180mg and 150mg, respectively, and to also improve absorption, specifically the curcumin, there is an added 10mg of BioPerine black pepper.
Core Nutritionals' second and third entries in its Lifeline Series, Core Gut and Core Soothe, are available first through its online store, and in the brand's usual style, they've arrived with an introductory deal. You can purchase any of the Lifeline products at $54.99 each, although if you stack 'em up and grab lots of two, you'll pay $50 a piece for this week only.