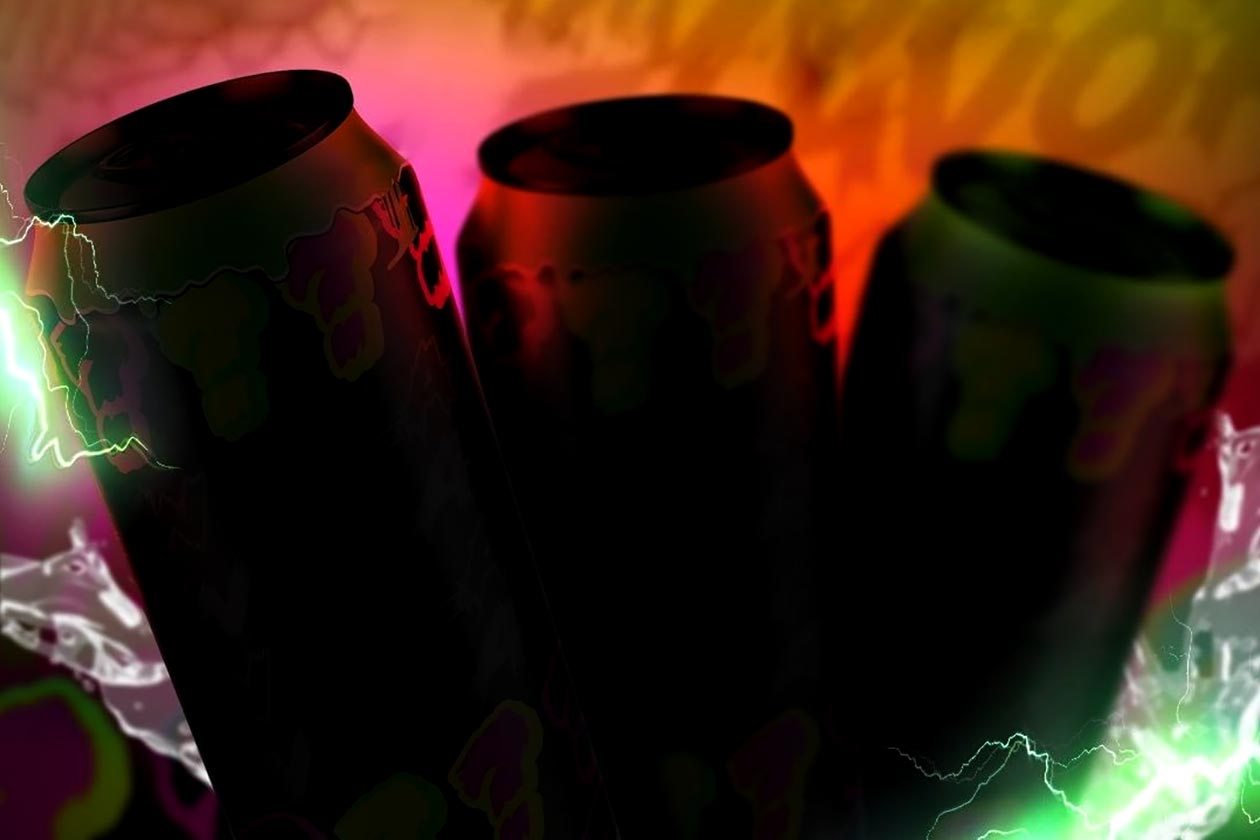 While we are still weeks away from the launch of REPP Sports' fifth monthly limited-edition flavor of its popular RAZE Energy drink, the brand has already confirmed what it will be. REPP and RAZE have been impressively consistent with the limited series, delivering on its promise of dropping a special edition flavor of RAZE at the end of every month since the release of Strawberry Lemonade in June.
The all-new limited-edition flavor of the tasty, no-calorie, and high-energy beverage launching around Halloween is indeed Halloween-themed, with the intriguing Franken Sour RAZE Energy drink. Based on the details the brand has shared, Franken Sour is an all-out sour candy-like experience, to the point that REPP Sports has been tasting and comparing it to Warheads and Now and Later candy.
Once again, REPP Sports and RAZE launch their limited-edition series flavors at the end of each month, so as exciting and interesting as the Franken Sour RAZE Energy drink sounds, it is still a three weeks away.