Immi is a creative company that has put a healthy, high-protein spin on the hugely popular and incredibly easy-to-make food, ramen noodle soup. The brand has just one product at the moment, but it is unlike any other functional food out there with instant ramen that, as mentioned, are completely plant-based, high in protein, and are low in net carbohydrates.
Immi's ramen is made with the vegan protein source pumpkin seed protein, modified food starch, sustainable palm oil, wheat, and a few other ingredients for flavoring. As for the all-important nutrition profile of the product, you get 21 to 22g of protein per pack, 14 to 15g of fat, 22 to 23g of carbohydrates with 5 to 6g net carbs and only a gram of sugar, and 300 to 310 calories.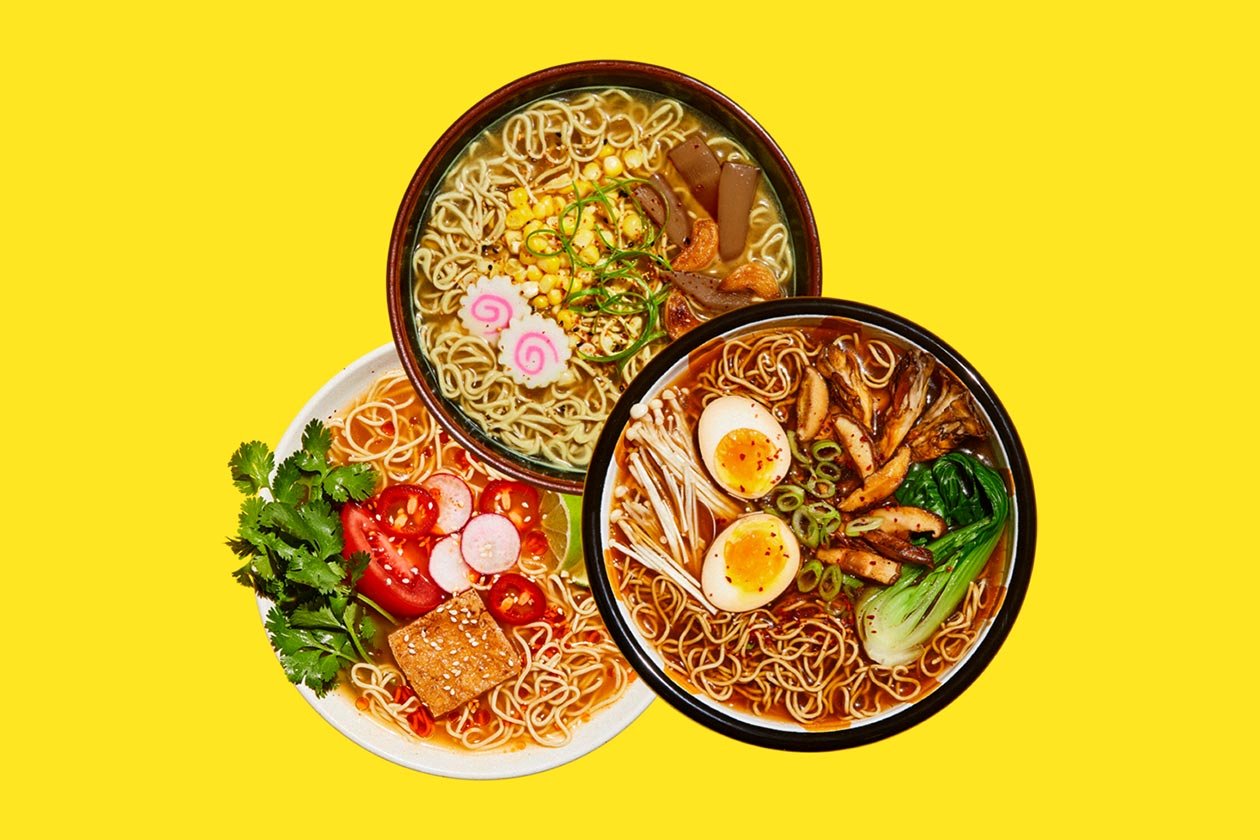 The balance of macros in Immi's protein-packed ramen is around what you get in some of the real food bars on the market, such as the Outright Protein Bar and Jacked Factory's delicious Authentic Bar. The more important part is compared to traditional ramen; they're significantly better, packing more than twice the protein and well under half the carbohydrates.
Immi currently has three flavors available for its take on instant ramen with Black Garlic "Chicken" featuring hints of garlic and umami, Spicy "Beef" with touches of anise and fennel, and Tom Yum "Shrimp" with notes of lemongrass and citrus. You can grab any of the flavors from Immi's website at $39 for six packets or $72 for 12, with a variety option at those same prices.