Oct 24th, 2021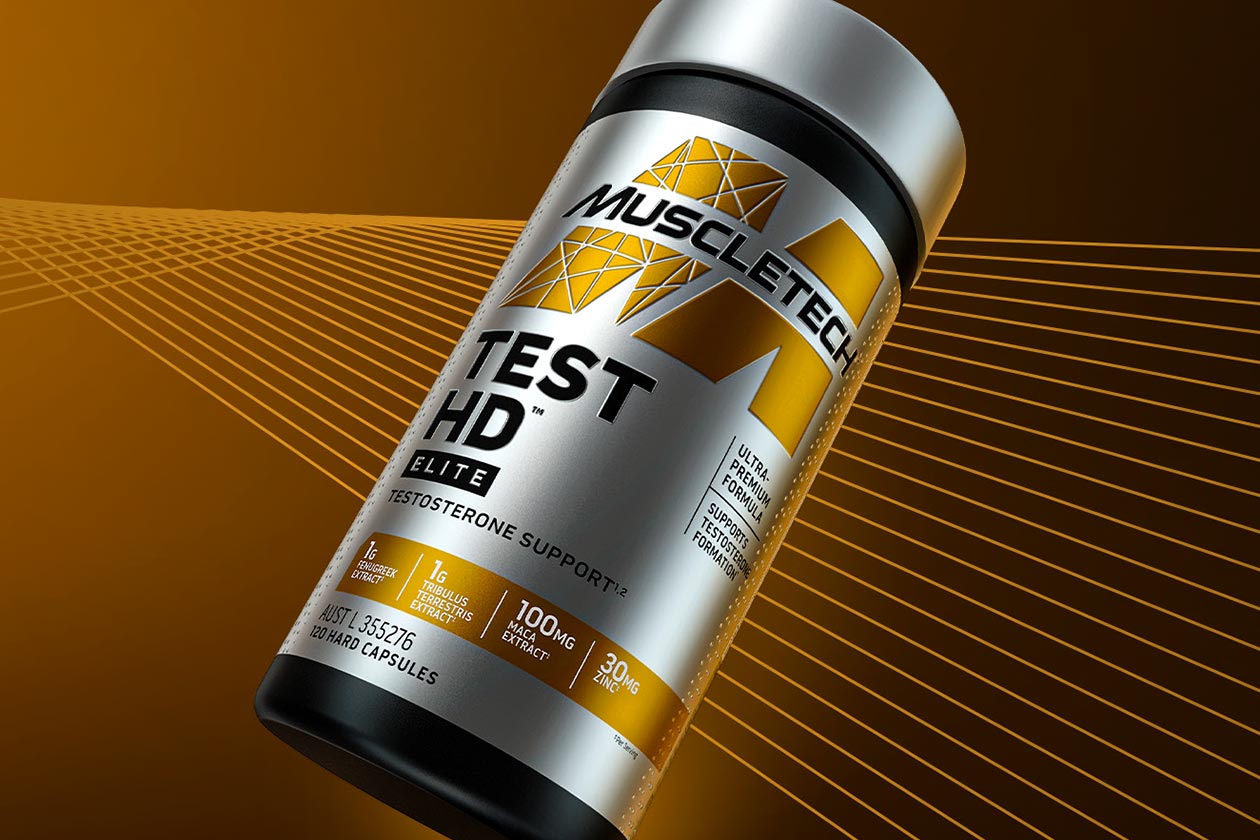 In September, Muscletech released an exclusive and compliant version of its signature fat burner Hydroxycut Hardcore Elite for its fans and followers in Australia. The supplement has quite a few differences compared to the one here in the US, although it still has some reliable key ingredients, including cayenne extract, theobromine, and various caffeine sources.
Today we have more news from Muscletech, along the same lines as the Australian Hydroxycut Hardcore Elite. Following on from the arrival of the fat burner in the country, the legacy brand has also put together a separate version of its testosterone booster, Test HD Elite. There aren't as many differences between the original and Australian Test HD, with the latter packing some solid highlights.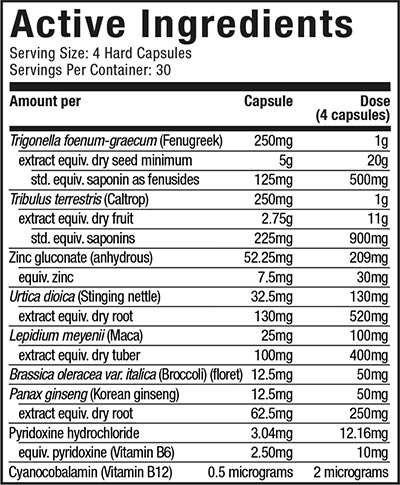 You can catch a glimpse of Muscletech's version of Test HD Elite specifically for Australia in the facts panel above, with each of its ingredients and dosages completely transparent. The testosterone supporting product comes with a gram each of fenugreek and tribulus, and half the amount of maca and broccoli extract at 100mg each per serving.
Test HD Elite is rolling out to stores and stockists down under in Australia this month, with the usual 30 servings a bottle, and a recommended retail price of $79.99 (59.70 USD).