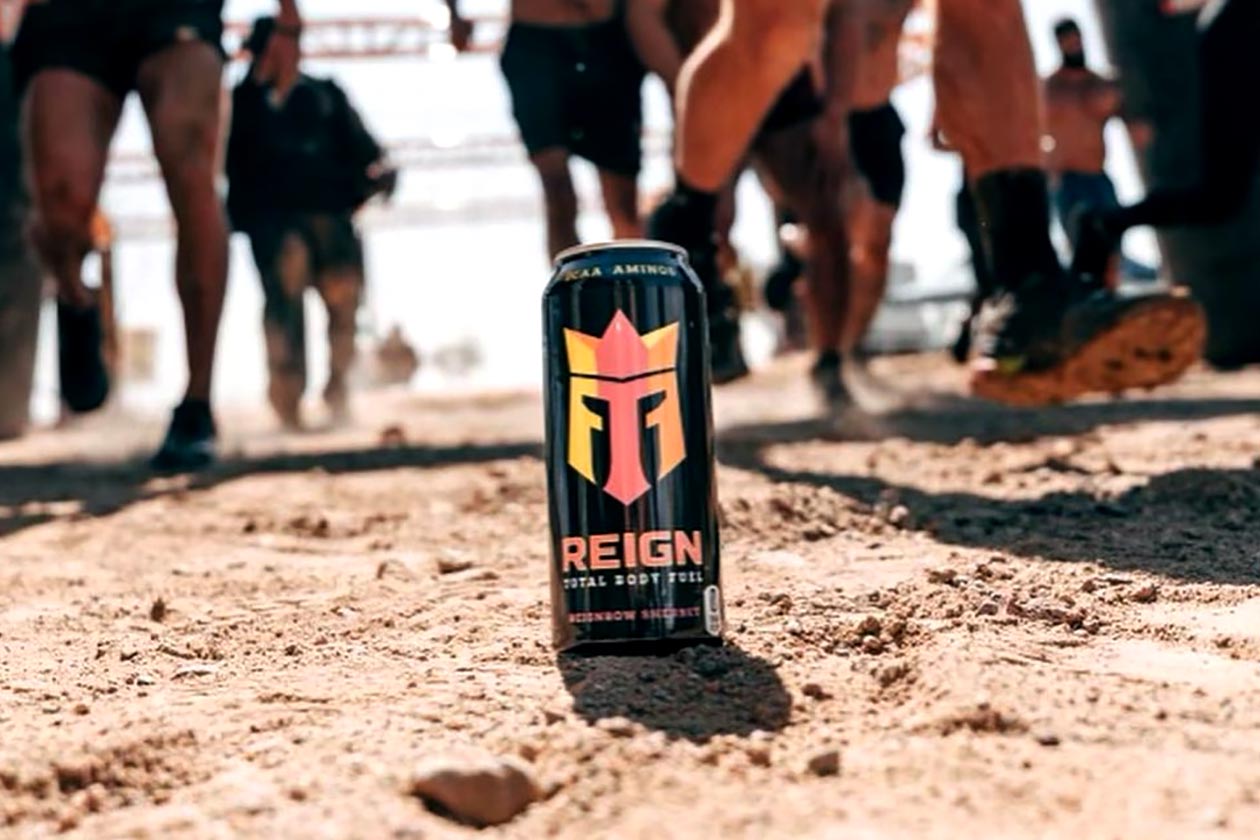 An all-new flavor has been spotted for the energy drink Reign Total Body Fuel, the first addition to the beverage's menu since Cherry Limeade and White Gummy Bear from earlier this year. Anyone that is familiar with the brand's lineup knows it doesn't always stick to traditional flavors with more creative options like Carnival Candy, Strawberry Sublime, and Lilikoi Lychee from late in 2020.
The upcoming flavor of Reign Total Body Fuel is more on that unique and creative side of things with the candy-themed creation Rainbow Sherbet, which is fittingly spelled Reignbow Sherbet. As we've said many times before, there isn't a flavor of Reign's flagship energy drink we haven't enjoyed, so if this is on point as much as its others and true to its name, it sounds like a delicious experience.
The Reignbow Sherbet Reign Total Body Fuel energy drink is not in any stores or available for purchase yet; in fact, there isn't any mention of when it'll be rolling out, suggesting it's not due to drop anytime soon.