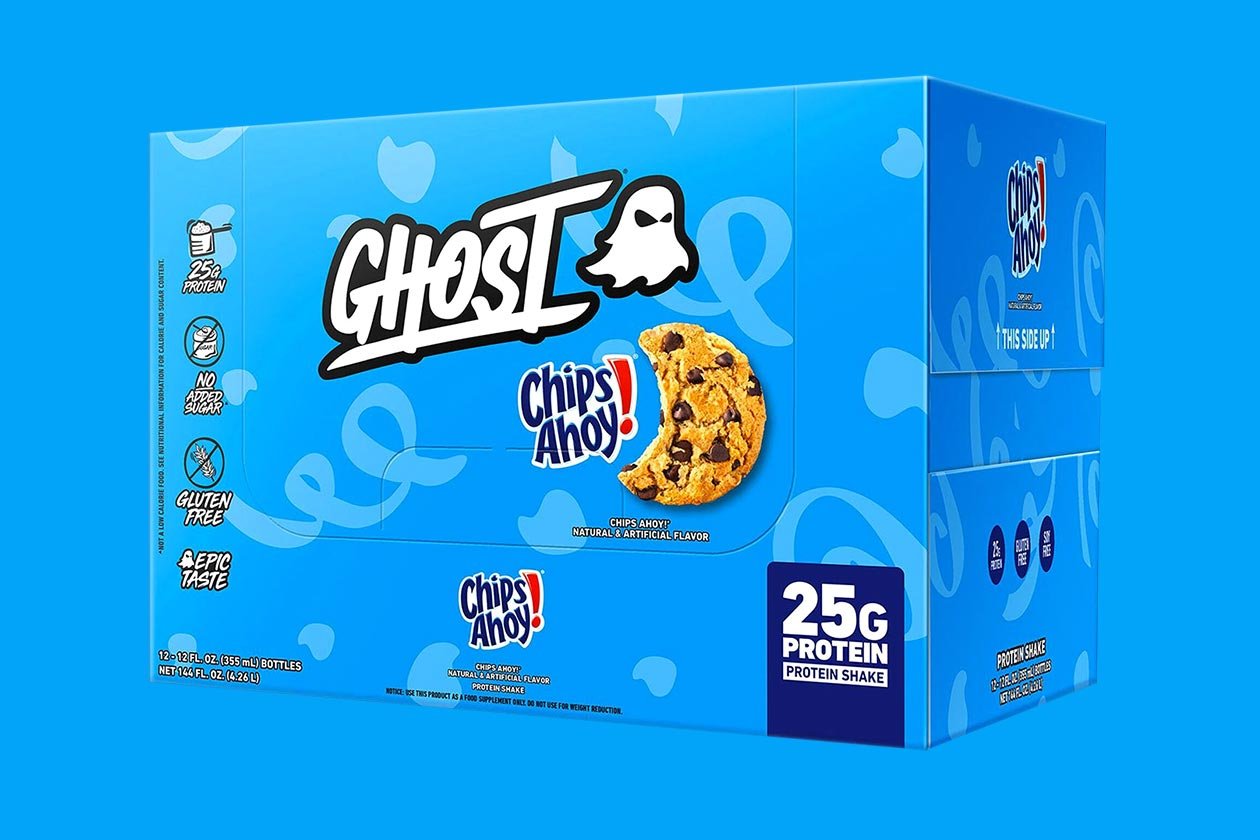 Following yesterday's incredibly enjoyable review, the all-new and impressively delicious Ghost Protein Shake is now available for purchase from the major retailer GNC. As mentioned in our review, the product has a great milkshake-like consistency paired with sweet and full flavors for both of its initial options, Cereal Milk, and the authentic collaboration, Chips Ahoy!
As a quick refresher on the contents of the Ghost Protein Shake, it comes with a solid 25g of protein per bottle, 4g of carbohydrates, only a gram of that sugar, 4.5g of fat, and 160 calories. That protein is also transparently dosed, not something we'd ever seen before in a protein RTD, with 15g of its protein coming from milk isolate and the rest whey concentrate.
We didn't really know what kind of price we would be getting from GNC for the Ghost Protein Shake, although it has turned out to be similar to some of its competitors, coming in at $39.99 for a case of 12. That is not including any deals or discounts, which is something GNC runs from time to time. Either way, at its ongoing $39.99, you're looking at $3.33 per shake.