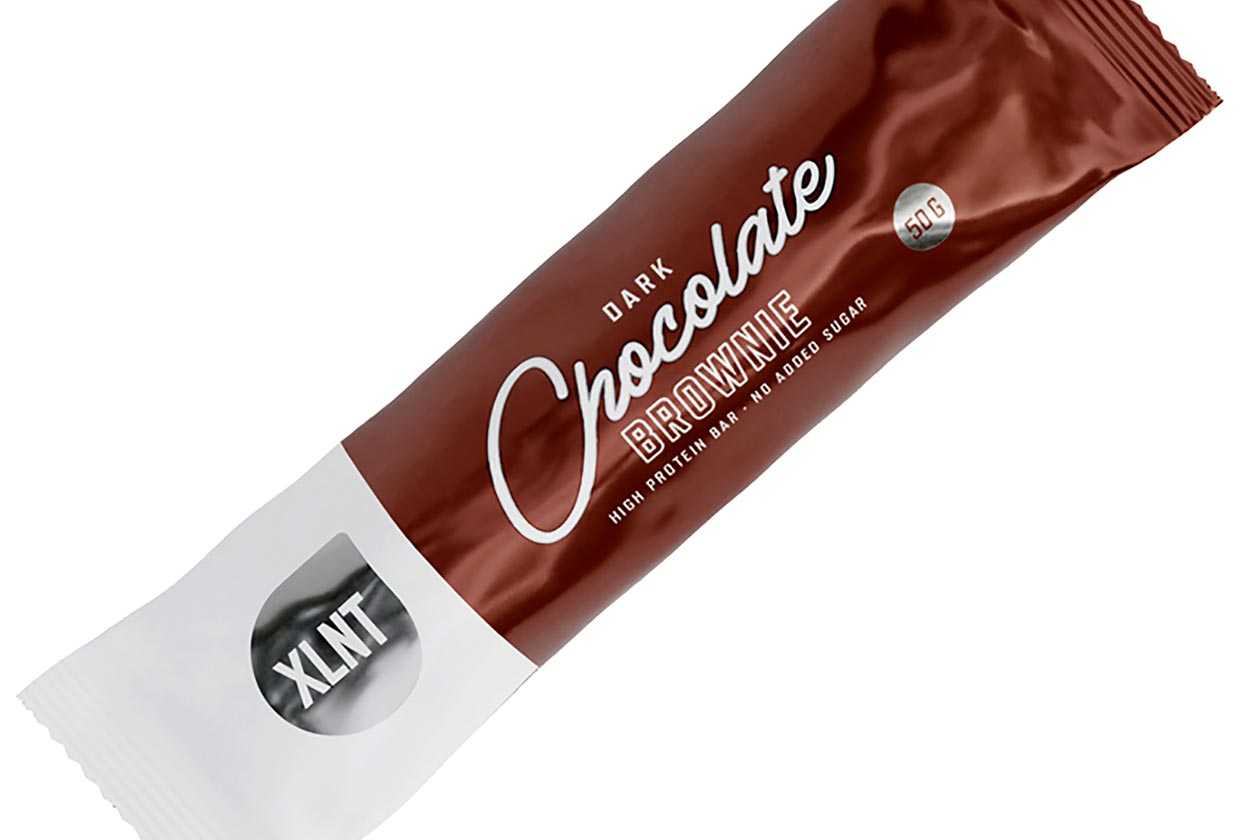 XLNT Sports is another house brand from the major Swedish health and nutrition retailer MM Sports, and this week it has rolled out its first-ever protein bar under that name. The product is simply named the XLNT Sports Protein Bar, featuring a little less protein than the traditional 20g, although, as we always say, that typically leads to a better experience overall.
The XLNT Sports Protein Bar squeezes in 15g of protein per 50g bar from a blend of milk and soy protein, alongside 18g of carbohydrates with under a gram of that sugar, 8g of fat, and 187 calories. The brand has put together two flavors for the protein snack to start in the rich Dark Chocolate Brownie and the milk chocolate-covered Caramel Cookie Dough.
MM Sports has XLNT Sports' first entry into the protein bar market available in its online store at very reasonable prices, with a single bar at 20 kr. Like the many other products the retailer has, it offers strong discounts when buying bulk, with a box of 12 at 16.58 kr (1.93 USD) each, two boxes for 15.37 kr (1.79 USD) a bar, and 36 bars for 14.69 kr (1.71 USD) a piece.