Nov 22nd, 2021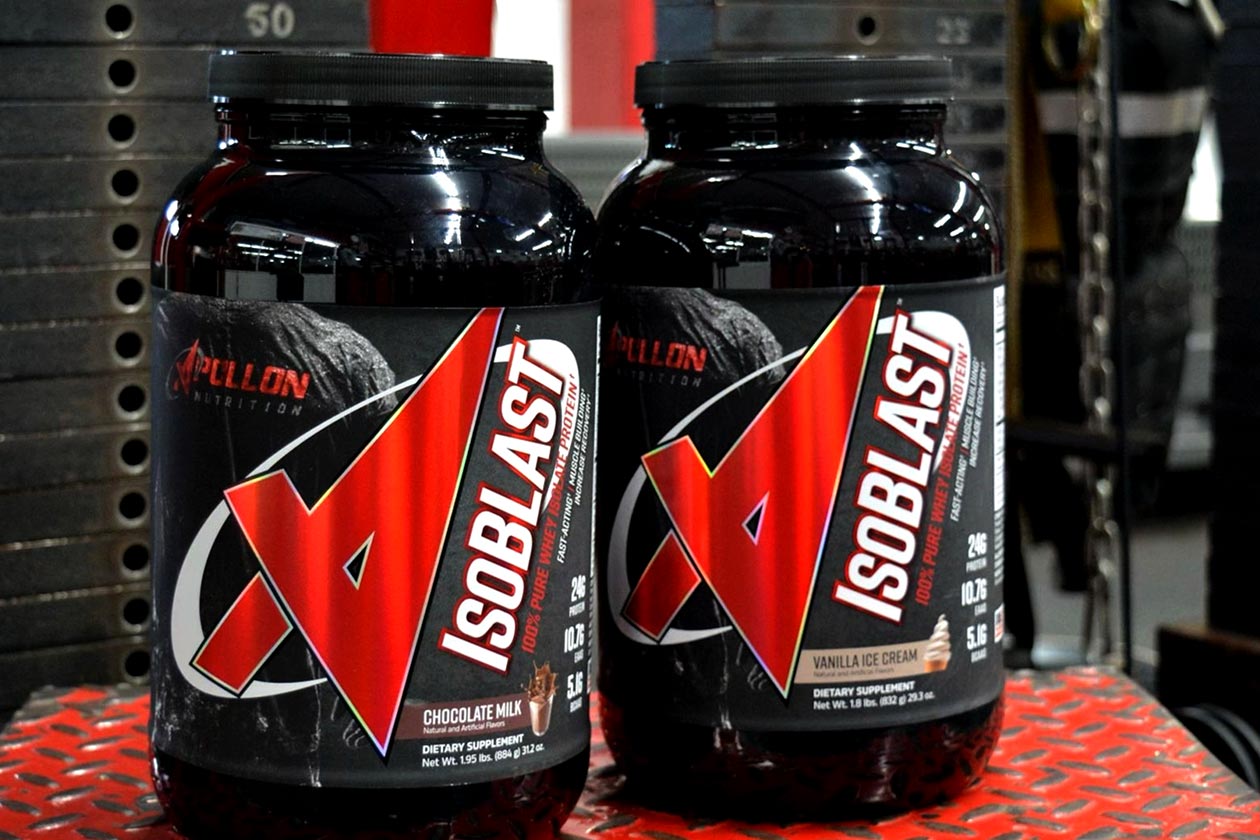 It wasn't that long ago the hardcore supplement company Apollon Nutrition announced it would be releasing its second-ever protein powder before the end of the year. That product is called IsoBlast and is second to the brand's first entry into the highly competitive and saturated protein market 50/50 Formula, featuring a combination of whey isolate and micellar casein to provide a solid 24g of protein per serving.
Apollon Nutrition's IsoBlast was first mentioned at the start of this month, and while that was only three weeks ago, we've got confirmation on exactly when you'll be able to get your hands on it, and it's not far away. The brand is planning to launch IsoBlast at the end of this week on Black Friday alongside its unmissable Black Friday sale, where you'll get the chance to purchase the protein powder with some solid discount.
Compared to 50/50 Formula, IsoBlast is Apollon Nutrition's pure whey isolate-based supplement, getting its 24g of protein per serving entirely from fast-absorbing whey isolate. The product is launching in Chocolate Milk and Vanilla Ice Cream flavors, and you aren't going to see this one everywhere. IsoBlast is exclusive to Apollon's own online store, giving you even more reason to get in on this week's Black Friday sale.