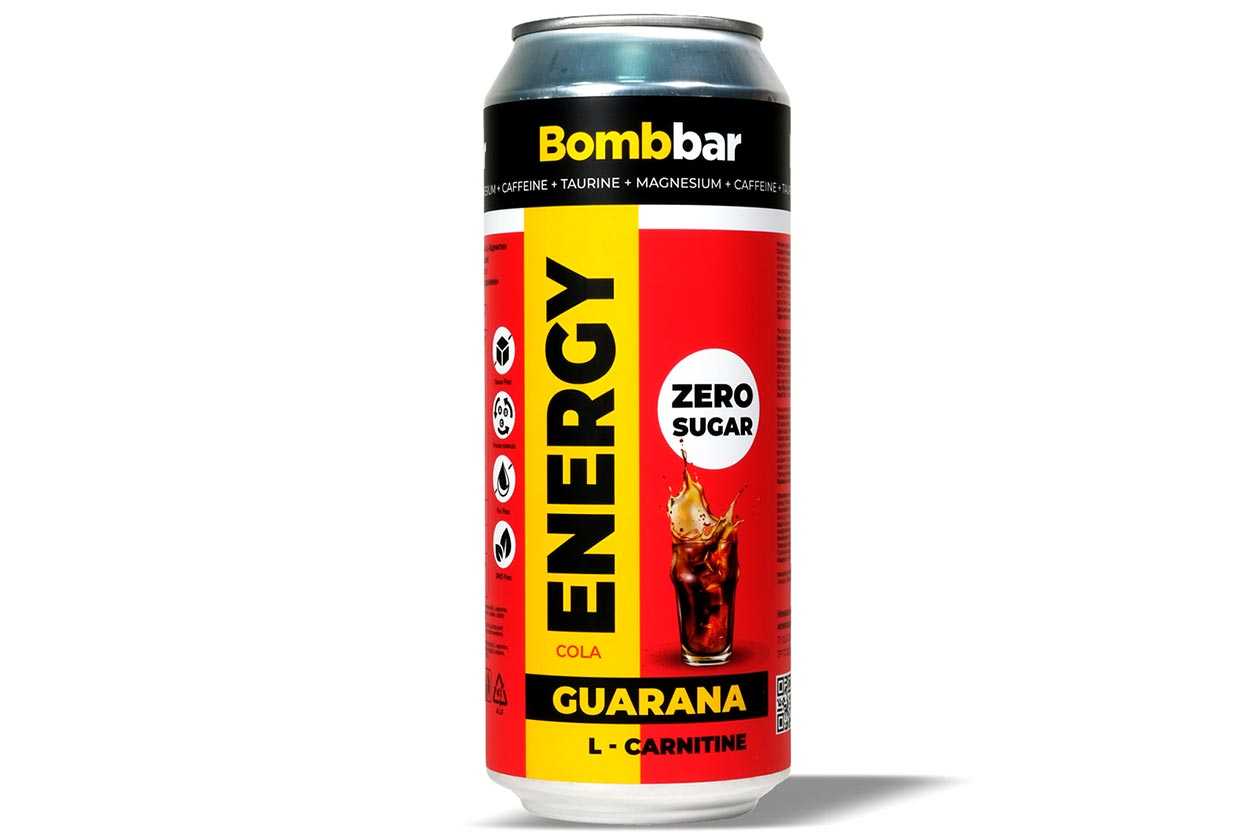 It wasn't that long ago the ever-expanding Russian brand Bombbar released its first-ever energy drink with the simply named Bombbar Energy, featuring an equally straightforward formula. The product doesn't rely on an overly complex set of ingredients, bringing together B vitamins, carnitine, taurine, and a moderate 125mg of caffeine, with zero sugar and only ten calories per can.
Bombbar Energy hit the market in four flavors — Lime Mint, Strawberries, Grapefruit, and Orange — although not too long after that debut, the brand added another intriguing option to its menu with Original. With the product still not even half a year old, Bombbar is back again, adding to the energy drink's lineup with two new tastes taking it a total almost double what it had initially.
Now available alongside Bombbar Energy's already available five flavors is a classic Cola and another fruit-based taste with Pomegranate. You can grab either or both directly from Bombbar's online store for the same price it had when it arrived at 115₽ (1.61 USD) a can.