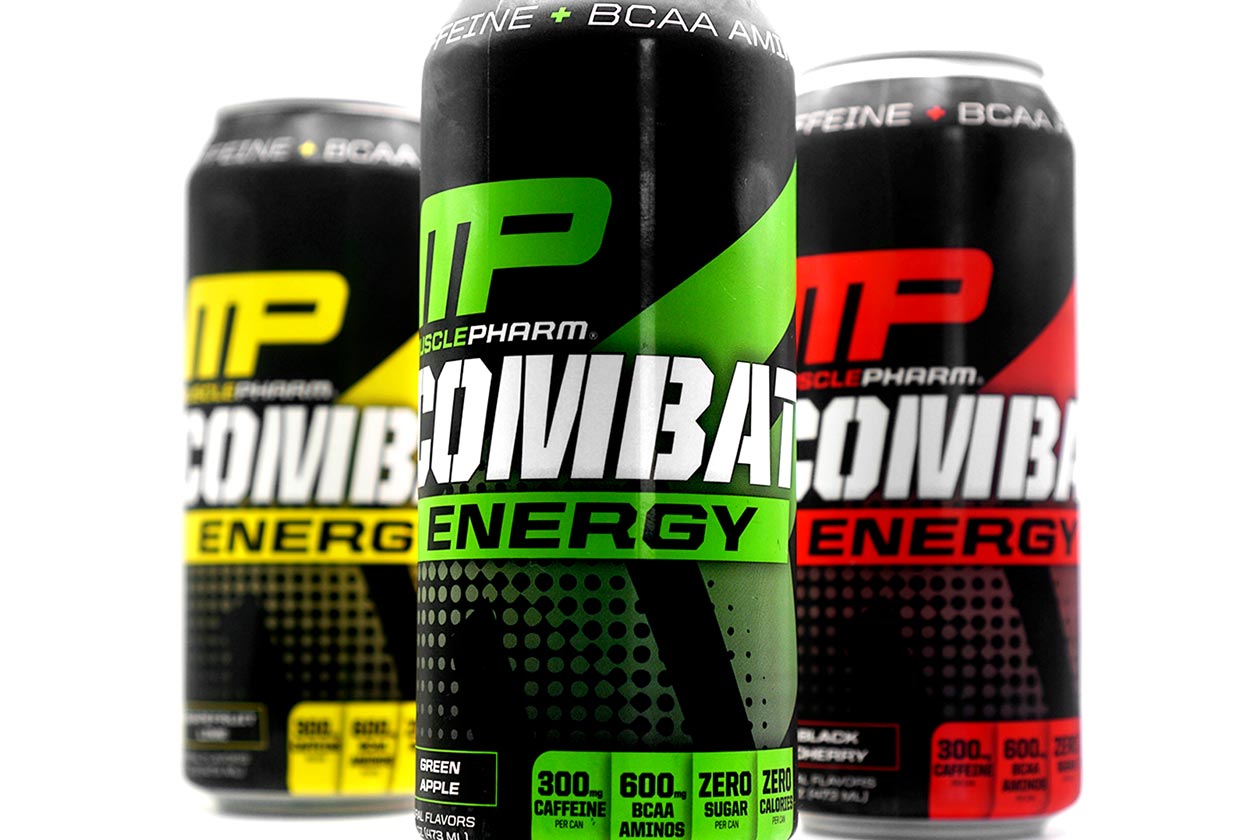 MusclePharm recently re-entered the world of energy drinks with Combat Energy, its first beverage since Energy Sport and Energy Sport Zero from several years ago. The formula is fairly straightforward, powered by a strong 300mg of caffeine for a high-energy experience, alongside a light dose of BCAAs at 600mg per can, a blend of B vitamins, and zero calories.
As soon as MusclePharm exclusively launched its Combat Energy drink at the retailer Muscle and Strength, we purchased a handful of each of its three flavors to see how it measures up in the highly competitive state of the category. Those flavors are not your traditional tastes for an energy drink with Green Apple, Black Cherry, and an intriguing Grapefruit Lime.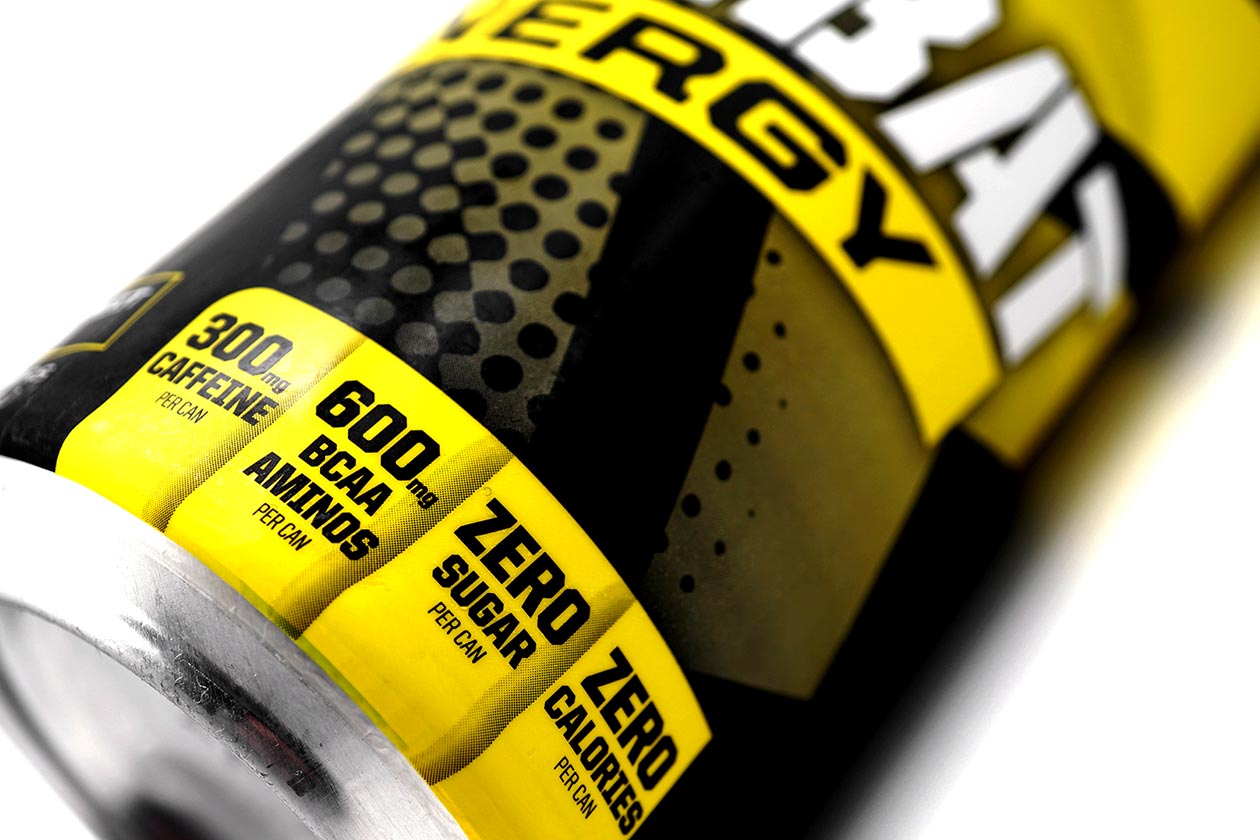 Review
Many of the more recent energy-driven beverages have been fairly average when it comes to flavor, with nothing standing out too much, at least compared to when RAZE, 3D Energy, and 'Merica burst onto the scene. MusclePharm's Combat Energy is far from your average competitor, at least on flavor, as its effects are about what you'd expect with that hefty 300mg of caffeine.
The taste of the Combat Energy drink is indeed full and pops, hitting you with a sweet and convincing flavor, right in line with the names of each of the product's three options. They're all fruit-themed, and right from the first sip, you completely understand that, as the flavors come across more like carbonated fruit juice, knocking the signature sweetness of each fruit out of the park.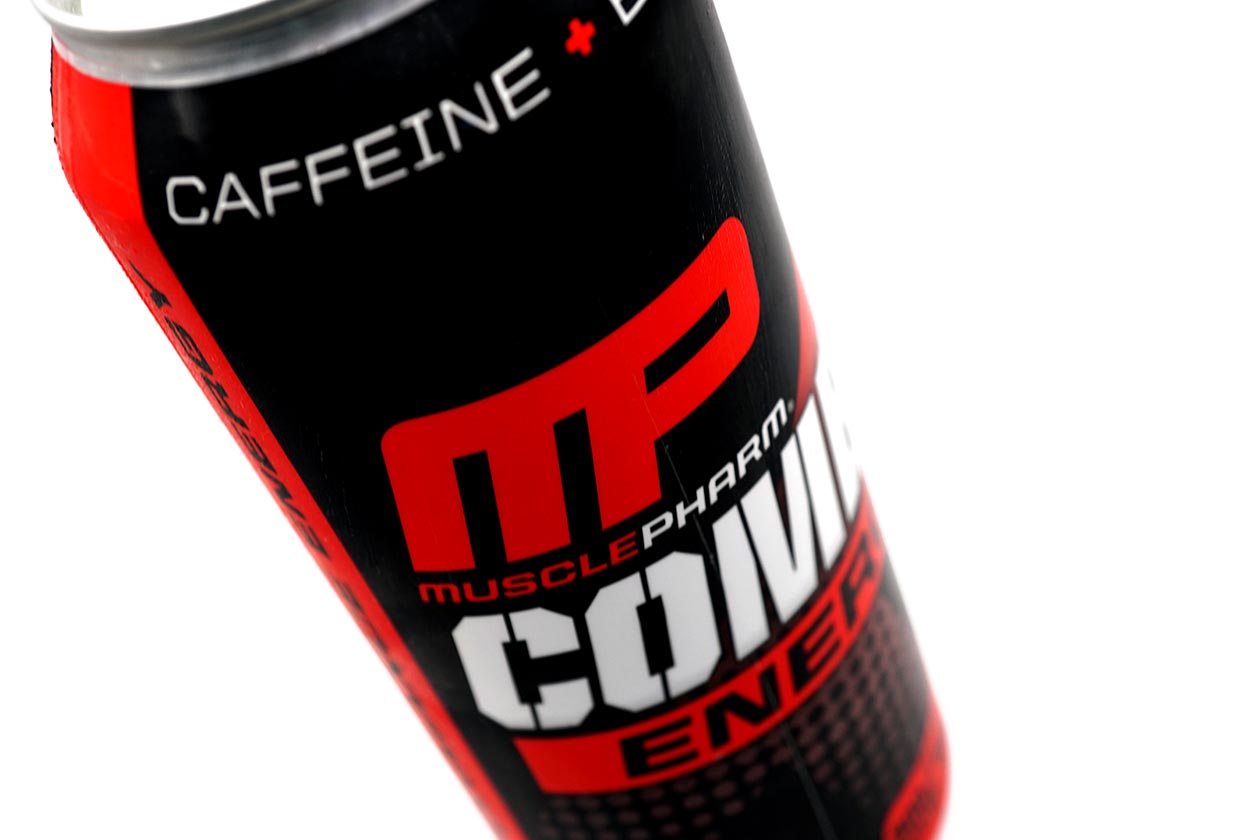 The Black Cherry has a rich and strong cherry taste, and is probably the densest flavor of them all. You then have Green Apple, which not only nails that crisp apple taste, but it ensures it's true-to-name with that distinctively sweet and tart green apple flavor. Our favorite of the three is Grapefruit Lime, packing an ideal balance of both fruits and being the sweetest and most enjoyable of the lot.
Summary
All in all, we are indeed surprised by MusclePharm's Combat Energy drink, mostly due to how well it delivers compared to the many other recently released beverages in the space. There is no disappointing aftertaste or bitterness; the product gives you that energizing experience you expect with familiar flavors that you can't help but applaud and look forward to more.