Nov 16th, 2021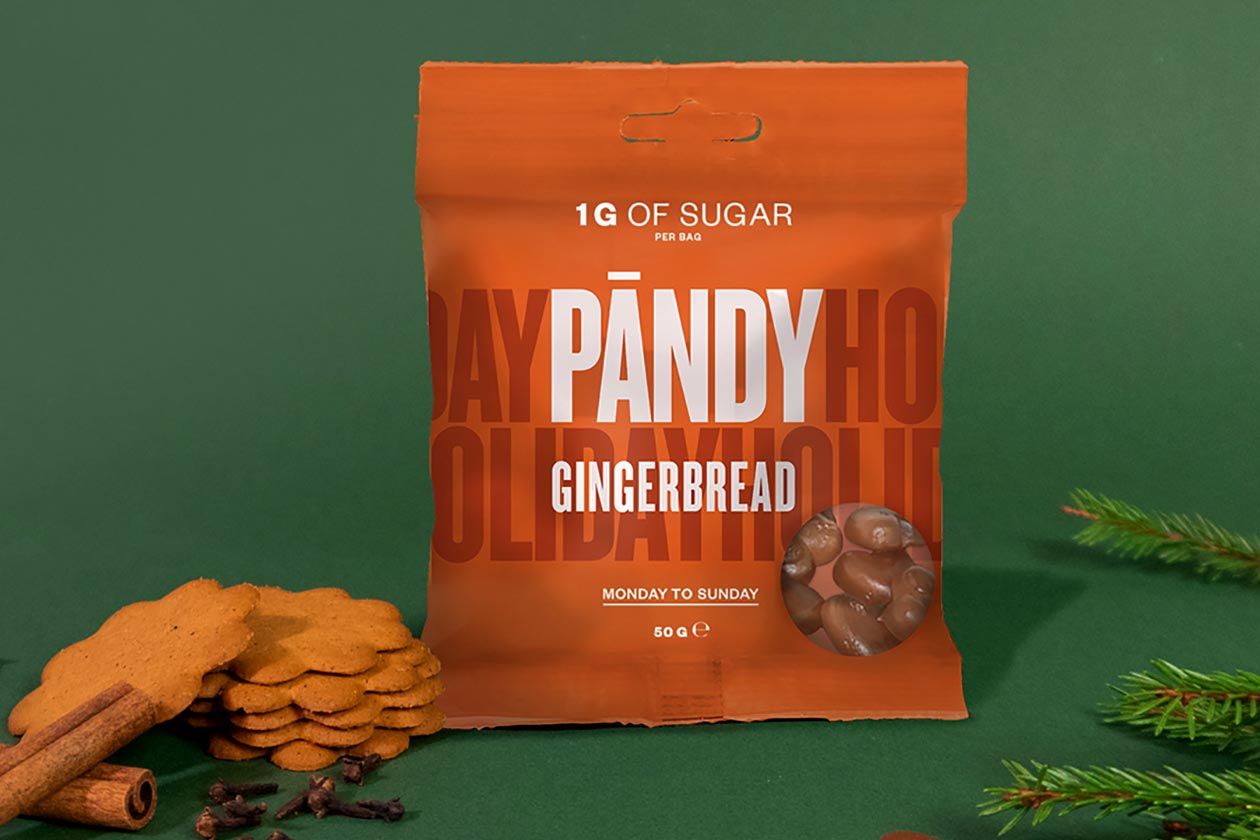 Over the past month in the lead-up to Christmas, we've seen several different sports supplement and functional food companies put together special edition flavors and experiences to mark the occasion. Many of those have been fitting flavors for their respective products, although Pandy has now unveiled its creation for the holiday season, and it is quite an interesting clash of Christmas and its signature snack.
Pandy is known for its impressively low sugar but still delicious gummy candy, available in flavors and variants such as Sour Cola Bottles, Sweet Peach, and the fish-shaped Sour Fish. Tomorrow the brand is launching its popular candy alternative in a Christmassy Gingerbread flavor. The gummies will be heart-shaped and have the product's usual 1g of sugar per bag and should be a relatively interesting experience.
Gingerbread can be a good flavor, although, in the form of chewy and sweet gummy candy, it is certainly going to be something different. Once again, the Sweden-based Pandy is launching the product tomorrow through its online store, presumably at its regular low sugar candy price of €1.60 (1.82 USD) a bag and €21 (23.88 USD) for a box of 14.