Jan 5th, 2022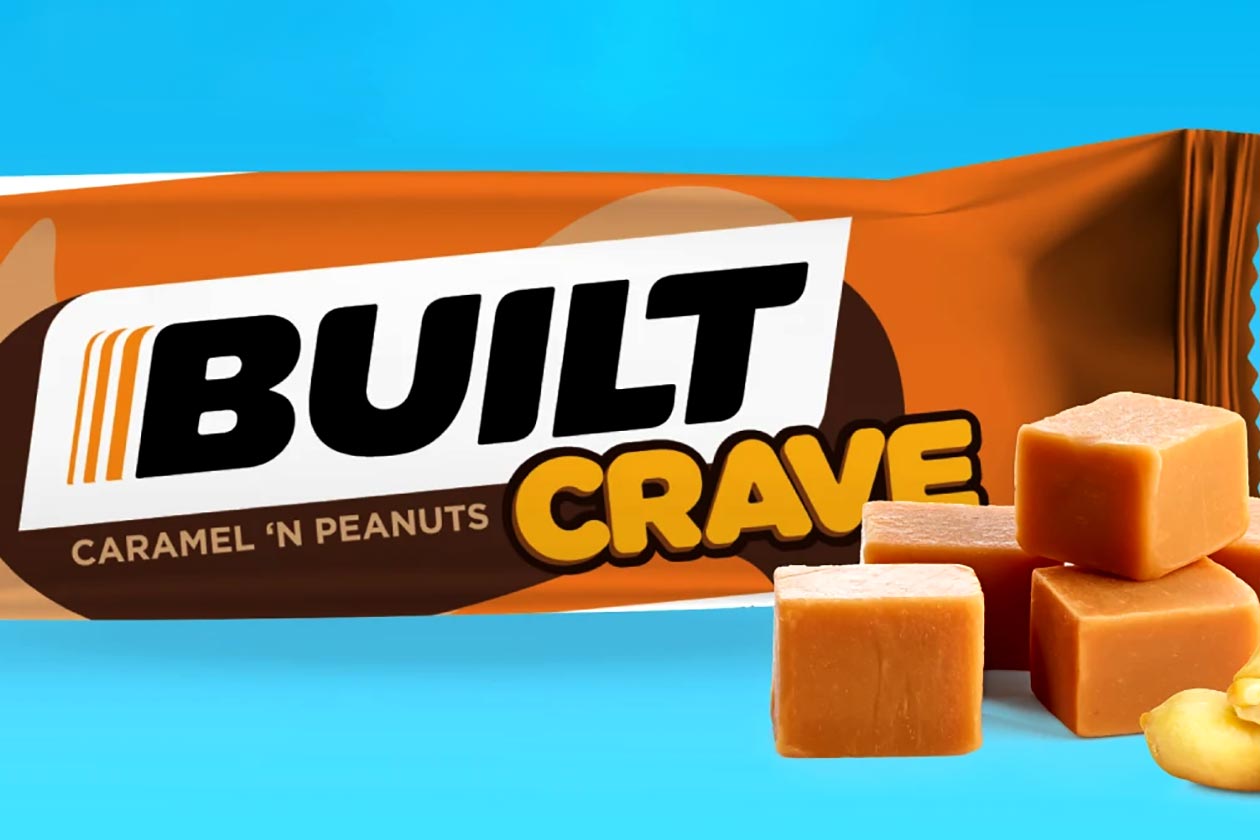 If you missed out on Built Brands' entirely new protein snack, Built Crave, when it launched exclusively as a freebie for Black Friday, the product has just got a complete launch. Built Crave is a bit different from the brand's flagship Built Bar featuring a caramel base filled with peanuts and wrapped in dark chocolate, making for a true candy bar-like experience.
As mentioned, Built Brands initially launched Built Crave as a freebie during its Black Friday sale, so previously availability was extremely limited. Starting today, the product is in stock and ready to purchase from built.com without any promotional catch. A box of 12 of the tasty-looking Built Crave will cost you $29.95, so a little more per bar than the Built Bar.
With the official launch of Built Crave in its one Caramel 'N Peanuts flavor has finally come the nutrition profile of Built Brands' alternative protein snack, as previously the brand didn't have it listed on its website. The product packs a solid 17g of protein alongside 20g of carbohydrates with 5g of that fiber and 5g sugar, 6g of fat, and a calorie count of 160.