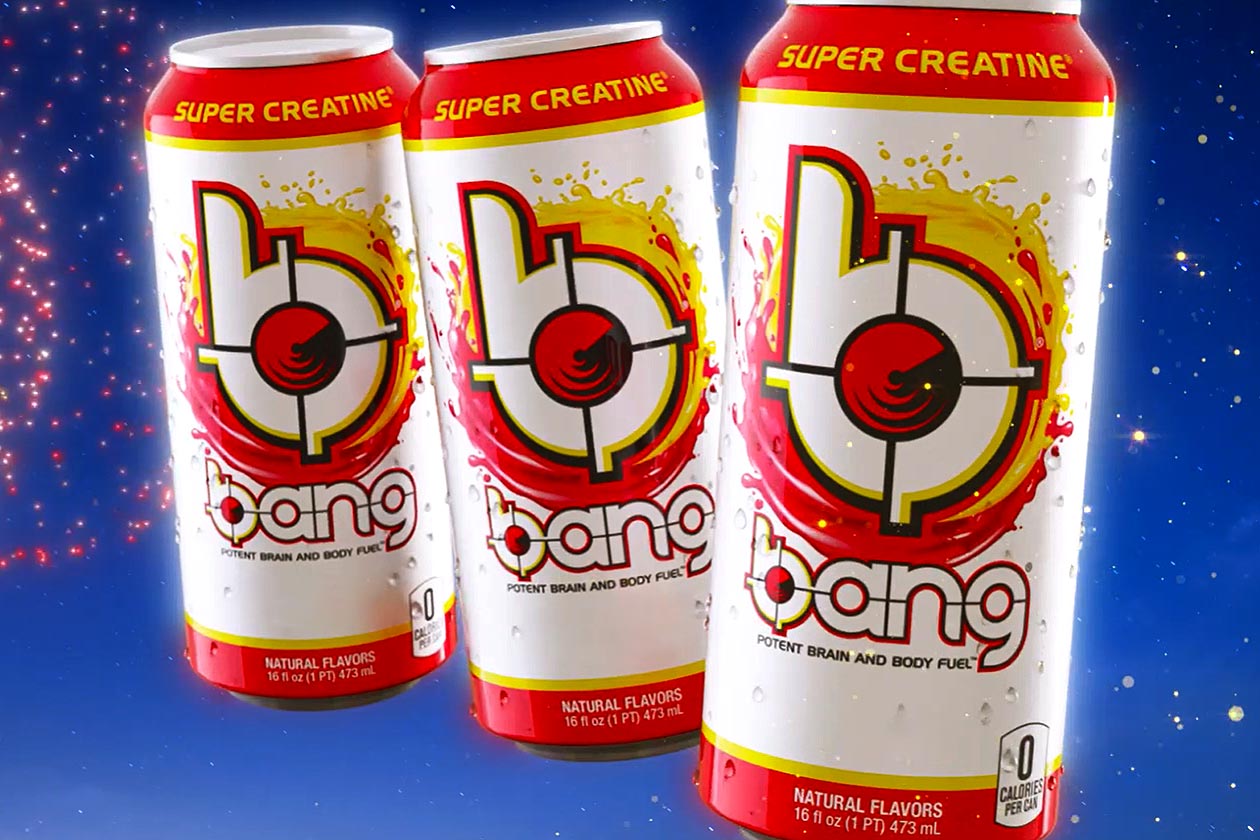 It is that time again where the beverage giant Bang Energy begins teasing another new flavor of its signature Bang Energy drink, packing a reliable 300mg of caffeine without any calories. As per usual, the brand hasn't provided any obvious details or hints towards what the name of the flavor is, only a picture of the can and its color combination of red and yellow.
The one clue Bang Energy has provided in connection with the upcoming flavor is it's said to be "perfect for all night celebrations". The brand is also promoting it with a very celebratory, high-class video, leading us to suspect it might be a cocktail-inspired creation. That is something Bang Energy has done in a few of its other flavors, such as Frose Rose and Pina Colada.
While the flavor itself has yet to be confirmed, like Bang Energy always does when it teases a new flavor, it is giving fans the chance to pre-order the product through its website at $26.99 a case. The good news is we're not going to be waiting too long to find out what the newest entry in the Bang Energy menu is, with its full reveal taking place on January 26th.