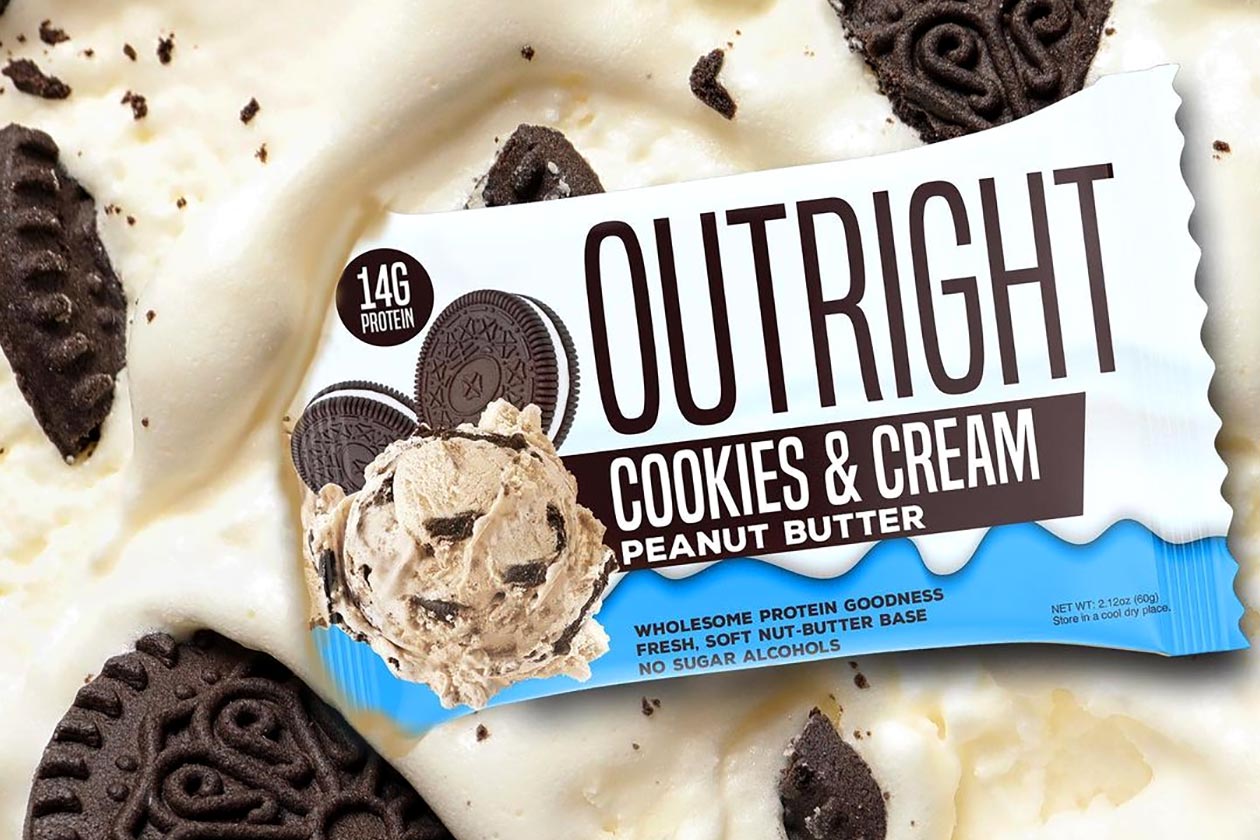 It has been a lot of fun watching Marc Lobliner and his functional food company Outright grow and expand over the years it's been available. We've seen the brand go well beyond its original, real food-based Outright Protein Bar and first retailer Tiger Fitness. It has come out with several spin-offs of its debut snack, entries in other functional categories, and it's available all over the place, including internationally.
Marc Lobliner and Outright have managed to make their way into stockists of all different shapes, sizes, and countries, although its latest distribution expansion might be one of its most significant moves to date. You can purchase the brand's hit protein snack, the Outright Protein Bar, at GNC, with the major retailer's website now listing the product, albeit in only two of its many flavors with Cookies and Cream, and S'mores.
We have to imagine GNC will bring onboard more Outright products and flavors of the Outright Protein Bar if the brand proves popular; until then, it is just those two options of the Protein Bar priced at $29.99 a box.