Jan 6th, 2022
Next week EHP Labs is launching its first-ever beverage in Australia and the US with the OxyShred Energy Drink. It brings together a blend of ingredients to deliver anytime-energy with a gram of carnitine, a combined 113mg of caffeine, taurine, tyrosine, and some vitamins. It is also an incredibly clean and guilt-free beverage with no sugar and only two calories a can.
EHP Labs was kind enough to send us one can of each of its OxyShred Energy Drink flavors, which are Piña Colada, Passionfruit, Guava Paradise, Kiwi Strawberry, and Peach Candy Rings. To get everyone ready for the arrival of the product, we've got our review to share with you today and let you know how the brand's beverage debut measures up to the immense competition.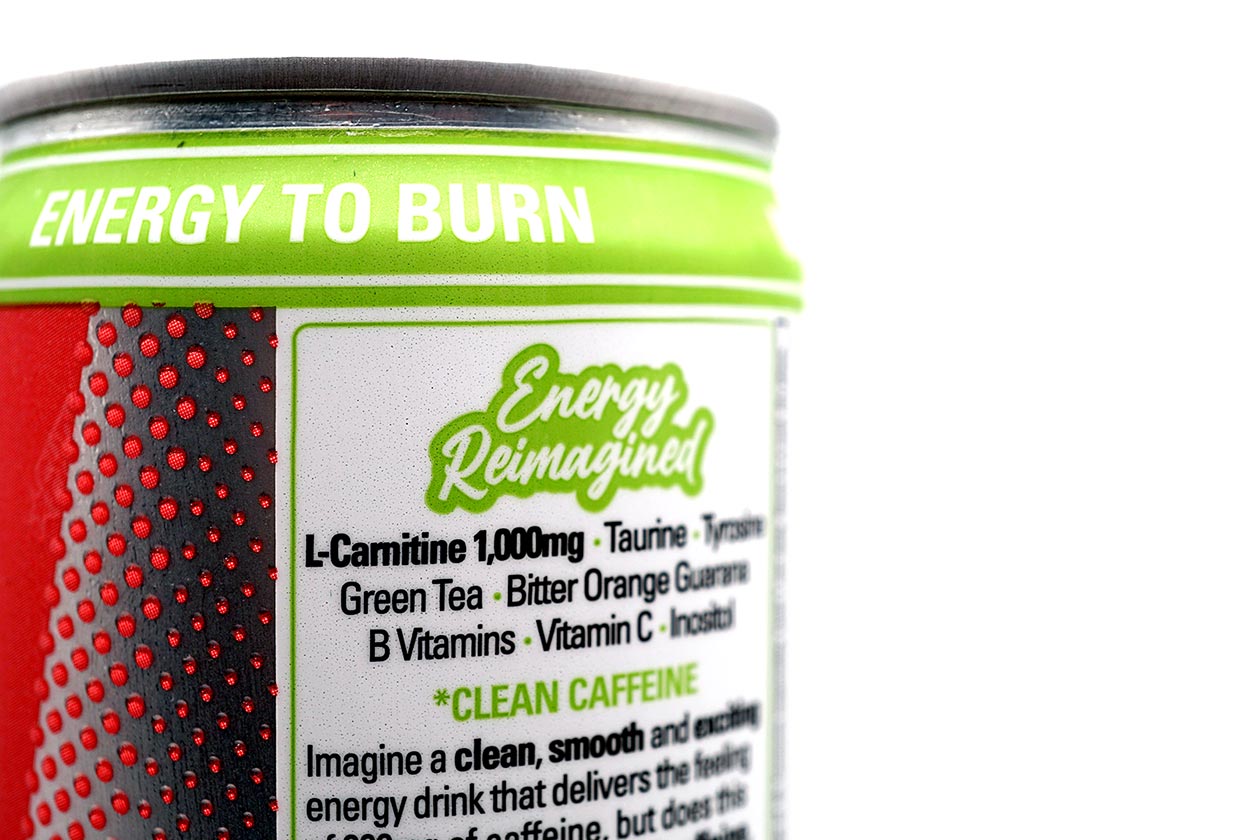 Review
EHP Labs' OxyShred Energy Drink is a damn delicious product and an impressive first outing in the intensely competitive energy drink category. It is so good it'll make you forget this is the brand's entry into the space, as it feels like it's been made with a lot of experience behind it. The OxyShred drink strikes the ideal balance of carbonation, sweetness, and lasting flavor.
EHP Labs packs a 50/50 balance of carbonation to flavor in its OxyShred Energy Drink, as right from entering your mouth, neither one overpowers the other. However, as you slowly drink it down, the taste does intensify and become a lot more noticeable. That actually works out well, as many of the flavors are more complex and utilize that uninterrupted time to better communicate their combinations.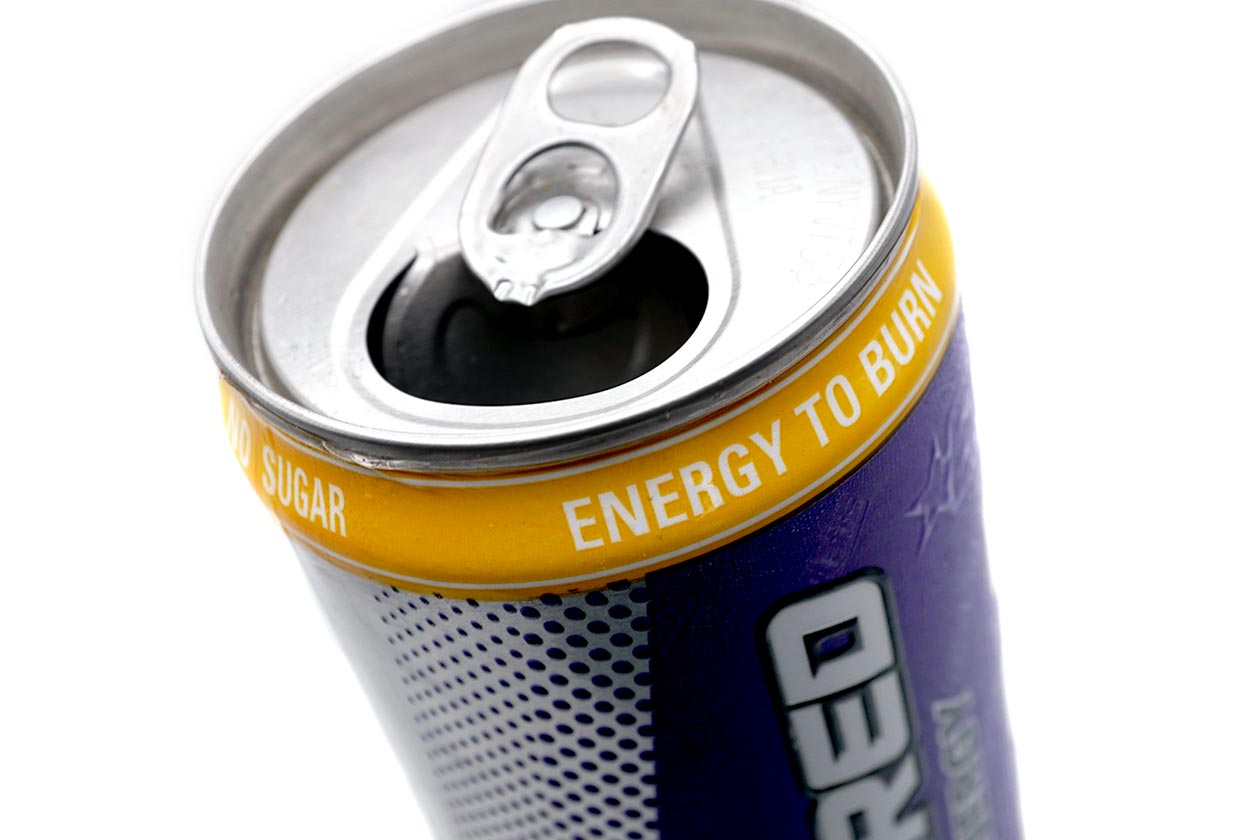 The Piña Colada OxyShred Energy Drink is a great example of that as it hits you with an initial pineapple sweetness alongside the carbonation, then as you swallow, it evolves into that smooth blend of pineapple and coconut. The experience from flavor to flavor is also very consistent, making it difficult to decide which ones are our favorites, as none of them really stand out over another.
If we had to pick, of the five OxyShred Energy Drink flavors, Passion Fruit and Peach Candy Rings are our favorites, although if you're a general fan of the other tastes, you won't be disappointed. We picked those two as Passion Fruit is not something brands tend to do well, and EHP Labs absolutely delivers. Peach Candy Rings does a great job at giving you not just a peach taste but that touch of sour candy, making for an on-point sour peach rings experience.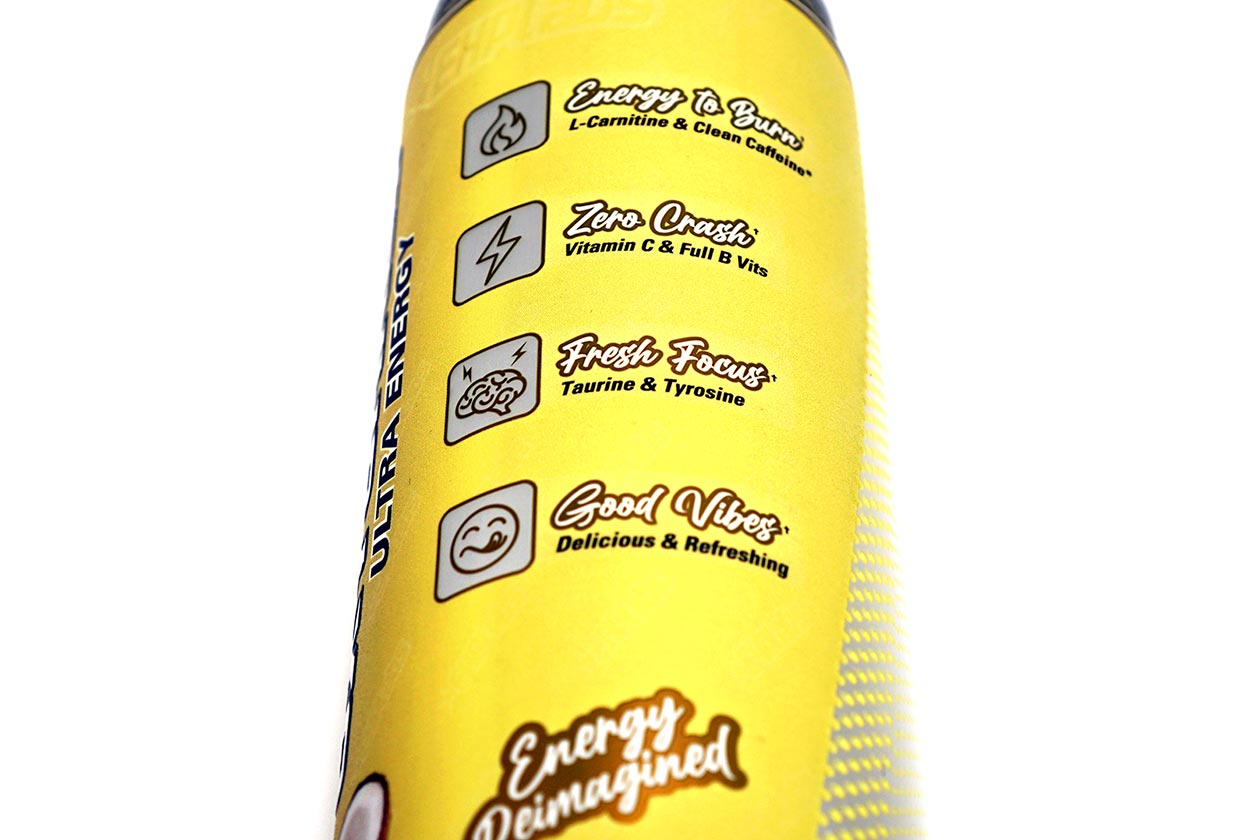 For those wondering about the energy and effects of the OxyShred Energy Drink, it is pretty much like EHP Labs says on the side of the can. The product promises clean and smooth energy that feels like 200mg, despite only having 113mg in the beverage. We have to agree on that, as it feels more in the realm of 180 to 200mg, providing smooth, gradual energy, not so much a hit of energy kick.
Summary
We're surprisingly impressed by EHP Labs' OxyShred Energy Drink, not because we thought it might be bad but because it is one of the best beverage debuts we've had in a while and, it comes through in all five of its flavors. The balance is the beverage's key highlight, once again, giving you an almost perfect balance of carbonation to flavor, then letting that flavor develop as you drink.