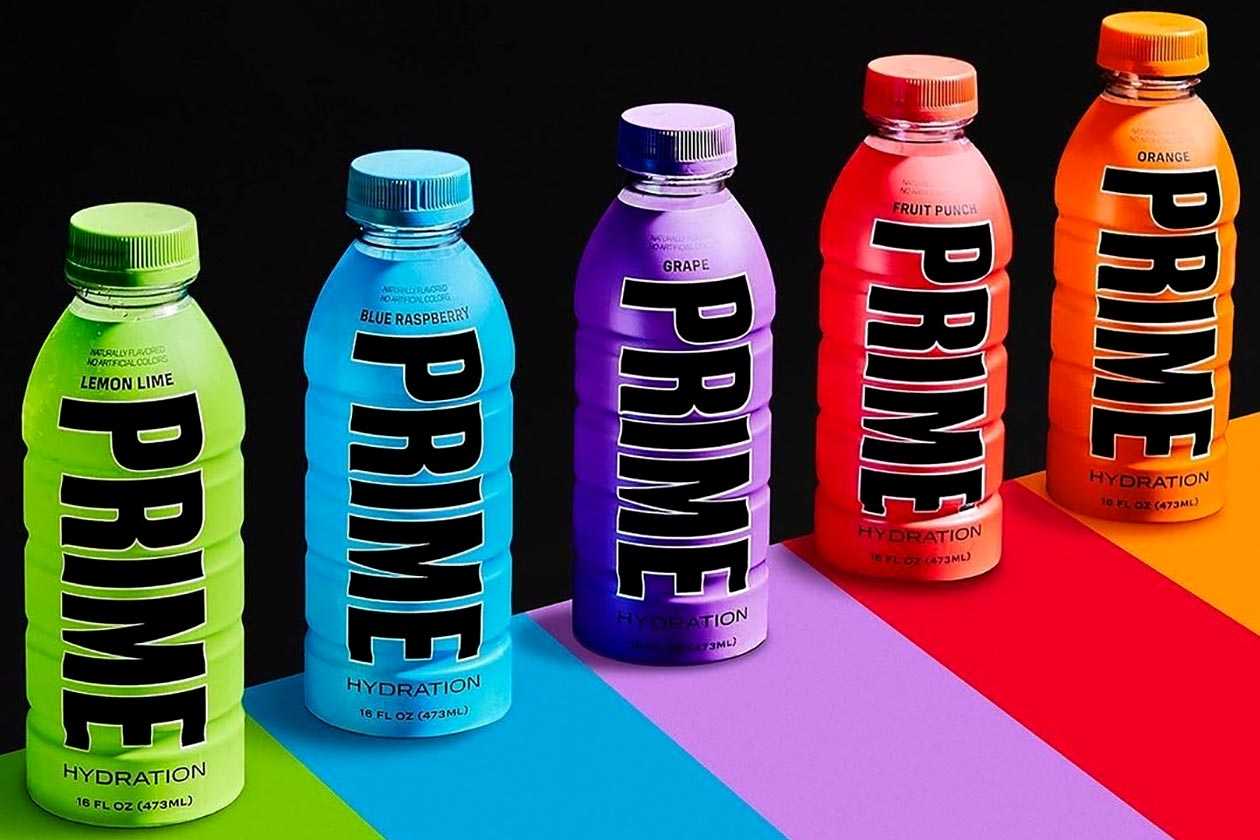 YouTubers KSI and Logan Paul notably went up against each other in a boxing ring, once in 2018, which ended in a draw, then again a year later in 2019, where KSI walked away the winner. The two have put their rivalry and differences aside in 2022 and come together to create and launch their own sports performance beverage under the all-new brand Prime.
The Prime sports drink from KSI and Logan Paul features a variety of vitamins, key electrolytes, an unknown amount of BCAAs, and coconut water, with its primary focus being to improve hydration for better performance. The beverage isn't completely free of nutrition, with a light 6g of carbohydrates in a half-liter bottle, 2g of that sugar, no added sugar, and a calorie count of 25.
Since last week's launch of Prime and its hydration-supporting drink, the brand has gone on to completely sell out through its online store at drinkprime.com. The product was available there at $29.99 for a pack of 12 bottles and in an impressive selection of five different flavors in Orange, Grape, Tropical Punch, Lemon Lime, and a traditional Blue Raspberry.
While KSI and Logan Paul's Prime sports drink is sold out on its website, the product is already showing up on shelves across the country. The brand has partnered with the Kroger family of stores, including the likes of Ralphs, Smith's, Dillons, and Fred Meyer, where Prime's flagship product is rolling out over the next couple of weeks and will be available at $1.99 each.