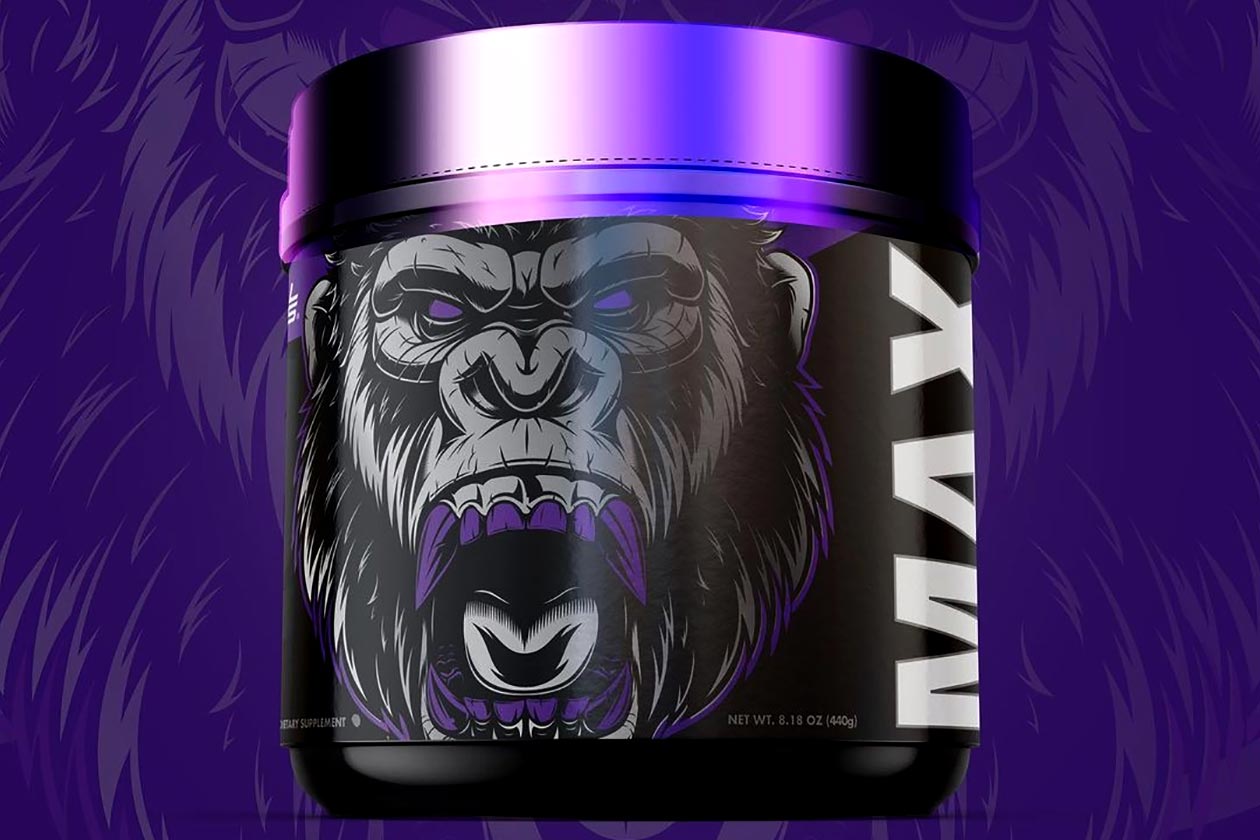 Primeval Labs has all sorts of pre-workouts under its Ape Sh*t banner, including the original Ape Sh*t Untamed, the weight loss infused Ape Sh*t Cutz, and the testosterone boosting Ape Sh*t Test. Like many other supplement companies out there, Primeval is now doing a premium pre-workout with Ape Sh*t Max, which will be the brand's most advanced entry in the highly competitive category.
Primeval Labs is packing Ape Sh*t Max full of reliable ingredients and solid dosages to support energy, focus, pumps, and performance. It is a comprehensive experience, similar to the various Mega Pre pre-workouts the brand put out a few years back. One of the most prominent features of the product is the increasingly popular 3D Pump blend, included at a solid 6g in its maximum serving.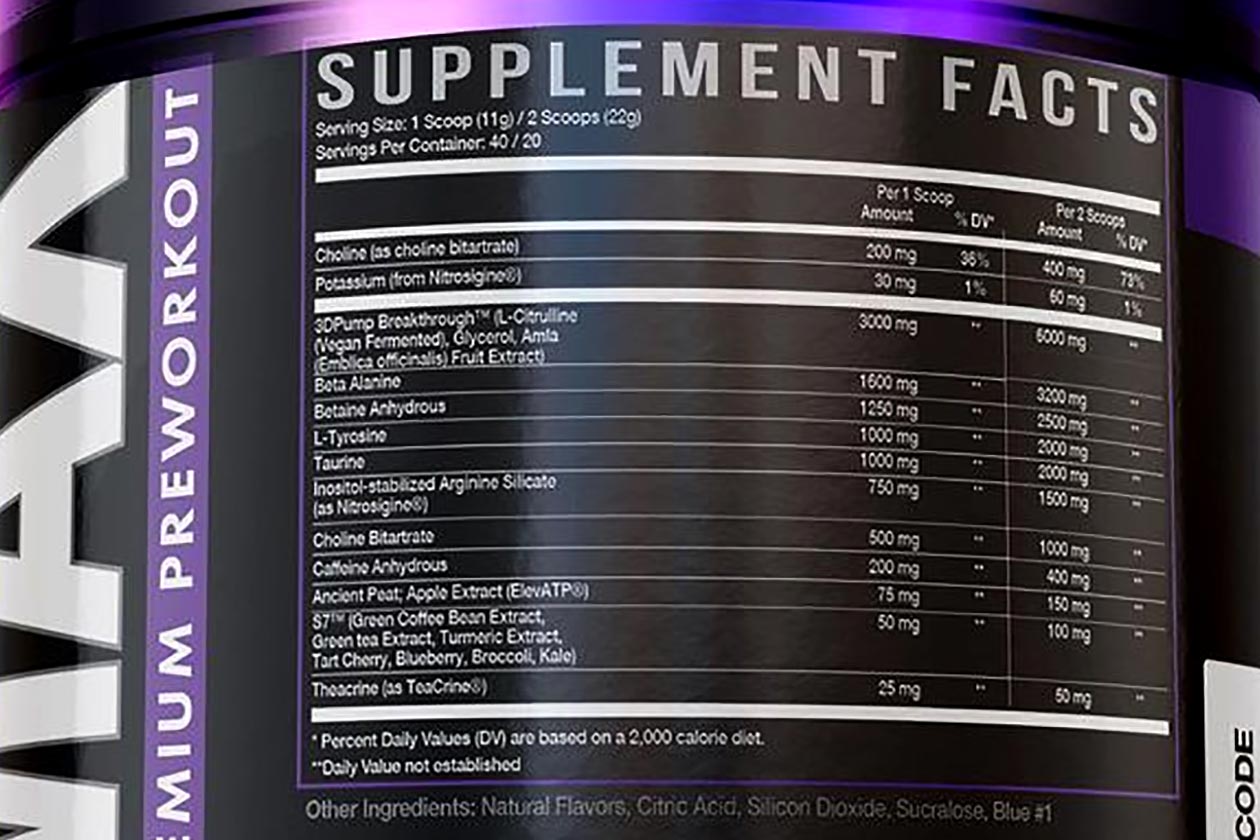 Alongside 3D Pump, Primeval Labs has added 100mg of S7 and a full 1.5g dose of Nitrosigine to Ape Sh*t Max to further enhance muscle pumps, with beta-alanine, betaine, and premium elevATP to power performance. The energy and focus side of the supplement is equally as packed with a solid 2g of tyrosine and a gram of choline bitartrate for focus, and a strong 400mg of caffeine for energy.
You can see the entire facts panel for Ape Sh*t Max in the image above, where Primeval Labs has done a great job covering the necessary bases and supporting all of the core pre-workout benefits. The product will have that now common 40/20 serving split with 20 maximum servings per tub, and based on its well-put-together formula, a price tag a little above any of the other Ape Sh*t pre-workouts.