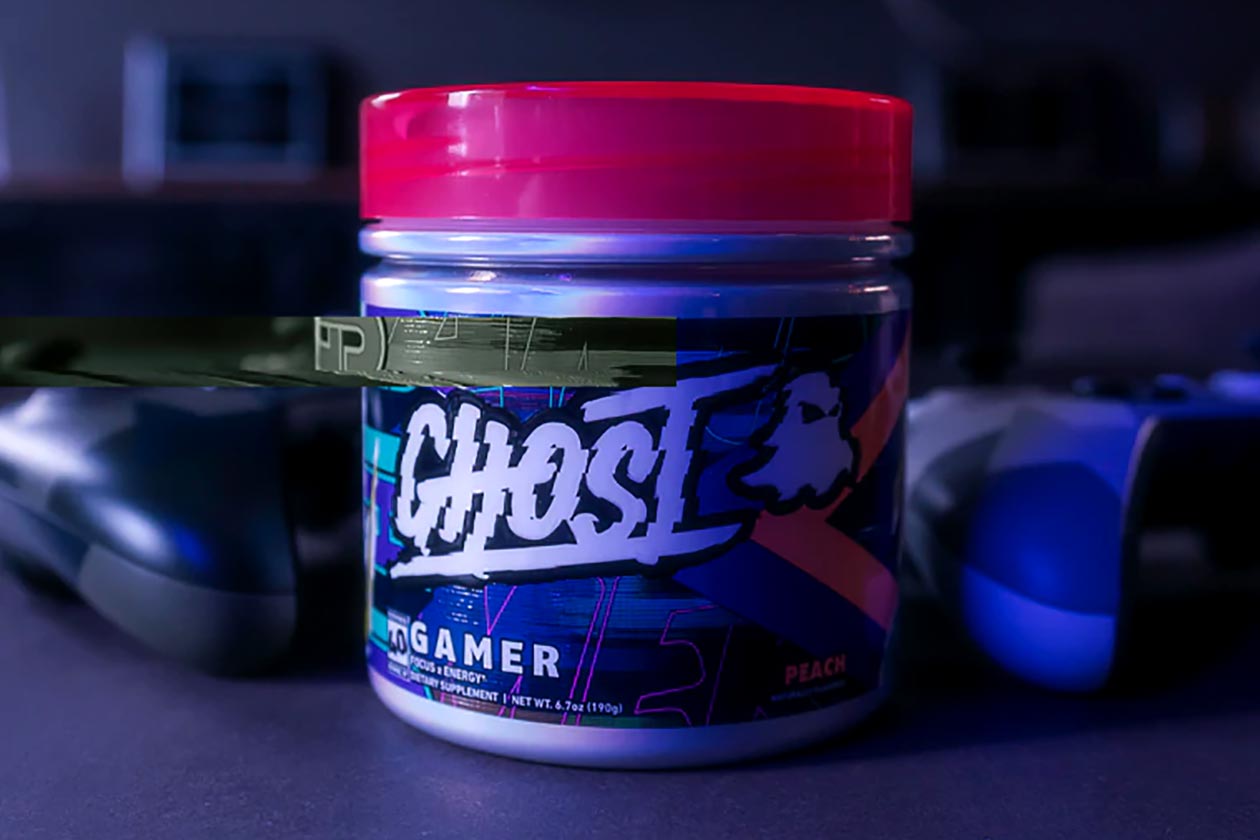 Ghost Gamer is one of the better gaming supplements on the market, which we found out first hand, delivers long-lasting energy and focus, ideal for a lengthy gaming session. The product is caffeinated with a moderate 150mg of natural caffeine in its full two-scoop serving, a suitable amount for its intended use, although sometime soon, fans are getting a stimulant-free option for when you don't want caffeine.
Ghost has confirmed it is coming out with Ghost Gamer Non Stim featuring all of the same ingredients and dosages as the original minus that 150mg of natural caffeine and its 40mg of theobromine. It's perfect for nights where you want Ghost Gamer's elevated gaming ability but still want to be able to sleep when you're done, and it's great for anyone who wants to stack Gamer with their own caffeinated stimulant supplement.
According to Ghost, Ghost Gamer Non Stim is launching as a special edition flavor collaboration of some kind that won't be around for good, similar to Christian Guzman's stimulant-free and simply named Focus. The brand does make it clear that if it proves successful, it may make it a permanent product, so it could come down to just how well it's received by Ghost fans.
We're not sure when Ghost plans on launching Ghost Gamer Non Stim, but it's awesome to see the original lifestyle supplement company giving back to the product with more than just another flavor option. A stimulant-free alternative is not something we can recall seeing from any of the major competitors in the fast-growing gaming category; however, Gamer is one of the more uncommon products that has benefits beyond caffeine.