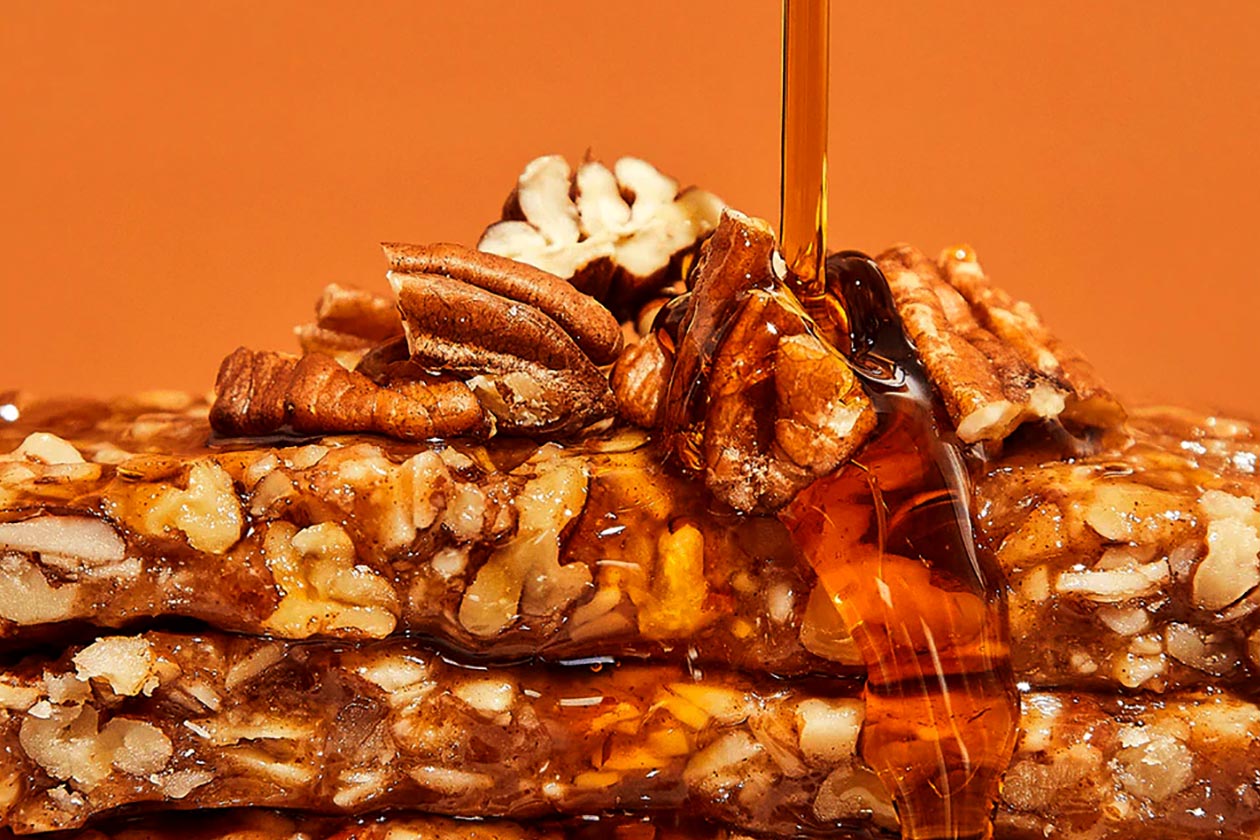 Perfect Keto's popular and fast-selling granola-based snack, Nola Bar, has a couple of new flavors to choose from starting this week, which fans will undoubtedly appreciate. Previously the product only had two tastes on its menu in Peanut Butter and Coconut Chocolate Chip, so the latest from the brand doubles the menu of the nutritious snack to a total of four.
Joining those two flavors mentioned above for Perfect Keto's Nola Bar is Maple Pecan and White Chocolate Macadamia, both made with the nuts in their names along with other real food ingredients like chocolate chips, MCTs, and the natural sweetener stevia. The flavors also continue the product's lean nutrition profile with just 2 to 3g of net carbohydrates.
Perfect Keto has paired the launch of the new Maple Pecan and White Chocolate Macadamia Nola Bars with a sale for St. Patrick's Day, through its website, where you can get three boxes of Nola Bars for the price of two, working out to $14.66 a box of $1.83 a bar.