10 months ago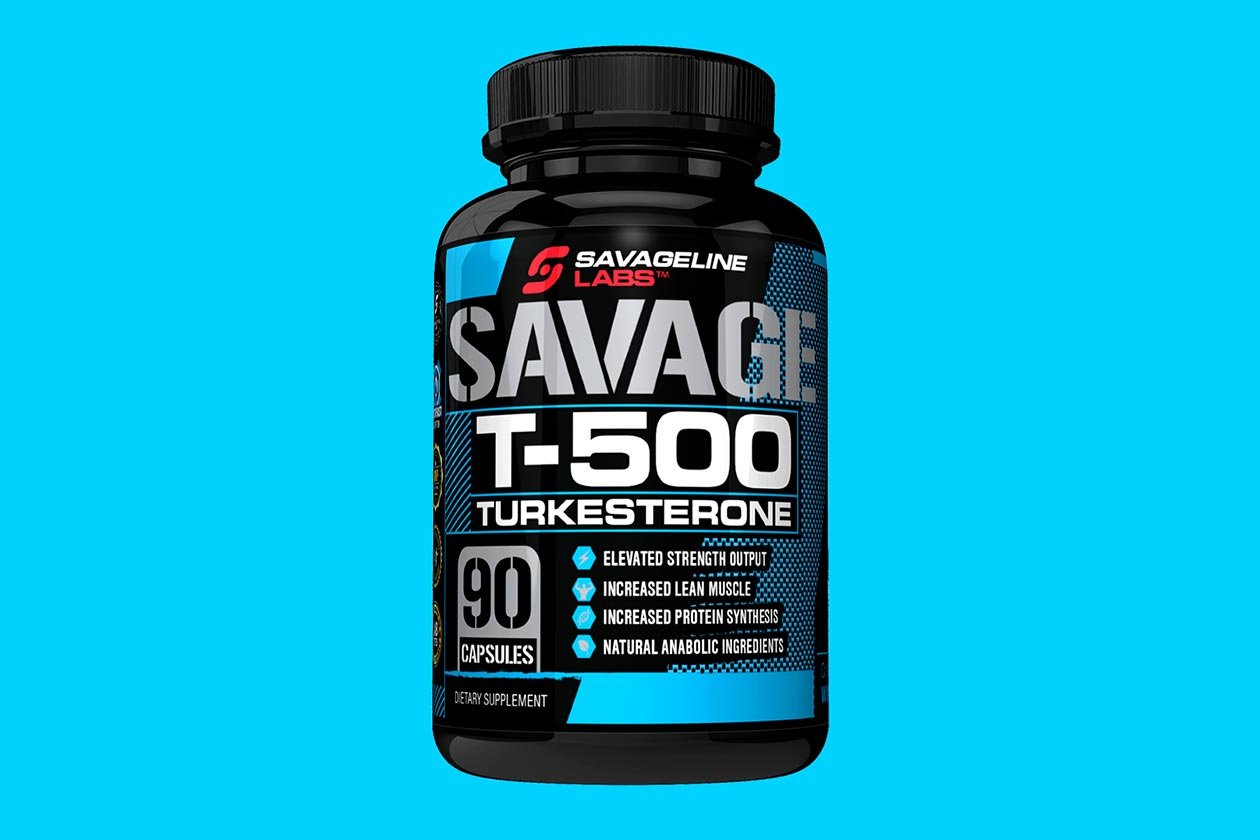 The turkesterone-based muscle-building supplements continue to roll in this month, this time coming from the Canadian company Savage Line Labs. The product does feature only turkesterone, although it's a little more than the usual amount per bottle, and with that as its only ingredient, you're free to stack the supplement with any other items in the brand's lineup.
Savage T-500 is Savage Line Labs' turkesterone-powered muscle-building product, featuring the usual ajuga turkestanica at 500mg in every capsule, providing 50mg of turkesterone. As mentioned, the brand has a little more than usual in the supplement with 90 capsules per bottle, each at half a gram, giving you room to take 1.5g a day and have enough for a month.
Most brands put 60 capsules in a full-size bottle of turkesterone, so again, Savage Line Labs has squeezed in a bit more than most, a third more to be exact. The Canadian brand has said Savage T-500 is rolling out to stores and stockists starting last week, so fans of Savage Line and its growing selection of products can expect to see it in stores soon, if not already.