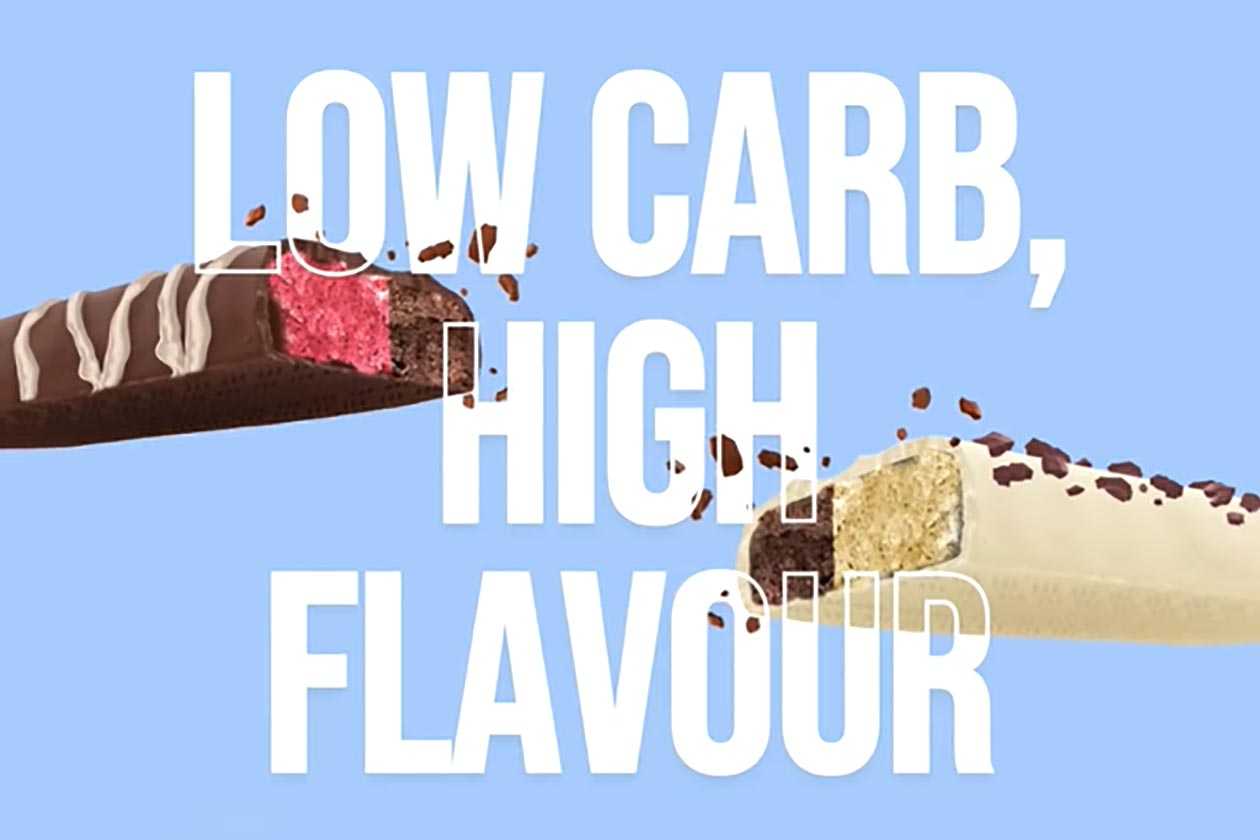 The Australian legacy sports nutrition company Body Science, not to be confused with the brand of the same name in Sweden, has announced what looks to be an industry-first type of product. Body Science does already have a few bar-format snacks on the market, including its original High Protein Low Carb Bar, Collagen Low Carb Protein Bar, and its real food-based Clean Plant Protein Bar.
Body Science's next new protein bar is on the smaller size, weighing 30g a piece, with no word yet on what kind of macros are in it. What makes it different is the build inside, as typically, we see bars featuring various layers stacked one on top of another. Body Science's upcoming snack is the first side-by-side dual protein bar with one flavor down one side and another separate one down the other.
Body Science is claiming this to be the first side-by-side protein bar, and we can't say that's not the case, as it's not something we've seen before. The product looks to be launching soon in at least two flavors, one having a combination of chocolate and potentially raspberry, and the other a more classic blend of chocolate and vanilla, with what looks to be a cookies and cream experience.