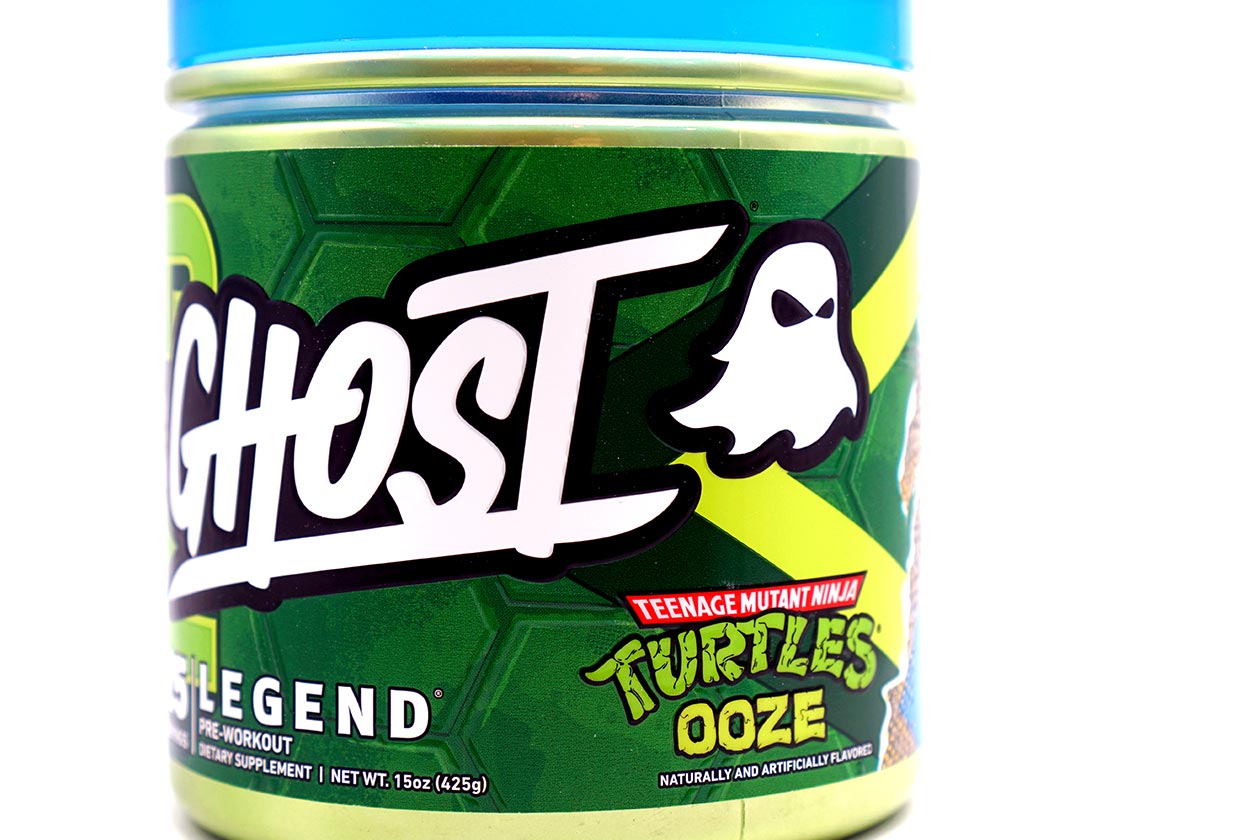 Ghost has announced its latest collaboration, and it is not with any of its athletes or ambassadors, or with a specific food or candy, like Oreo and Warheads. The lifestyle supplement company has come together with the nostalgic and original comic book franchise, the Teenage Mutant Ninja Turtles, and they have partnered for a whole bunch of special edition products and flavors.
Ghost has unveiled its Teenage Mutant Ninja Turtles Collection, with an all-new Ooze flavor for four different supplements, one of which has never been available before. Each of the products has a different color accent to represent the four Ninja Turtles, in Leonardo, Raphael, Donatello, and Michelangelo.
Ghost and Teenage Mutant Ninja Turtles' Ooze-flavored supplements include the European version of Ghost Legend for Leonardo, and the top-rated pump pre-workout Ghost Pump for Raphael. The other two are an Ooze Ghost Gamer for Michelangelo, and Donatello's Ghost Gamer Non-Stim, featuring all of the same ingredients as the regular Gamer minus caffeine and theobromine.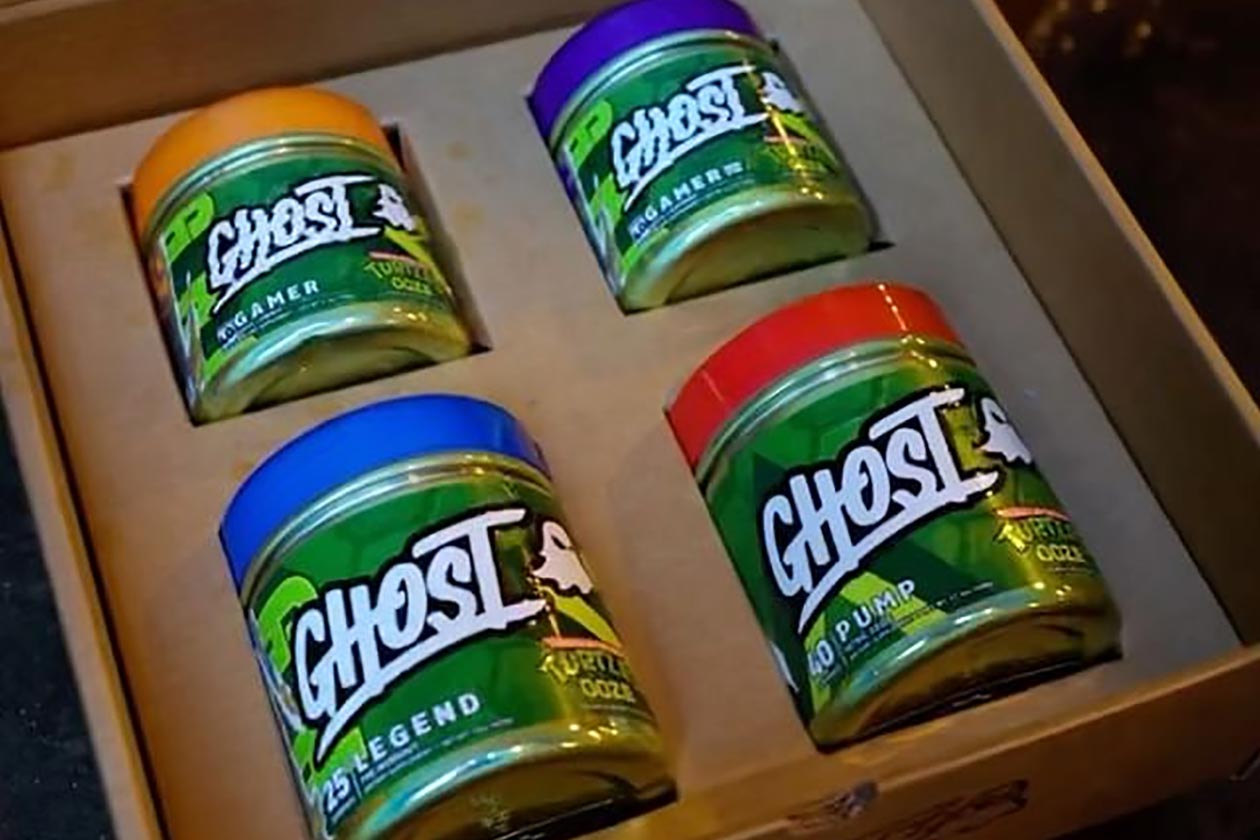 The taste of Ooze is much the same across each of the four products, which is impressive as they don't all have the same ingredients, but what's even more interesting is how good the taste is. Ooze is a very Ecto Cooler-like experience; a sweet and refreshing citrus concoction that you can enjoy all the same stacking the supplements together or even having straight to the dome.
Ghost is planning to launch its entire Teenage Mutant Ninja Turtles Collection globally on Wednesday of next week through each of its dedicated online stores, and it's something fans are going to want to jump on. We've had a lot of flavors from Ghost, collaborations and regular, and again, Ooze has to be one of its best, and that goes for all of the supplements it comes in for the series.