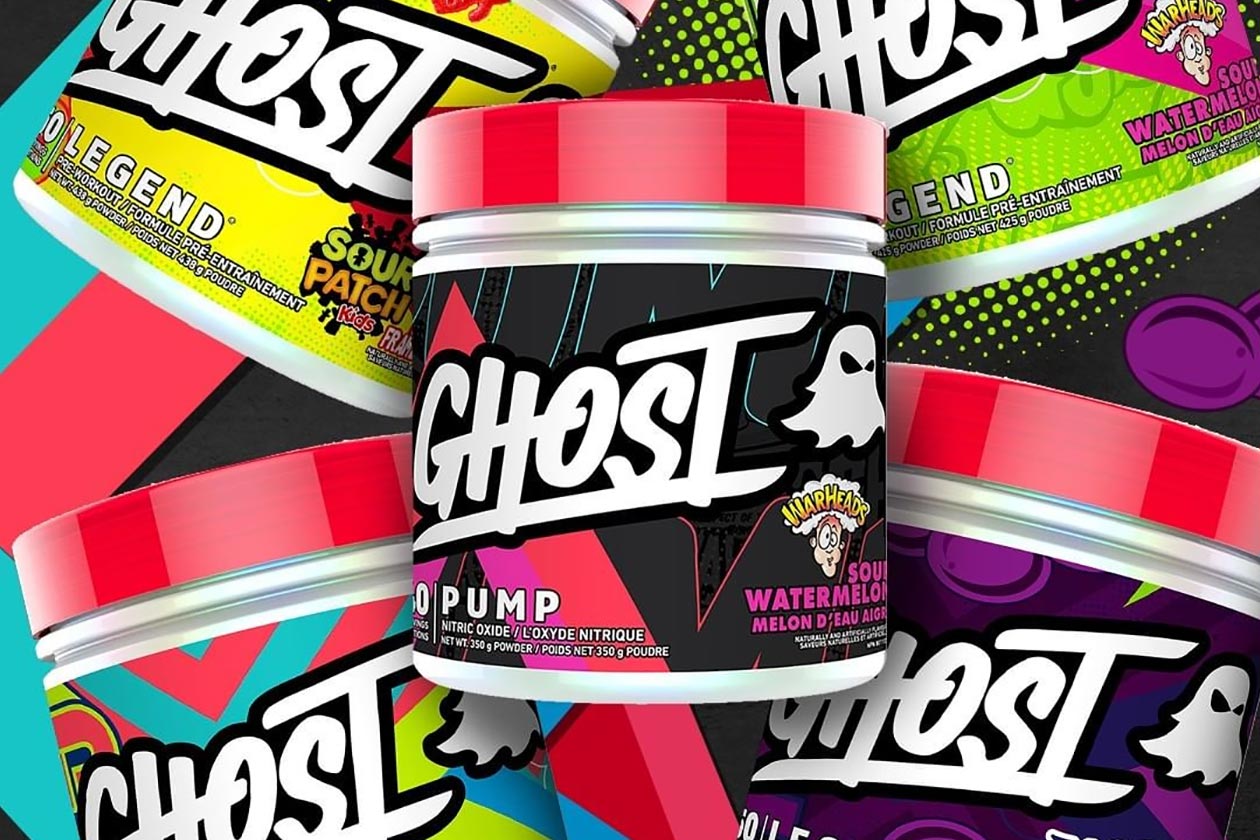 Ghost's 2021-released, second iterations of its pre-workouts, Ghost Legend V2 and the top-rated Ghost Pump V2, have come to the major Canadian retailer Popeye's, and like the first versions, there are some changes. We posted about Ghost launching in the country in early 2020, where we highlighted several differences between the US and Canadian supplements, mostly in the stimulant-backed Ghost Legend.
The Ghost Legend V2 and Ghost Pump V2, now available at Popeye's in Canada, have significantly fewer changes from the US original. The stimulant-free and even more pump-powering Ghost Pump is practically identical with all of the same key ingredients and dosages. There is nothing we can see that's not in the Canadian counterpart, which was not the case in V1, as the US Ghost Pump had norvaline and Canada's did not.
As for Ghost Legend V2, the first time the pre-workout made the trip up north, it had several tweaks and differences to make it onto shelves in the country. In Canada, the first Ghost Legend dropped agmatine, norvaline, alpha-GPC, and rauwolfia, added synephrine, and increased the caffeine. For V2, there are almost no differences, with the only change being the loss of the stimulating rauwolfia, giving fans a similar sort of improved sequel experience.
Everything else in Ghost Legend V2 has remained the same, including a full 1.5g of Nitrosigine to drive pumps, 300mg of alpha-GPC, 50mg of performance-supporting Senactiv, and 250mg of natural caffeine. Once again, you can now get the Canadian versions of Ghost Legend V2 and Ghost Pump V2 from Popeye's, with 25 full servings in Legend and a price of $59.99 (48.04 USD), and 20 servings in Pump at $49.99 (40.03 USD).