Nutra Innovations has come out with a couple of turkesterone-based supplements over the past year, one with the muscle-building ingredient all on its own and the other with a more complex approach. The brand's complex turkesterone product is Natty Bol, combining the popular ingredient, premium KSM-66 ashwagandha, and one of our favorite muscle builders in arachidonic acid.
Nutra Innovations has now come out with another turkesterone-powered supplement, and like Natty Bol, it brings together the ingredient with a handful of others to further support muscle strength and size. The brand's latest product is the fiercely named Mass Construction, and instead of ashwagandha and arachidonic acid, the brand has taken a more testosterone-focused approach.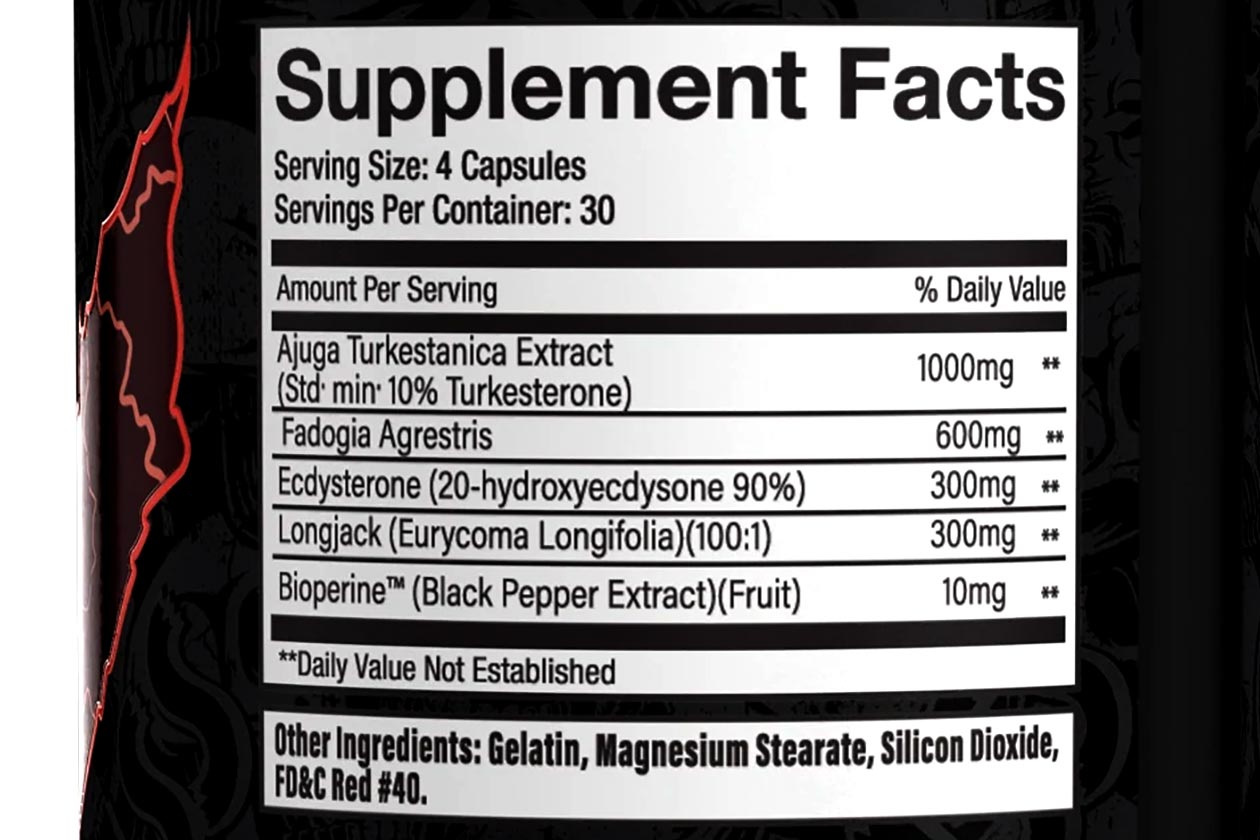 Mass Construction from Nutra Innovations includes turkesterone at twice the dose of Natty Bol, with a gram of ajuga turkestanica per serving, providing the usual 10% turkesterone. Alongside that, you get 600mg of the increasingly popular fadogia agrestis, a solid 300mg dose of ecdysterone, another 300mg of longjack, and lastly, 10mg of BioPerine black pepper for better absorption.
Nutra Innovations has done a great job in Mass Construction, giving fans of muscle-building supplements another way to incorporate turkesterone into their stacks, and again, with that more testosterone boosting approach thanks to the inclusion of fadogia and longjack. The product is available now through the brand's website and for slightly less than Natty Bol at $69.95 for a bottle of 30 servings.