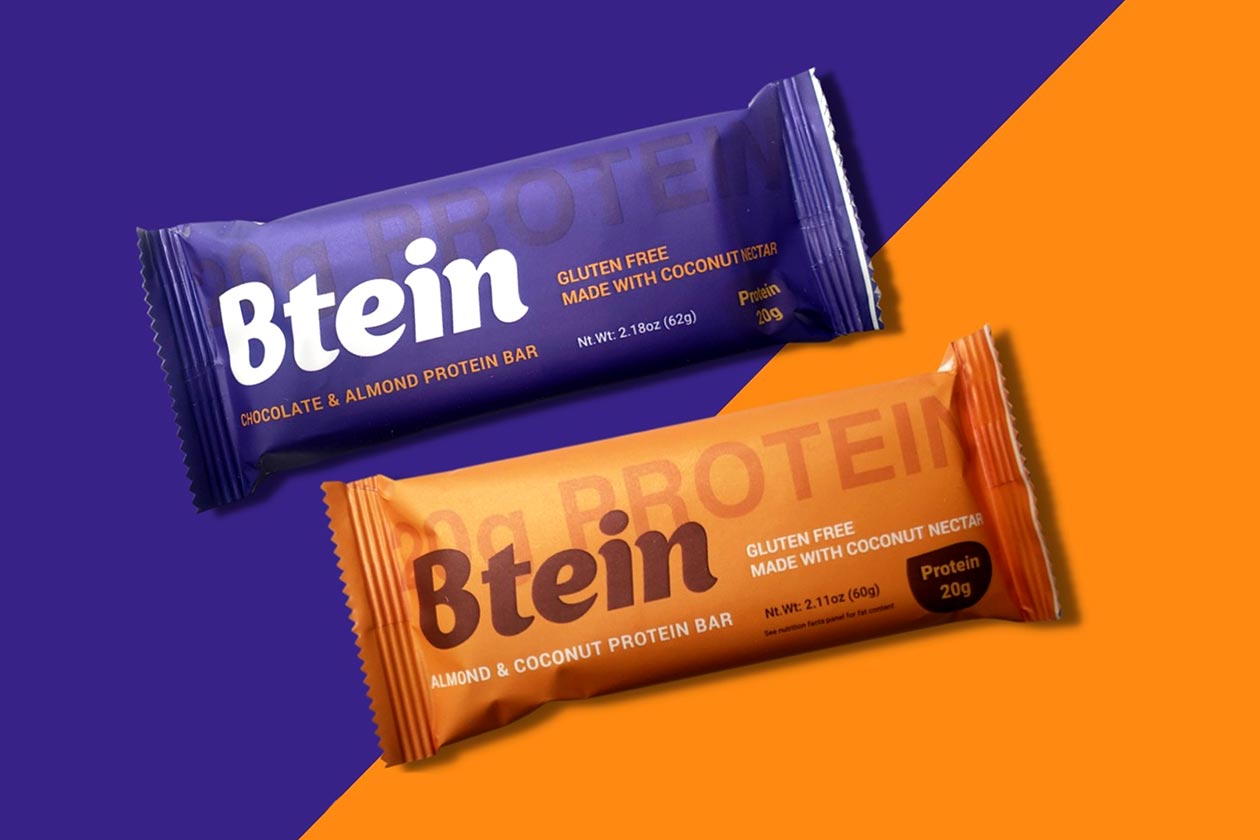 Functional foods have evolved a lot over the years and not just into different shapes and formats. Creative companies have started putting in more than the typical nutrition benefits of high protein or low sugar, and infusing active ingredients for additional health and wellness benefits. That is precisely what Btein has gone and done with the launch of its all-new Protein Bar.
The Btein Protein Bar is, as the name says, high in protein, packing a solid 20g from a blend of milk isolate and whey concentrate alongside 24g of carbohydrates with 15g of that sugar, 12g of fat, and 260 calories. What makes the product that extra bit functional and intriguing is that Btein has also included ashwagandha, known for many benefits such as reduced stress and hormone health.
The inclusion of ashwagandha in the Btein Protein Bar is fun and interesting, however it would've been great to see how much ashwagandha you get per bar, as that's not mentioned anywhere. The only indication we have is that it's last on the list of ingredients in the product, meaning it is the lightest one in there, below the dates, almonds, coconut, protein sources, and sunflower lecithin.
The Btein Protein Bar is available now on Amazon and it is quite a bit more expensive than your traditional protein-packed snack at $28.51 for a box, and you only get eight bars per box, not the more common 12. The brand and its debut product have two flavors to choose from right out of the gate in Chocolate & Almond, and Coconut & Almond.