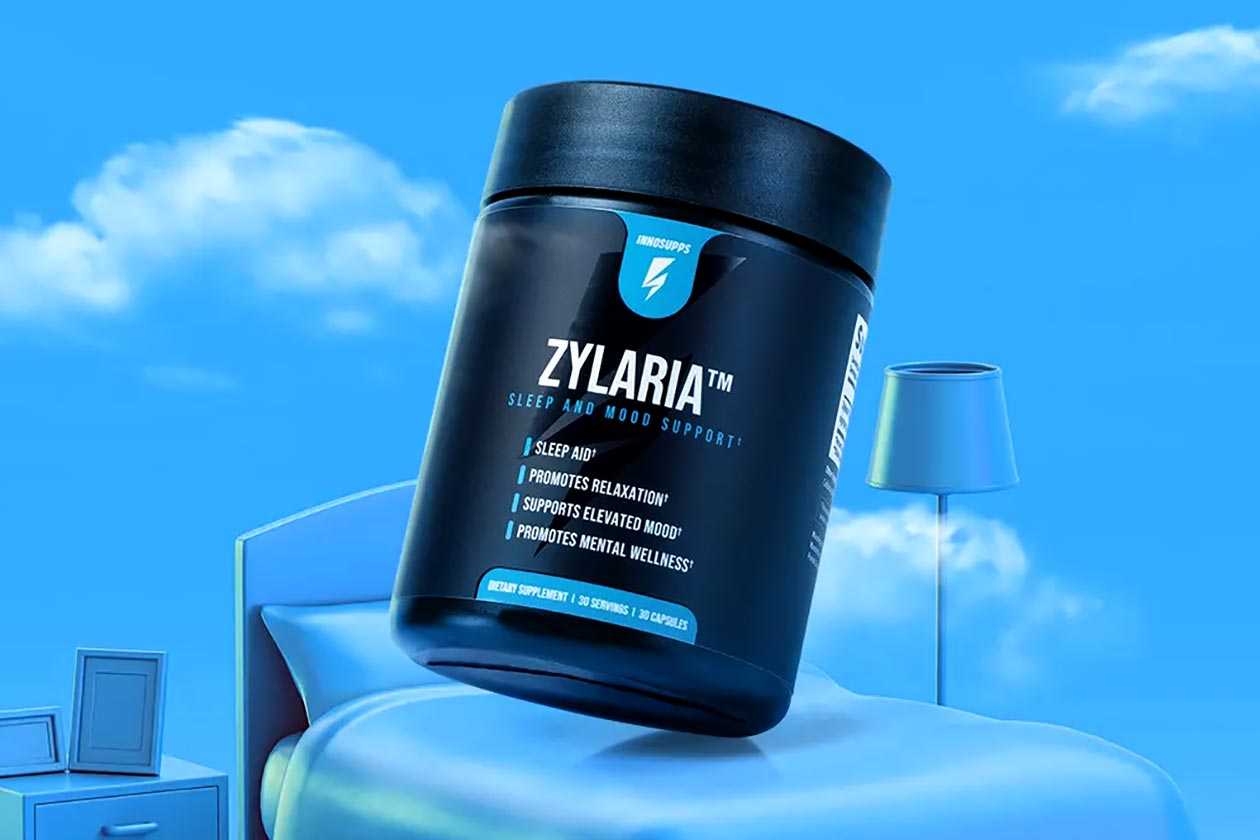 Zylaria is an increasingly popular sleep ingredient from the team at Nuliv, which is also responsible for several other premium and effective ingredients, including Senactiv and AstraGin. We recently tried the ingredient by itself and put it through its paces at a range of dosages and found it to be incredibly impressive, and that's without combining it with other sleep components like GABA and melatonin.
Several supplement companies have seen the effectiveness of Zylaria, like us, and put it into products, one of those being Inno Supps with its Night Shred Black Edition. That brand has now gone ahead and made it even easier to enjoy the benefits of Zylaria and put it into a standalone supplement. You can purchase it directly from Inno Supps' website at $39.99 for a bottle of 30 single-capsule servings.
Each capsule in Inno Supps' standalone Zylaria comes with 400mg of the title ingredient, the same amount as you get in the brand's other Zylaria product, Night Shred Black Edition. You can actually stack the two together as in our review, we used anywhere from half a gram to 3g a serving, with our preferred range being 1 to 1.5g for a great knockout effect, deep sleep, and a refreshing wake-up.