Andre Rush, better known as Chef Rush, is a military veteran and celebrity chef with a massive following, including tens of thousands of subscribers on YouTube and currently 356,000 followers on Instagram. Rush is known for many things, including his 24-inch arms and daily routine of 2,222 push-ups to spread awareness of the statistic that 22 veterans die every day from suicide.
The fitness celebrity and influencer Chef Rush now has his own meal prep company, which is obviously a great fit since being a chef is one of the things he's most known for. The brand is Chow Meals, where Rush has brought his knowledge and experience of health, fitness, and nutrition into convenient pre-cooked meals providing balanced macros and, of course, great flavor.
Chef Rush's Chow Meals has balanced and keto-friendly meals available with the majority of the options intended for eating any time of day and a handful featuring a breakfast theme. The brand has tasty nutritious creations like Chicken Teryaki Bowl packing 46g of protein, 28g of net carbohydrates, 22g of fat, and 510 calories, and Ham Scramble with 40g of protein, 19g of net carbohydrates, 17g of fat, and a calorie count of 410.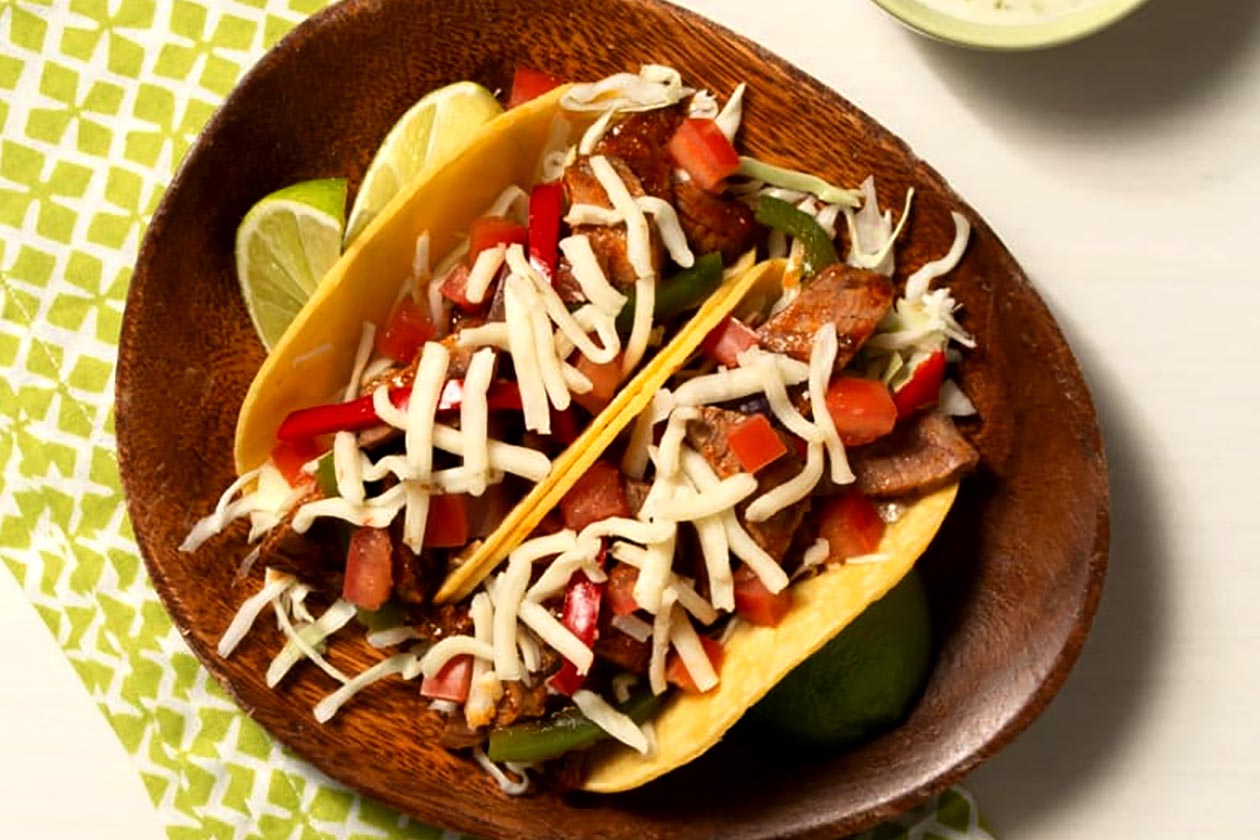 One of the best parts about the Chow Meals menu is that it changes from week to week, so depending on when you want to order and have your meals arrive, you'll get a different set of options, although all still clean and balanced. The more meals you order, the better the price, with 14 regular meals costing $10.95 each and seven breakfast meals at a slightly cheaper $8.95.
Once you've placed your order, simply wait for Chef Rush's Chow Meals to deliver one week's worth of meals, then you can heat them up and have them ready to eat in under three minutes. Be sure to check out the brand's website for more information and submit in your order if you're interested, and be sure to check out the menu, which shows the variety of meals for the next six weeks.