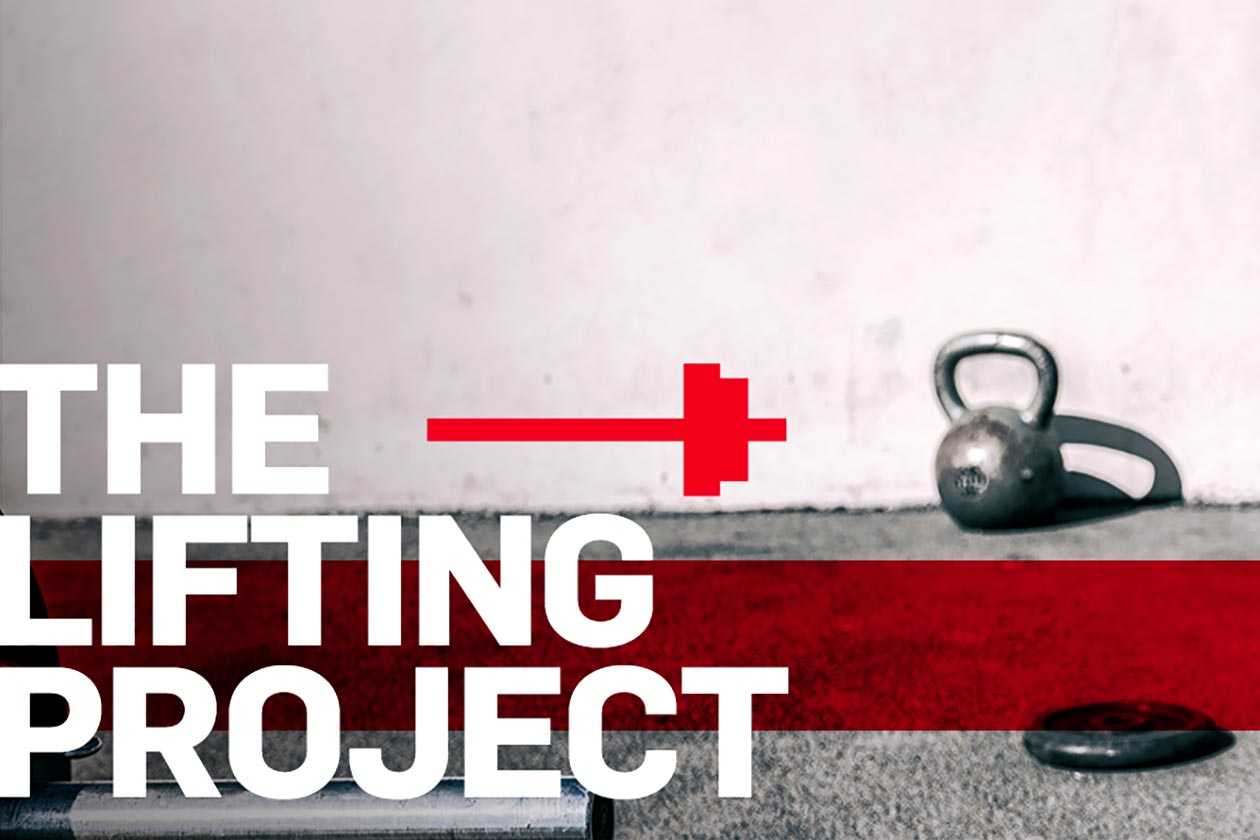 Legacy sports nutrition company Muscle Milk has launched a campaign called The Lifting Project, where it is looking for a lucky individual to become a Certified Strength Trainer. That person will then give back to their community and help bring health and fitness to all kinds of people by offering free classes and workouts; sharing the knowledge learned from becoming a Strength Trainer.
Muscle Milk is asking anyone interested in entering The Lifting Project opportunity to submit all of the usual details over at musclemilkliftingproject.com as well as a 60 to 90-second video. In that short time, the brand wants you to talk about who you are, why you want to become a Certified Strength Trainer, and what the knowledge could do for your community, all while showcasing your personality.
If you are the lucky individual selected, Muscle Milk will give you $2,500 to cover the cost of the Certified Strength Trainer program and then an additional $37,500 for your time to give back to your community as a certified trainer. Once again, you get yourself entered and in the running through this website here, with entries closing in a few weeks at midnight on Thursday the 2nd of June.