8 months ago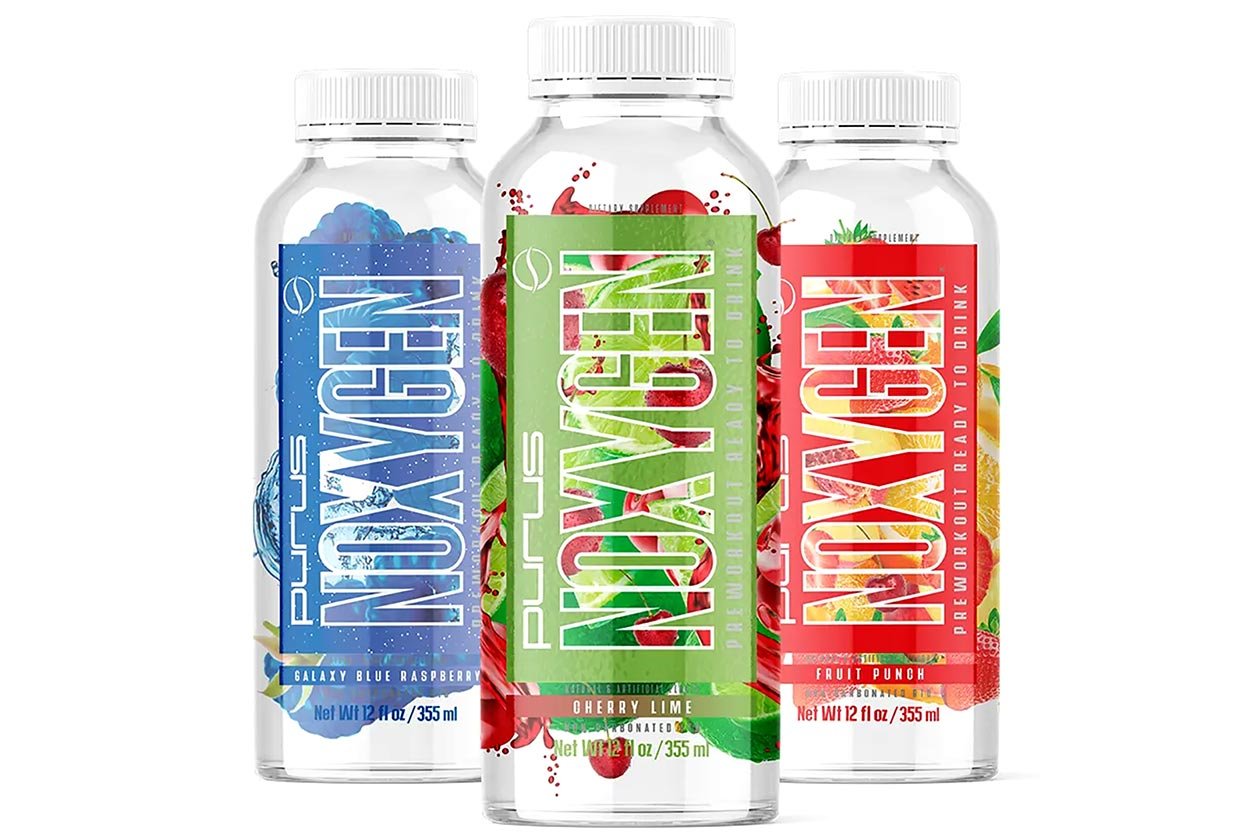 We can now confirm what kind of ingredients, dosages, and effects you're going to get in Purus Labs' upcoming beverage spin-off of its popular, well-established pre-workout, Noxygen. There are a few Noxygen supplements on the market, with the Noxygen RTD being more like Noxygen Pre-Workout as opposed to the original Noxygen capsules and powder, which are stimulant-free and focus more on enhancing pumps.
Purus Labs' Noxygen RTD is designed for a more well-rounded, comprehensive pre-workout experience, with reliable ingredients at respectable dosages to support energy, focus, pumps, and performance, all in a convenient 12oz beverage. To support pumps and performance, the brand has packed the pre-workout drink with a solid 6g of pure citrulline, 2.5g of betaine, and a full 3.2g of the commonly used beta-alanine.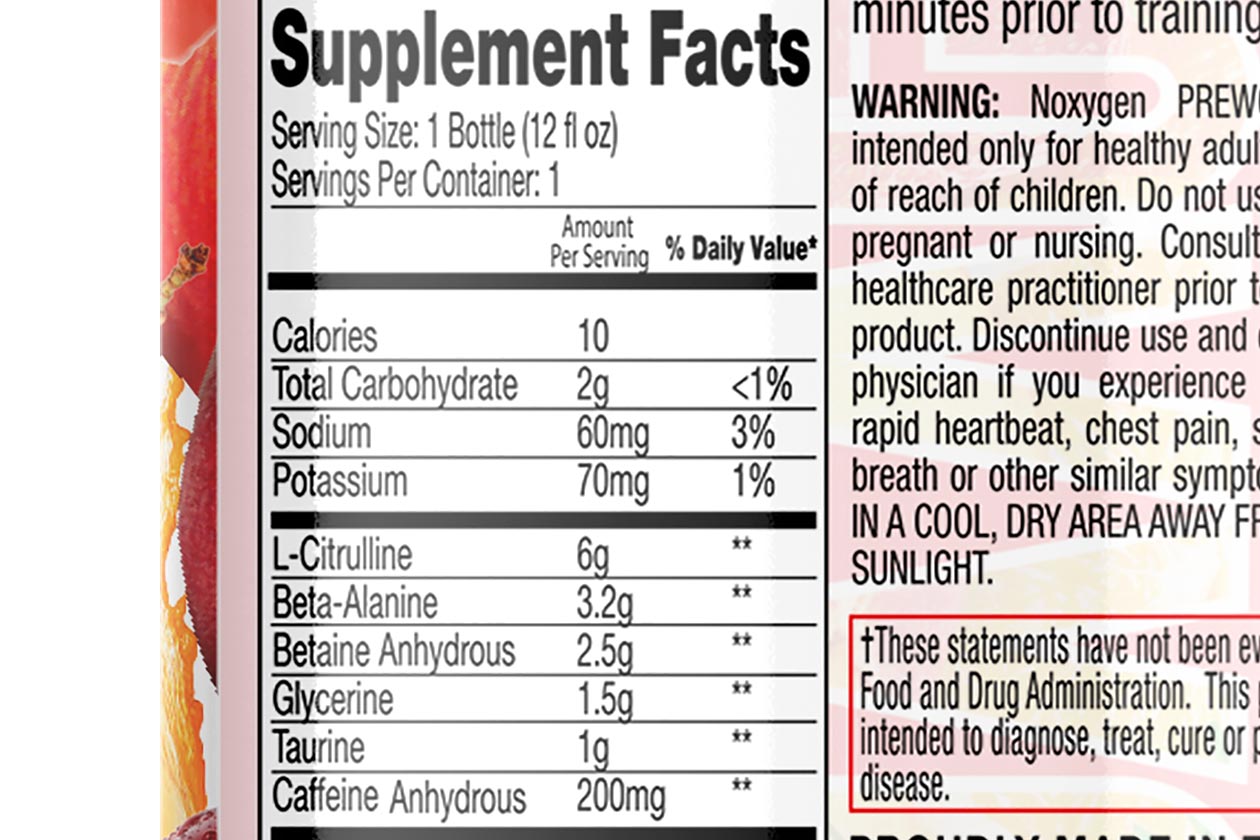 Making up the other half of the formula in the Noxygen RTD is a gram of taurine, 1.5g of glycerine, and a moderate 200mg of caffeine anhydrous. Again, it is a more complete pre-workout compared to Purus Labs' original Noxygen powder and capsules, which are built specifically for pumps. It's also a bit different from the Noxygen Pre-Workout powder, with a few ingredients you won't find in the supplement, although there are some similarities, such as that 200mg of caffeine.
Purus Labs is looking to launch its Noxygen pre-workout RTD shortly, and it will be hitting shelves with a strong selection of flavors, three to be exact. The pre-workout beverage is rolling out in a classic Fruit Punch, Cherry Limeade, and another traditional taste in Galaxy Blue Raspberry. Nutritionally it'll be clean with only ten calories a bottle, and directly from the brand, it'll cost you $42 for a case of 12, working out to $3.50 each.