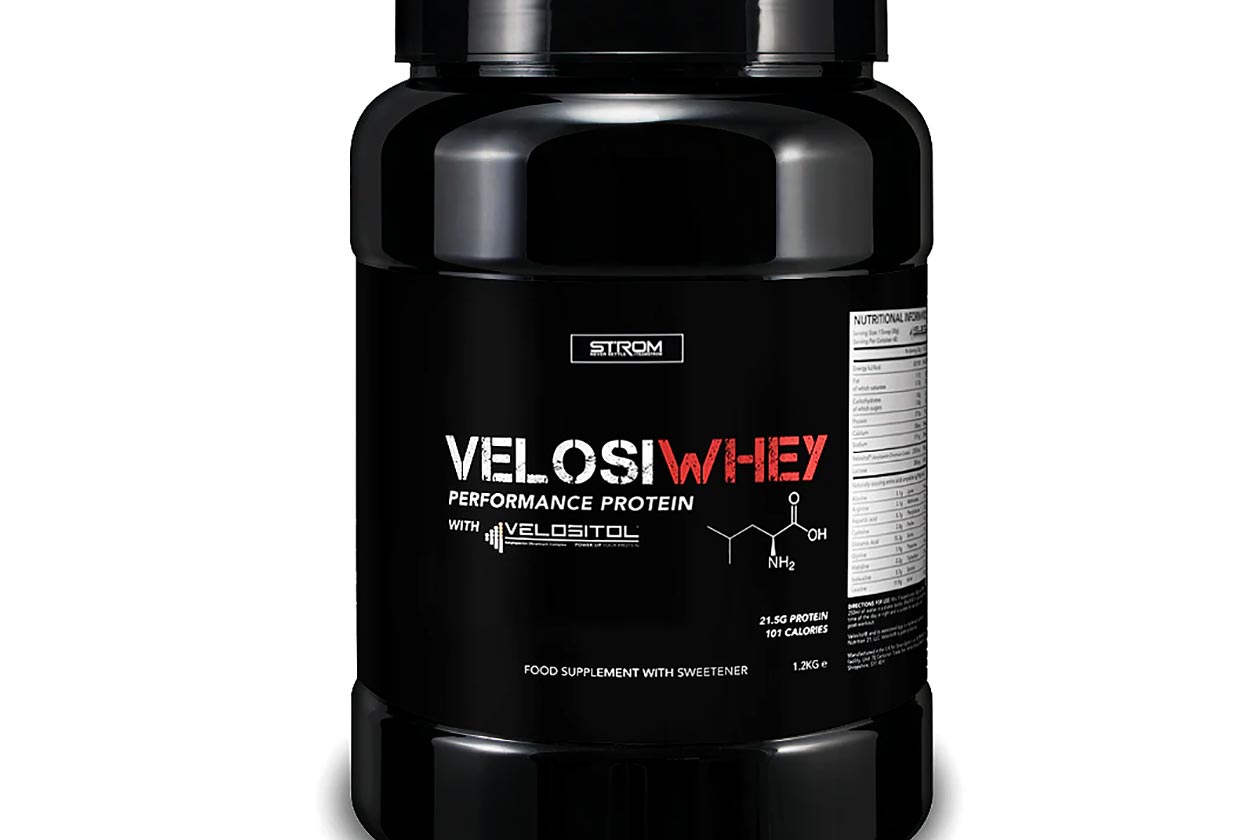 Strom Sports is a UK company that has put together some intriguing and interesting flavors, especially in the protein powder category, with the likes of Rhubarb & Custard, Chocolate Mint, and Custard Creme. European brands tend to step outside the norm more than those in North America, and Strom is one of those creatives, with another one of its intriguing flavors coming in the next few weeks.
Strom Sports has announced a fresh new flavor for its VelosiWhey protein powder, providing 22g of protein from a transparent blend of whey and casein, and it's infused with a solid 2.4g of Velositol to double the power of the protein. The new flavor coming soon to the supplement is, as mentioned, a unique addition with Battenberg Cake, inspired by the colorful British dessert of the same name.
Battenberg Cake is traditionally a light sponge cake with a checkered pink and yellow-colored pattern on the inside, held together with a sweet jam, and all wrapped in delicious Marzipan. It is certainly a different type of dessert and should be quite an interesting experience in the form of a protein powder, which once again will be launching through the Strom Sports website in the next month or so.