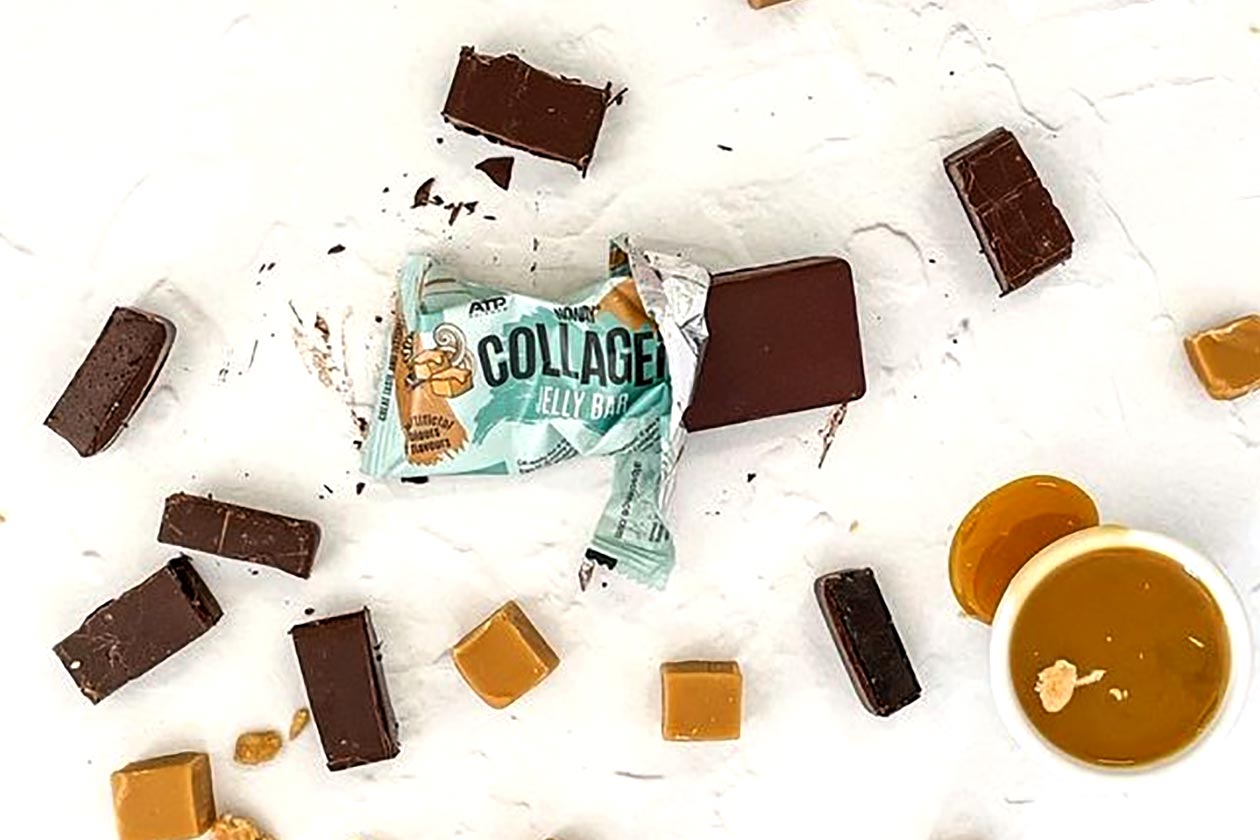 ATP Science has made some extremely intriguing protein snacks over the years, from the original Noway Bar to the softer Noway Mallow Bar. Starting next week, fans are getting another new functional creation from ATP Science, similar to that first Noway Bar from years ago with the Noway Jelly Bar, featuring a similar approach with a collagen formula.
As per the name, ATP Science's Noway Jelly Bar features a soft and gummy consistency, much like its first Noway Bar, although to mix things up, this one is also deliciously coated in a light layer of dark chocolate. Being that the product is mostly made with collagen, specifically premium Body Balance branded collagen; the nutrition profile is impressively lean.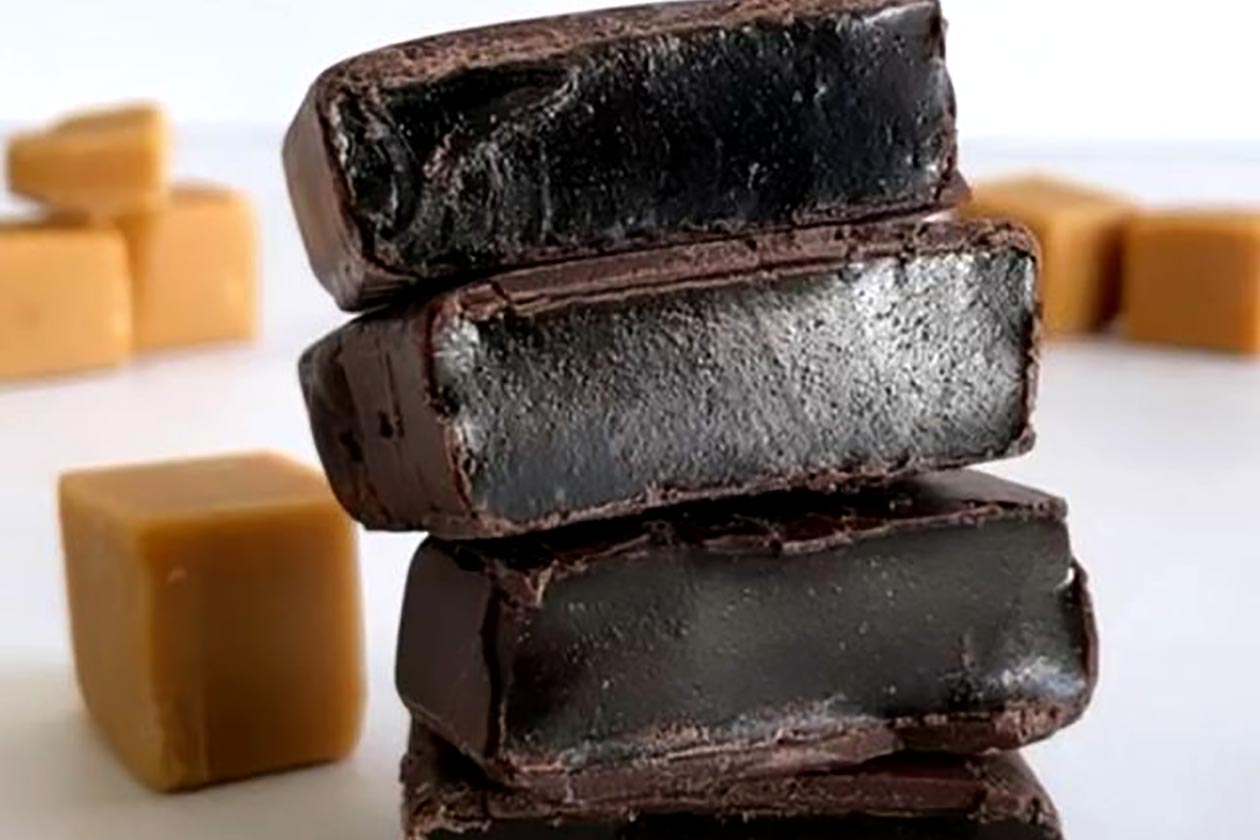 Each of ATP Science's Noway Jelly Bars packs a solid 20g of protein, between 3 to 5g of fat, 8.7 to 11g of carbohydrates, under 7g of sugar, and a low-calorie count of 167 to 172. That protein-to-calorie ratio is far beyond your typical protein bar at 20g of protein to 200 calories, and the chocolate-covered jelly combination should make for a fun experience.
Once again, ATP Science is launching its Noway Jelly Bar this coming Monday in its home country of Australia in three flavors; Chocolate Orange, Toffee, and for chocolate lovers, Belgian Chocolate. We remember how unique the first Noway Bar was, and with that style now covered in chocolate, we look forward to getting our hands on this one.