Noway Mallow Bar Review: ATP delivers much better the second time
Nov 29th, 2019
When ATP Science announced that it was launching a marshmallow-like version of its very unique Noway Bar, we knew we had to give it a try. The appropriately named Noway Mallow Bar is primarily made with collagen, just like the original, but was said to have a softer, more marshmallow-like texture, and come with chunks of chocolate.
This past week we finally got our hands on ATP Science's Noway Mallow Bar in its first three flavors, Pineapple Chump Choc, Berry Attack Choc Chip, and Minted Mint Choc. While we found the original Noway Bar to be more strange than enjoyable, we have to say the brand has certainly fine-tuned the product for the marshmallow spin-off.
Review
ATP Science's Noway Mallow Bar is indeed the marshmallow protein bar it promotes itself as. The product is a lot softer than the original Noway Bar, featuring a texture and consistency that is best compared to that of a marshmallow. While it is somewhat of a tough or chewy marshmallow, it is marshmallow-like nonetheless.
Not only is the consistency of the Noway Mallow Bar much more enjoyable than the regular Noway Bar, but ATP Science also comes through with improved flavors. All three of the collagen-powered protein bar's options deliver their title tastes subtly but noticeably, mostly with the pineapple in Pineapple Chump Choc and mint in Minted Mint Choc.
Another major part of the Noway Mallow Bar flavors is the chocolate chunks. ATP Science has really packed the product full of them, making it challenging to take a bite and not get a piece. The chunks themselves are quite large and sweet, and definitely add to the experience with the delicious chocolate pairing nicely with each flavor.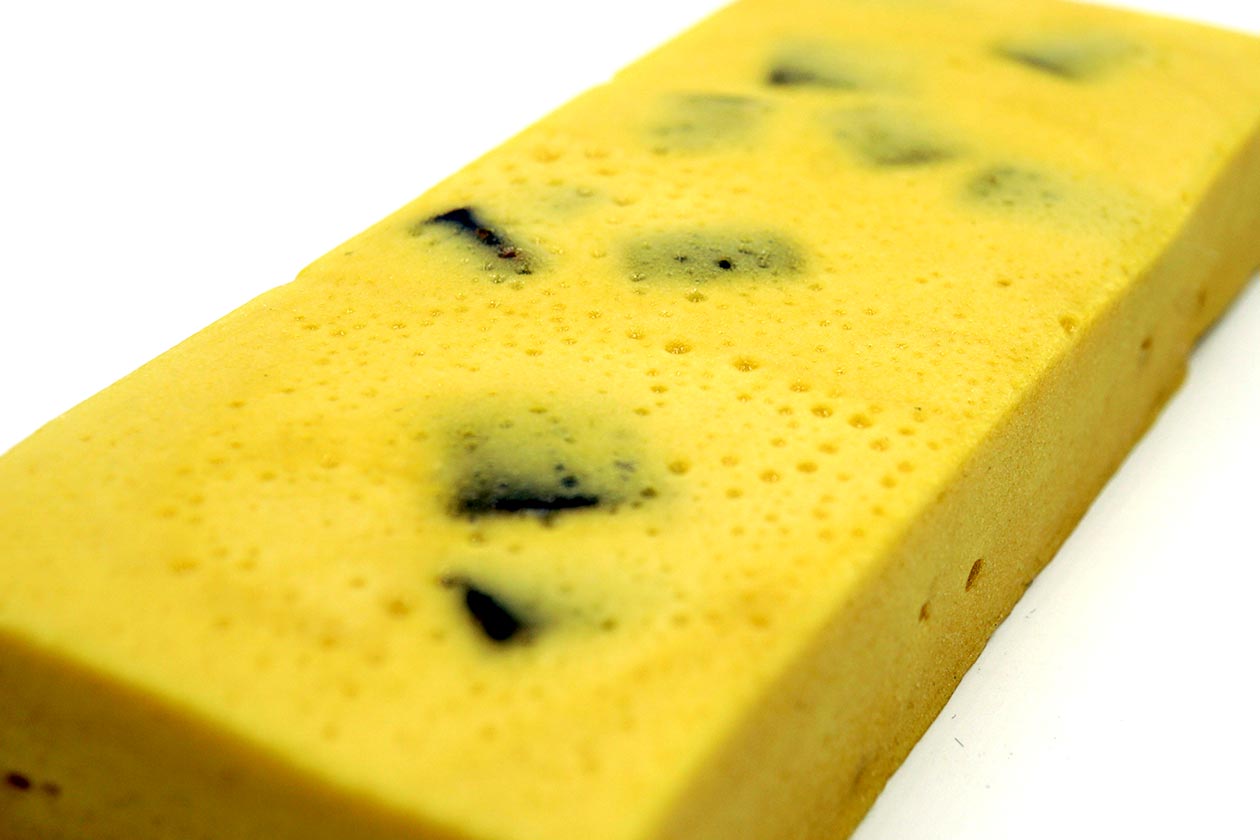 Summary
If you're a fan of tasty protein snacks or unique functional products, you'll want to give ATP Science's Noway Mallow Bar a try. The marshmallow spin-off is much better than the original in both texture and taste. The consistency and base flavors were an improvement on their own, but the added chocolate chunks take it up a notch.