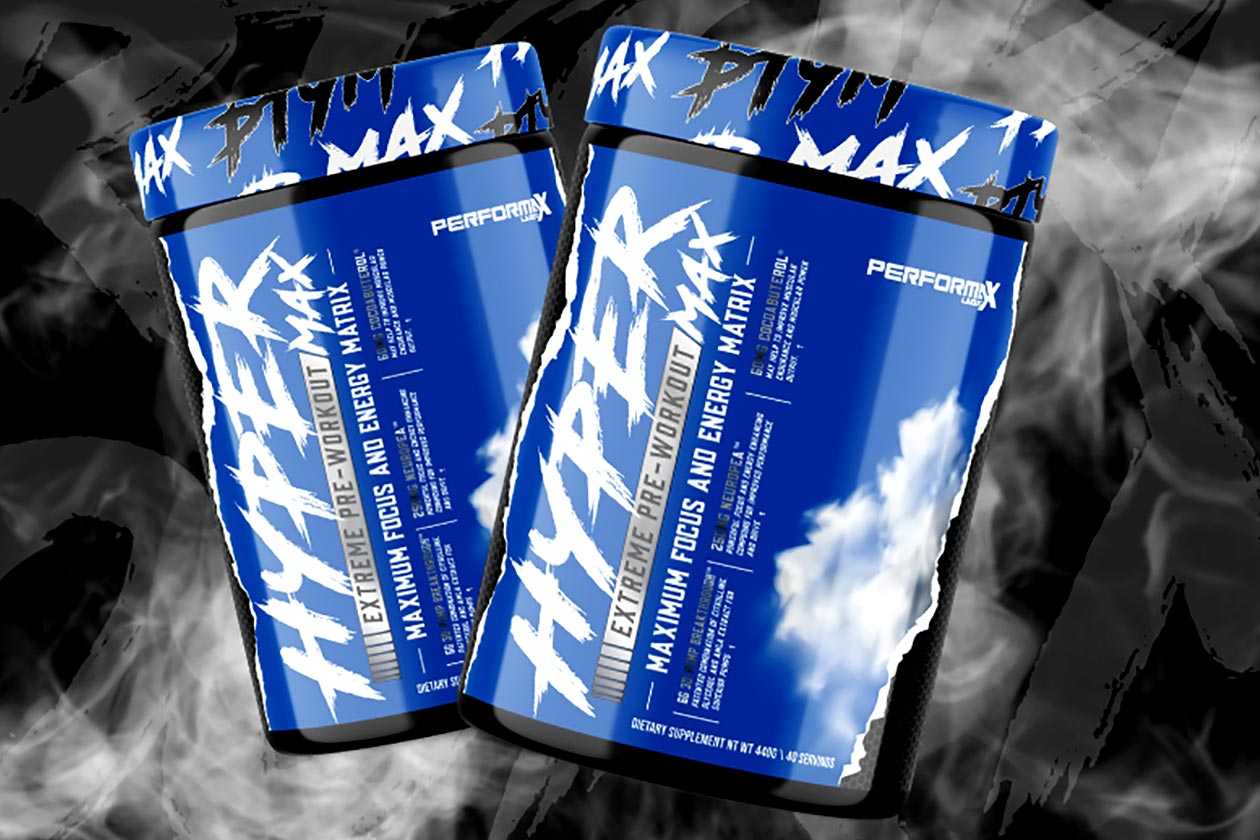 Performax Labs' premier stimulant pre-workout HyperMax still stands as one of the best supplements in the highly-competitive category; in fact, it's been on our list of top pre-workouts since the original from several years ago. One of the biggest improvements the brand made in its latest iteration of HyperMax, alongside the significantly better pumps, is it really stepped up the flavor.
HyperMax was never challenging to drink, but in the late 2021-released version, Performax Labs made the pre-workout enjoyable to throw down before your workout and one of the best tasting, top-rated products we've tried. Currently, you can grab the supplement in four tasty flavors with Mango Kiwi Cooler, Rocket Bomb, Hawaiian Papaya Pineapple, and Raspberry Limeade.
In the coming weeks, Performax Labs is launching the first-ever limited-edition flavor for this iteration of its HyperMax pre-workout, and we're obviously excited to see what it actually is. If the current menu is anything to go by, it will be a great tasting flavor, although since it is only going to be around for a limited time, we have to imagine there is something special about it.
Performax Labs is aiming to have its mysterious and temporary flavor of HyperMax available within the next three weeks, so fans should be able to get their hands on it before we get to July, with the reveal presumably coming sooner than that.