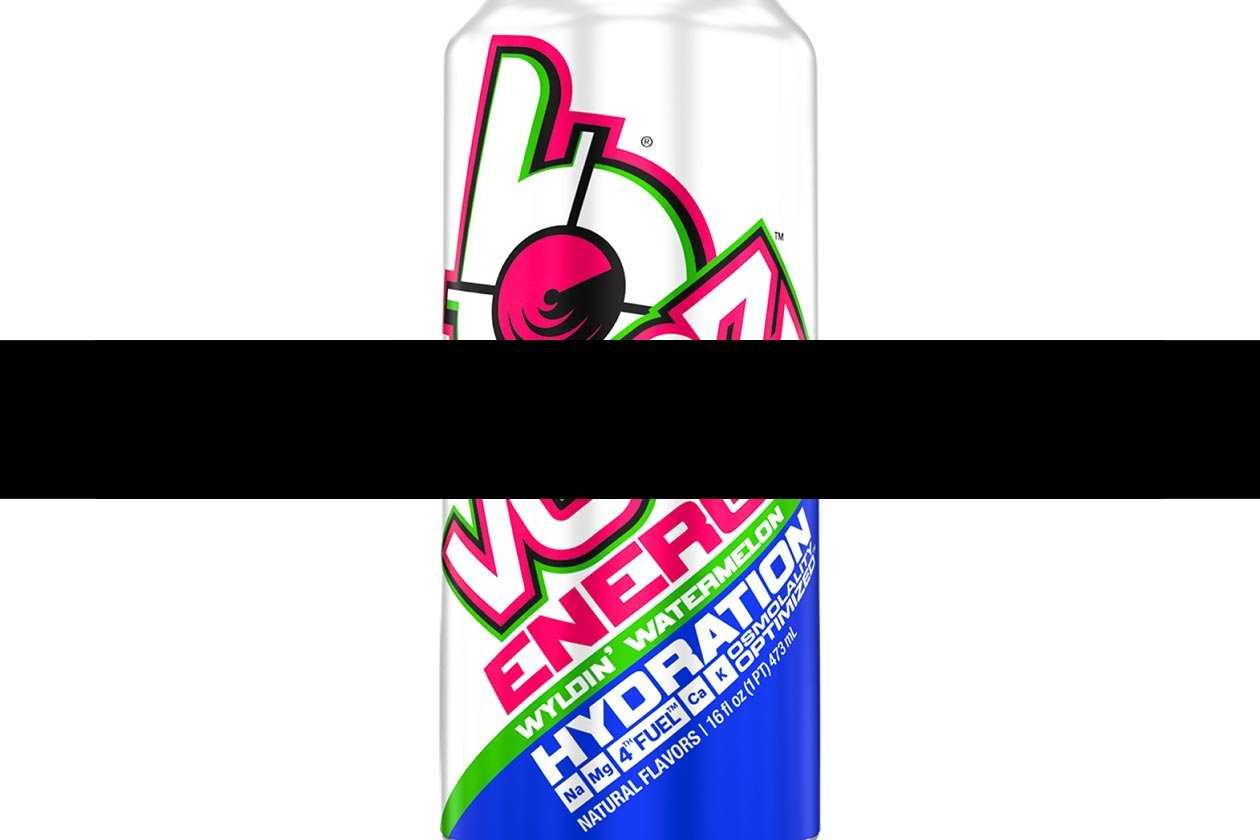 Since the launch of VOOZ, the hydration beverage from VPX Sports — the maker of Bang Energy — there has been mention of an energizing version as the original is notably caffeine-free. Following yesterday's preview of Redline Mind Games, a family of beverages coming soon from the beverage giant, we have the first look at another all-new product, and it is that version of VOOZ we've been waiting for.
In the image above, you can get a look at the VOOZ Energy drink, which doesn't come with any additional information outside of what you can see. The name for us sounds like that energized edition of the hydration-supporting VOOZ beverage, although it doesn't mention anywhere in the preview its ingredients for energy. With that name, however, we have to assume something like caffeine is in there.
The VOOZ Energy drink does list all of the highlights from the regular VOOZ on its can, such as electrolytes and 4th Fuel ketones, so the non-energy side of the experience should be much the same. Like Redline Mind Games, we have to wait for VPX Sports to share more information to get the full story on VOOZ Energy, but the picture at least suggests it is not too far from becoming available.