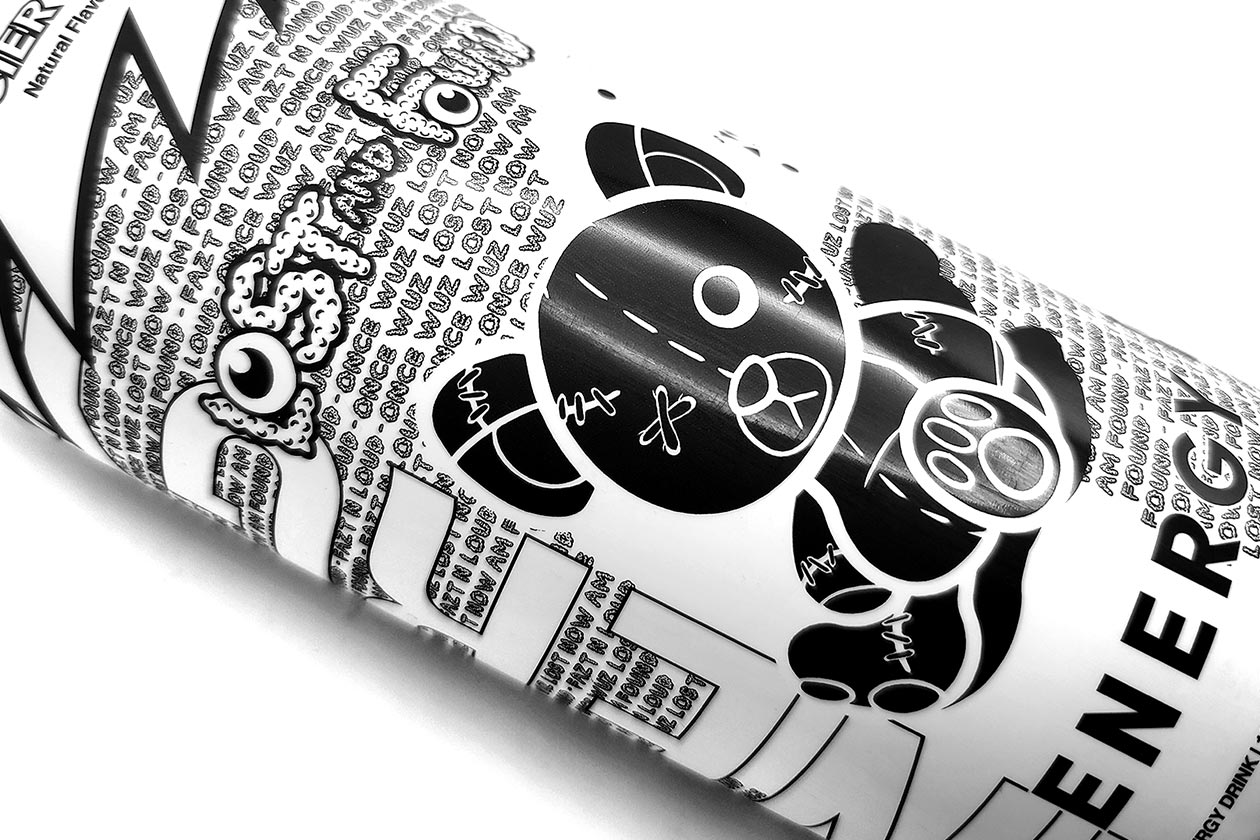 Lost and Found is one of the more recent brands to enter the incredibly popular energy drink category, and it did so with a unique and memorable look, and an ideal formula for anytime energy. The beverage has a moderate 150mg of caffeine per can alongside electrolytes to support hydration, and it's clean on the nutrition side with only 4g of carbohydrates, no sugar, and ten calories.
The Lost and Found energy drink is right up there with some of the best tasting in the space; its only downside is variety. It has just three flavors at the moment, and as good as they are, it definitely needs more to compete with powerhouse menus like Monster Ultra and RAZE Energy. As mentioned, the brand has already said Orange Splash is on the way, so hopefully, that leads to even more extensions.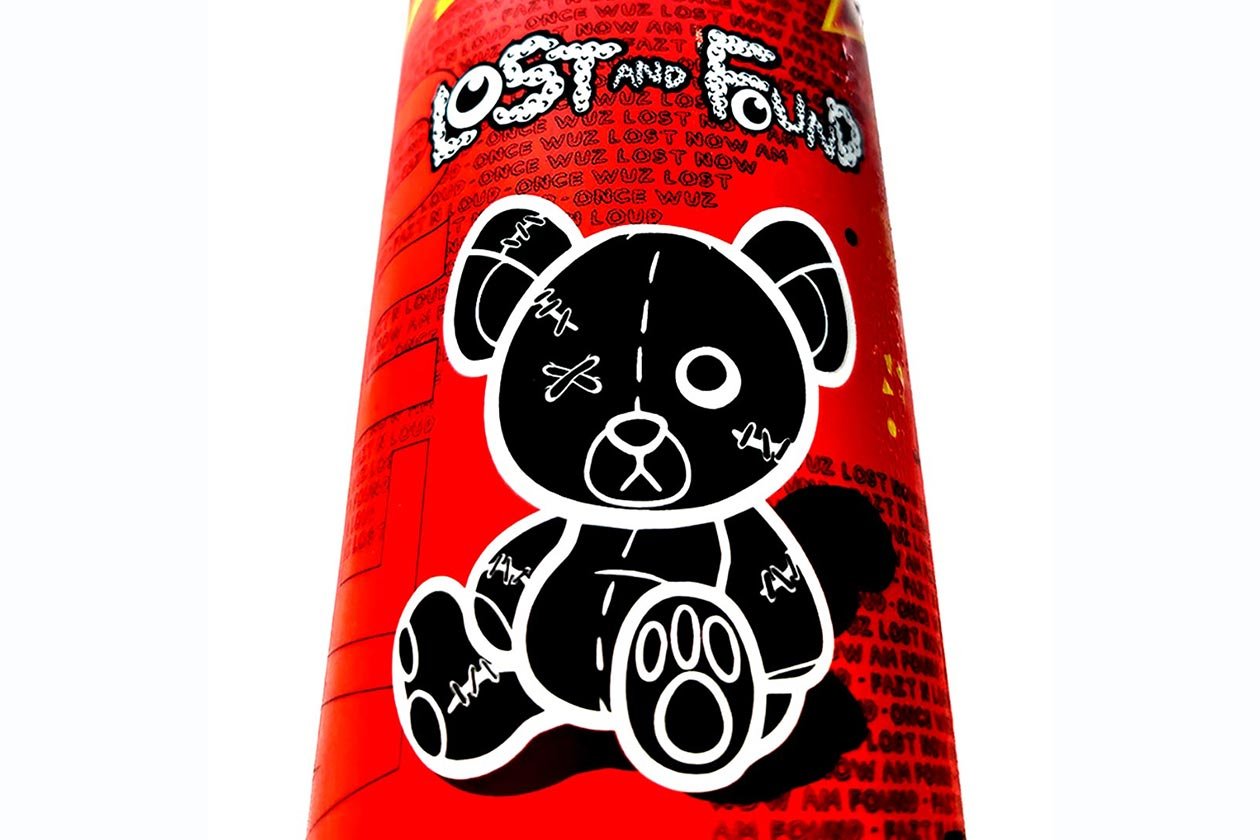 Review
The Lost and Found energy drink launched in three flavors, Cherry Lemonade, Glacier Burst, and Blue Rush, with a fourth already confirmed as coming soon in the citrusy Orange Splash. We managed to get our hands on all of the currently available flavors for review, and while we have seen a lot of newcomers to the category over the past year or two, this is quite possibly the most impressive to date.
One of the key things we look for in an energy drink, even more so now with so many competitors in the space, is flavor fullness. That's where you drink the beverage, and the taste hits you as soon as it enters your mouth, and it remains right until you swallow. There are a lot of drinks out there that pack a punch of flavor initially; however, it fades very quickly, making for a relatively empty, unfulfilling experience.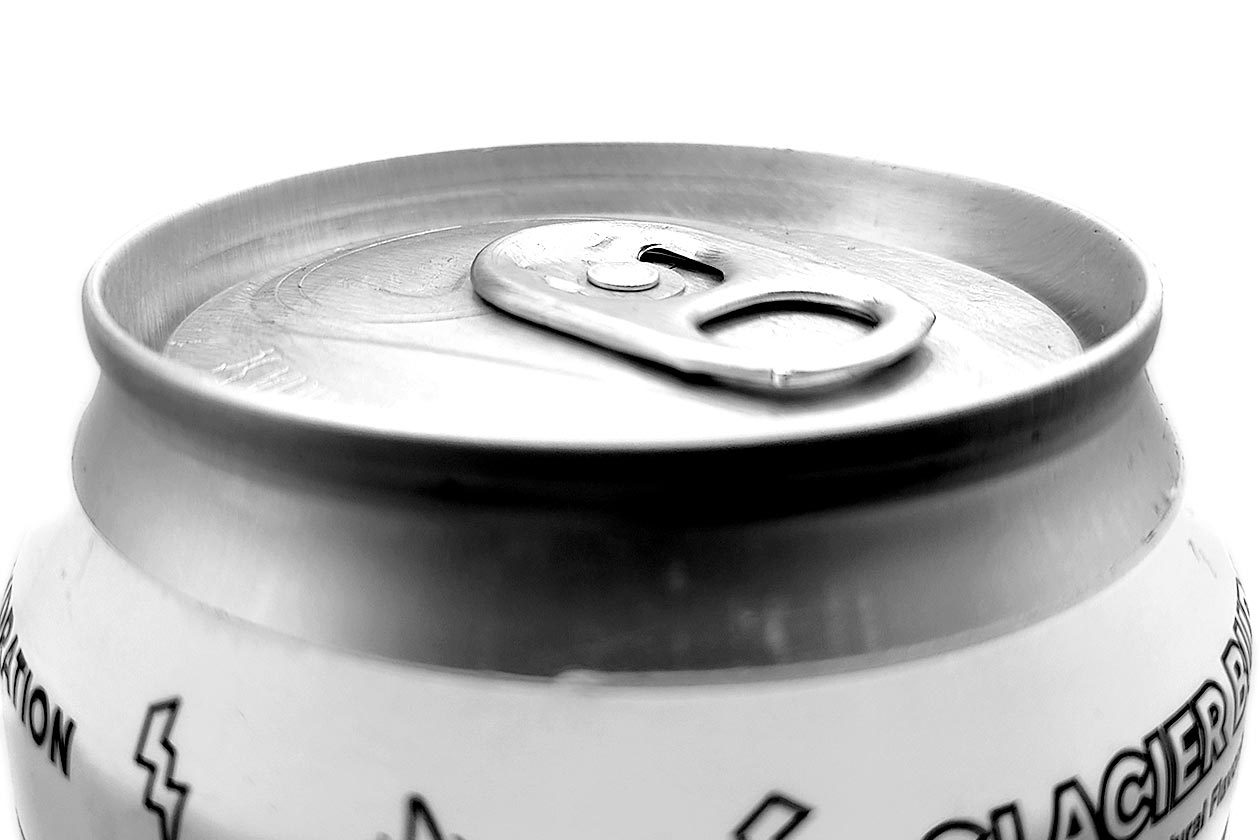 Lost and Found's product is one of those rare energy drinks that absolutely nails fullness to the extent where you can't understand how others miss the mark by so much. The tastes of all of the flavors of the Lost and Found energy drink are unforgettably on point and pack an incredible amount of sweetness that you recognize immediately after your first sip, and it simply stays from mouthful to mouthful.
The even more amazing part about the level of sweetness in Lost and Found's energy drink is that it does it all without any sugar and just ten calories. It's a lot like the popular 3D Energy and the original 'Merica Energy, although with a more sugary touch and marginally less clarity and communication on the specific tastes of each option.
Summary
Of the three flavors, our favorite is Glacier Burst, with its sweet, sometimes sour, and citrusy combination that we can't get enough of. Next is Blue Rush, one of the best blue raspberries we've experienced in an energy drink, and featuring that signature sugary sweetness with the right amount of raspberry to know what you're drinking. Then, finally, Cherry Lemonade, where you get a strong hit of cherry rounded up with a smooth lemonade that's difficult to put down.
It's rare we consider newcomers to the energy drink category top competitors right out of the gate, but that is precisely what you get with Lost and Found. The level of taste squeezed into the 16oz beverage is impressive, to say the least. The refreshing taste, sugary sweetness, and full flavor make it hard to savor the drink, as each mouthful leaves a lingering taste that keeps you going back for more.