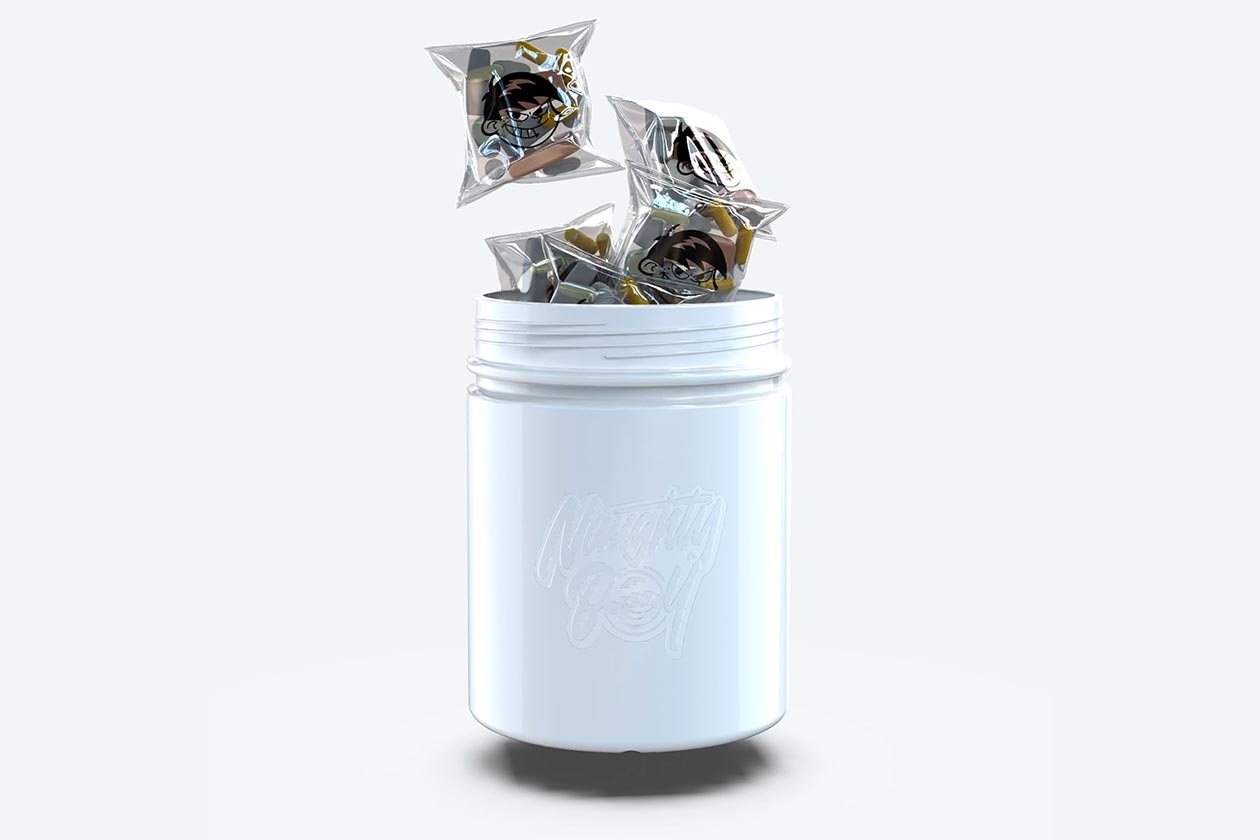 Naughty Boy has revealed the comprehensive formula powering its upcoming health and wellness supplement Life Pac, which is separate from the limited Winter Soldier Series product of the same name. This supplement is coming in pack format, similar to the likes of the legendary Animal Pak, where you get multiple pills in a single pack, each featuring a specific set of ingredients for a different purpose.
You can see the complete formula behind Naughty Boy's Life Pac in the facts panel below, broken down into six different groups of ingredients, which are separated into their own pill in each of the supplement's packs. There is one with a full spectrum of vitamins and minerals, including essentials like vitamin C, vitamin K, and various B vitamins, and a softgel for vitamin D providing a robust 2,000IU.
The other four pills Naughty Boy has jammed into each pack include one for greens, featuring 200mg of the premium MitoGreens blend, a super antioxidant capsule led by half a gram of another superfood blend in BettaBerries, and a softgel with a gram of fish oil for omega-3s. The sixth and final pill rounding out Life Pac is for digestion and gut health with a sizeable 25 billion CFUs from 16 different strains of probiotics.
Naughty Boy's Life Pac is indeed incredibly comprehensive, as you can see in its facts panel, combining multiple types of ingredients into one supplement; vitamins, minerals, fish oil, fruits, greens, probiotics, and more. The daily essential product is going to be available for purchase from the UK-based lifestyle brand soon, with its online store at naughtyboylifestyle.com to be the first to stock it.