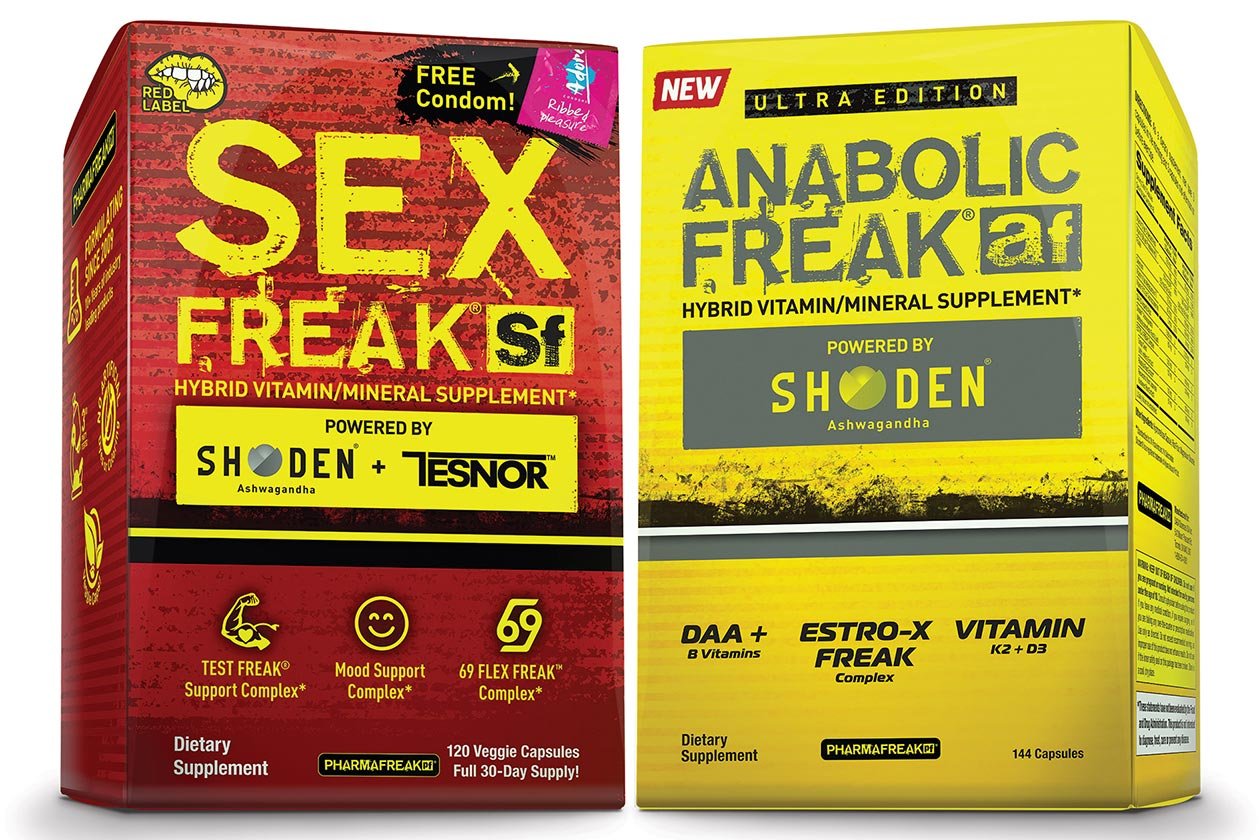 For this year's Stack3d Supplement Expo, the legacy brand PharmaFreak, known for hit products like Mass Freak and Ripped Freak, put together some exclusive and heavily discounted stacks. After selling through the bundles, the brand has decided to restock them giving fans and followers a second chance to get in on the expo-sized savings, but they're also only going to be available for a few days until Monday of next week.
The Stack3d Supplement Expo bundles making a return to PharmaFreak's online store include the Pre and Post Stack of SD Pharmaceuticals Citrulline Malate and Creatine HCl at $43.45, saving you a strong 30%. The one other key deal is the Test Stack of Anabolic Freak Ultra Edition and the recently released Sex Freak, which also saves you 30%, dropping their usual price of $108.63 down to a much lower $76.04.
Once again, the stacks of Citrulline Malate and Creatine HCl, and Anabolic Freak and Sex Freak, are only available until Monday of next week and only through PharmaFreak's online store over at pharmafreak.com.