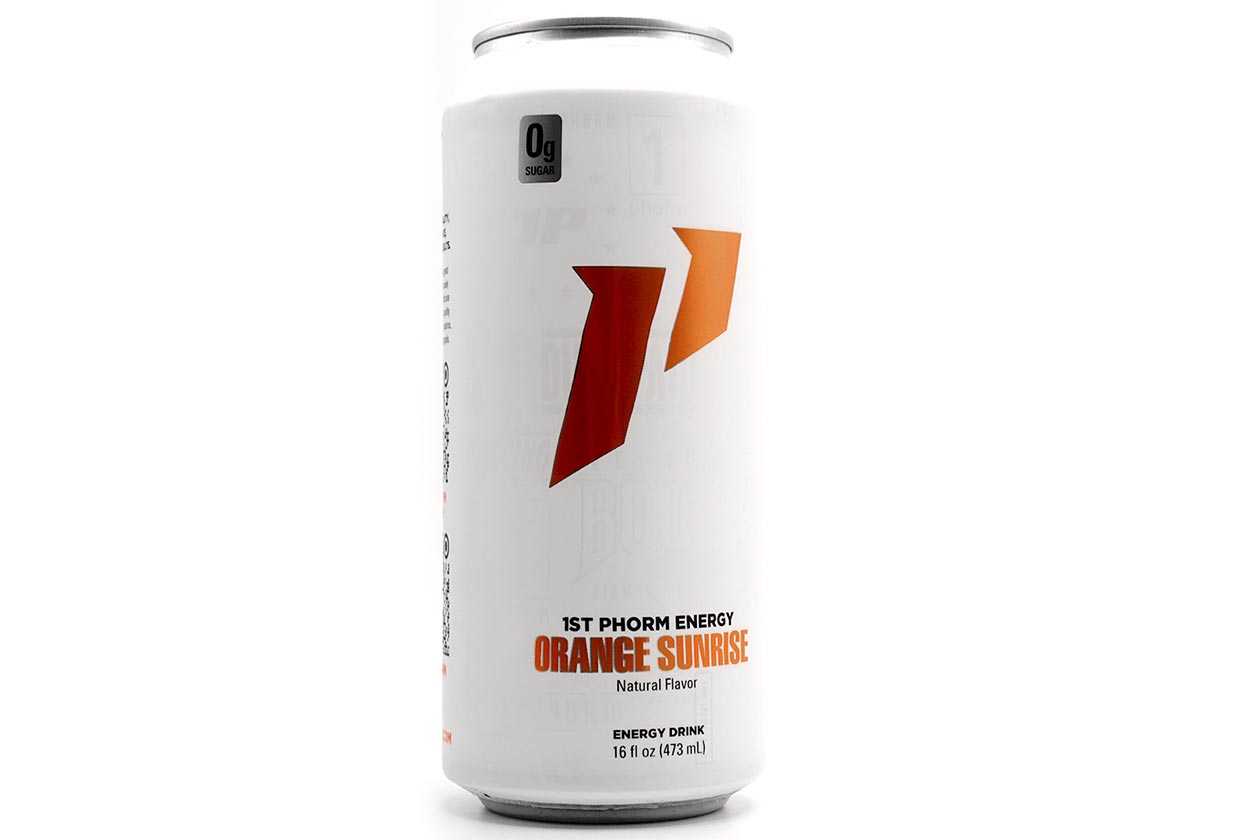 1st Phorm Energy was one of the most highly-anticipated energy drink launches of the year, with our original announcement of the product being one of the most read stories of the year here at Stack3d. The popular sports nutrition brand takes an advanced approach with the beverage, putting in more than just caffeine and taurine for a more complex experience.
The formula behind 1st Phorm Energy combines 200mg of natural caffeine from green tea, a solid 100mg of the premium focus ingredient Neurofactor, huperzine A, a gram of n-acetyl-l-tyrosine, and the reliable BioPerine black pepper to improve and enhance absorption. All of that is alongside a completely clean nutrition profile with no sugar, carbohydrates, or calories in any of its four refreshing flavor options.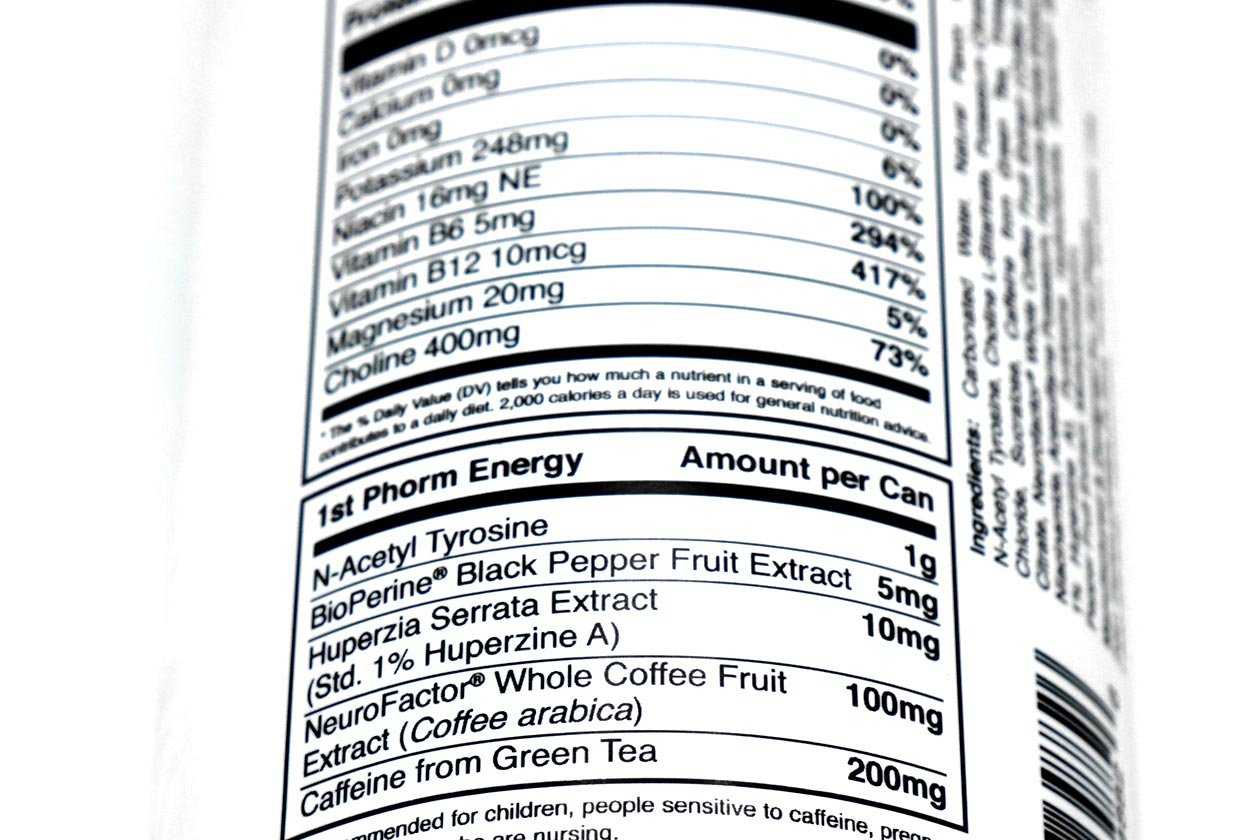 Review
1st Phorm Energy does have a good amount of active ingredients, or as mentioned, at least a more advanced formula than your traditional mainstream energy drink. In our experience, the majority of the time, those types of beverages don't taste as good as something simpler, which makes sense as they obviously have more ingredients to mask. Despite its complexity, 1st Phorm Energy does not have that problem.
Of the four flavors of 1st Phorm Energy — Orange Sunrise, Cherry Lime, Citrus Blast, and Blue Raspberry — Cherry Lime is the odd one out. The product does have a bit of a bite or tangy taste on the backend, although they each manage to work it into their overall flavor, with the exception of Cherry Lime. It gives you a hit of cherry and a touch of lime, but as it develops, you get more lime, which almost amplifies the aftertaste.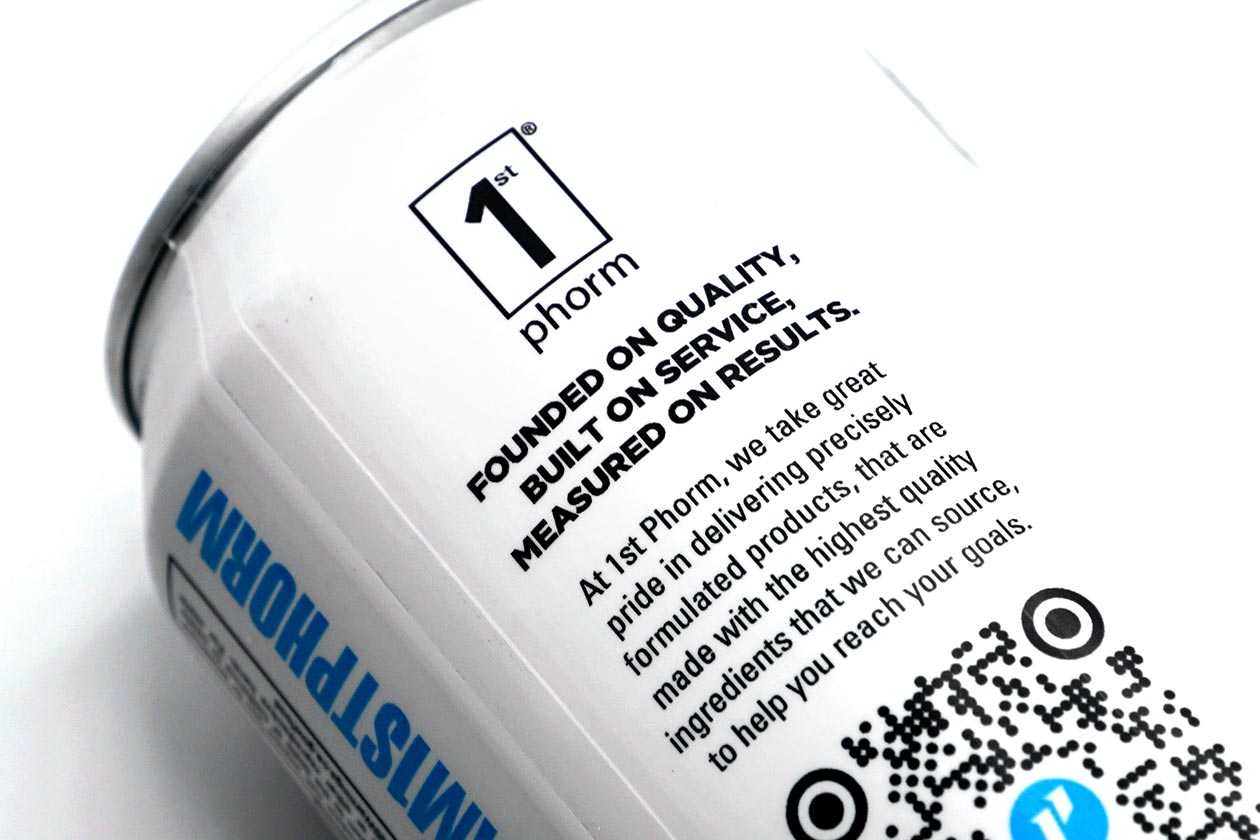 The other three are incredibly on point, especially the Orange Sunrise and Citrus Blast, which are our two favorites. They have less of a bite, and their initial sweetness hits so well and it lasts so long, that you pay less attention to the bitter portion as you sip away. The Orange Sunrise had us immediately thinking of the popular orange soda Fanta, and Citrus Blast is reminiscent of MTN DEW, both with more energy drink style carbonation.
Summary
We definitely enjoyed the Orange Sunrise and Citrus Blast 1st Phorm Energy drinks, the Blue Raspberry slightly less, and the Cherry Lime was a complete bust for us. There is certainly room for improvement; however, not much, as our only complaint is the strength of the aftertaste. 1st Phorm nails the sweetness of each respective flavor, and the formula does deliver a more focus-involved experience than your typical energy drink.