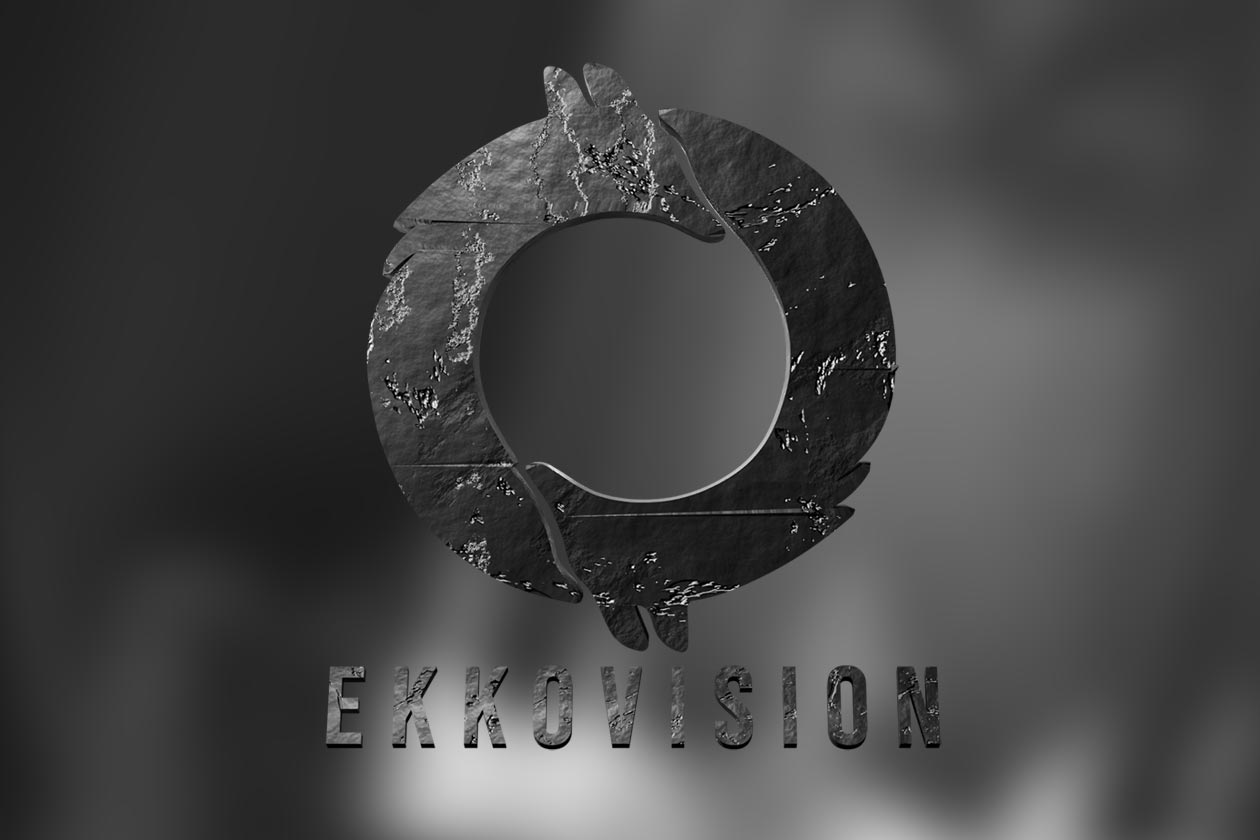 Just when you thought the increasingly popular and hard-working Ekkovision was done with news of upcoming supplements, the pre-workout specialist has revealed yet another. We shared details on the well-rounded Ire earlier this week, and the pump-powering collaboration Acolyte, but also coming down the pipeline from the brand is a second ambassador collaboration, Hatman, put together with Chayse Morales.
Hatman will be another caffeinated, comprehensive, and packed pre-workout from Ekkovision and, as mentioned, its ambassador Chayse Morales, with ingredients to hit all of the usual pre-workout benefits. Compared to those other upcoming products from the brand, Rane and Acolyte, Hatman appears to be even more centered around the pump side of the experience, supported by solid dosages and reliable ingredients.
You can see the full facts panel for Ekkovision and Chayse Morales' Hatman in the image above, with all sorts of pump-enhancing highlights, including 8g of citrulline malate — at a two to one citrulline to malic acid ratio — 1.5g of Nitrosigine, 2g of HydroPrime glycerol, 508mg of VasoDrive, and the S7 blend at 100mg a serving.
Hatman still has you covered on the other common pre-workout effects in energy, focus, and performance, with the likes of beta-alanine at 3.5g, 100mg of the proven focus ingredient CognatiQ, 300mg of theobromine, and caffeine, at a moderate 275mg. Again, it is a balanced supplement, but it clearly has a lot more components to support muscle pumps than anything else, helping set it apart from Ekkovision's many other pre-workouts.
Ekkovision is looking to launch the Chayse Morales collaboration, Hatman, in about a month, on Saturday the 22nd of next month, through the brand's online store at ekkovision.com. The product will have the common premium pre-workout split of 40 regular servings and 20 maximum servings, and it'll cost $50 a tub after applying any of Ekkovision's ongoing coupon codes, such as Chayse Morales' own "CHAYSE".