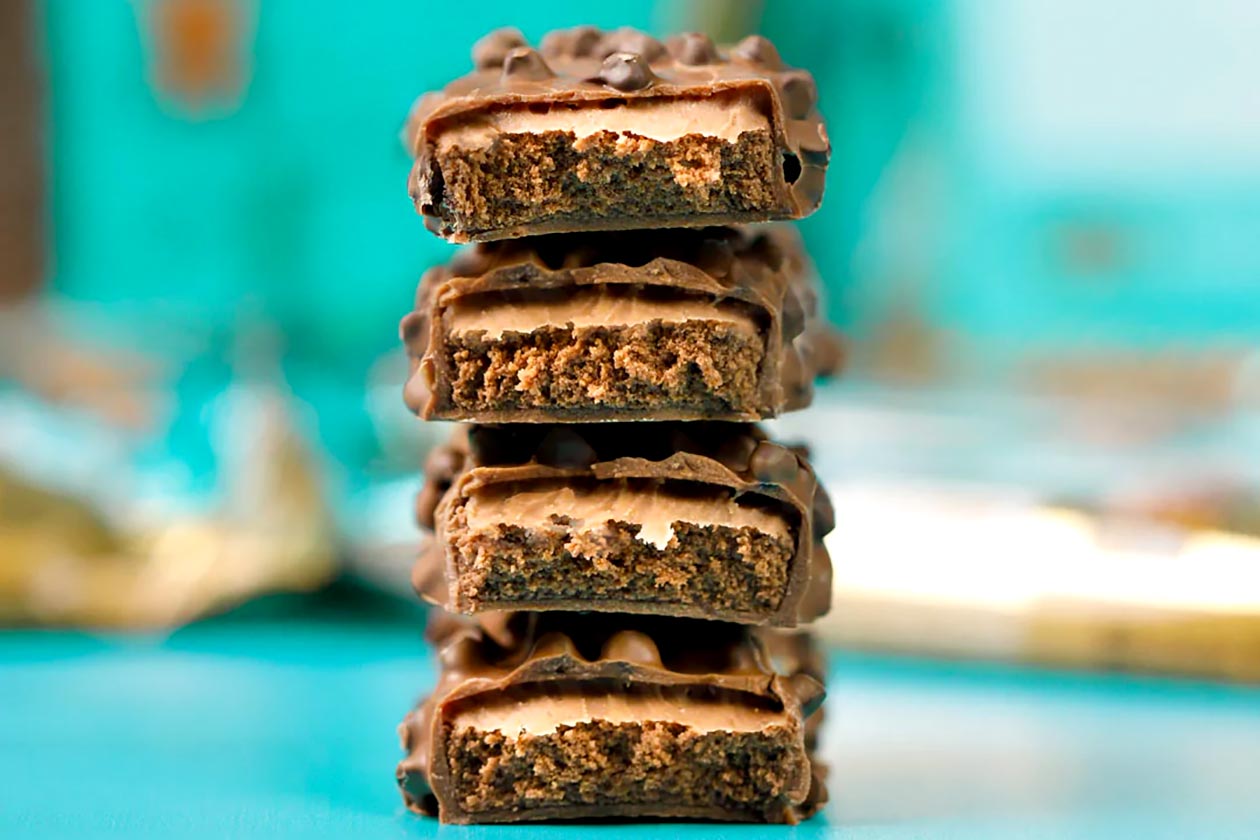 Ever since its initial debut, Grenade's hit protein snack and one of our top five protein bars on the market, the Carb Killa Protein Bar, has been available in one standard size. The product can be found in stores and on shelves all around the world in a common 60g size, packing up to 22g of protein, and available in some absolutely amazing flavor options, including White Chocolate Cookie and the Snickers-like Peanut Nutter.
Rolling out to shelves across the UK this month is a slightly smaller version of Grenade's Carb Killa Protein Bar, tipping the scales at a little more than half the original at 35g and only in the Chocolate Chip Salted Caramel flavor. The snack-sized Carb Killa has 12g of protein and just under a gram of sugar at 900mg, with the other macros expected to be around 12g of carbohydrates, 5.7g of fat, and a calorie count of 135.
If you like the look of the smaller 35g Carb Killa Protein Bar, there is actually only one place you can get it at the moment, and that is the major supermarket chain COOP. We're not sure about the price, but it comes in a box of three bars and will obviously be cheaper per piece than a regular Carb Killa.