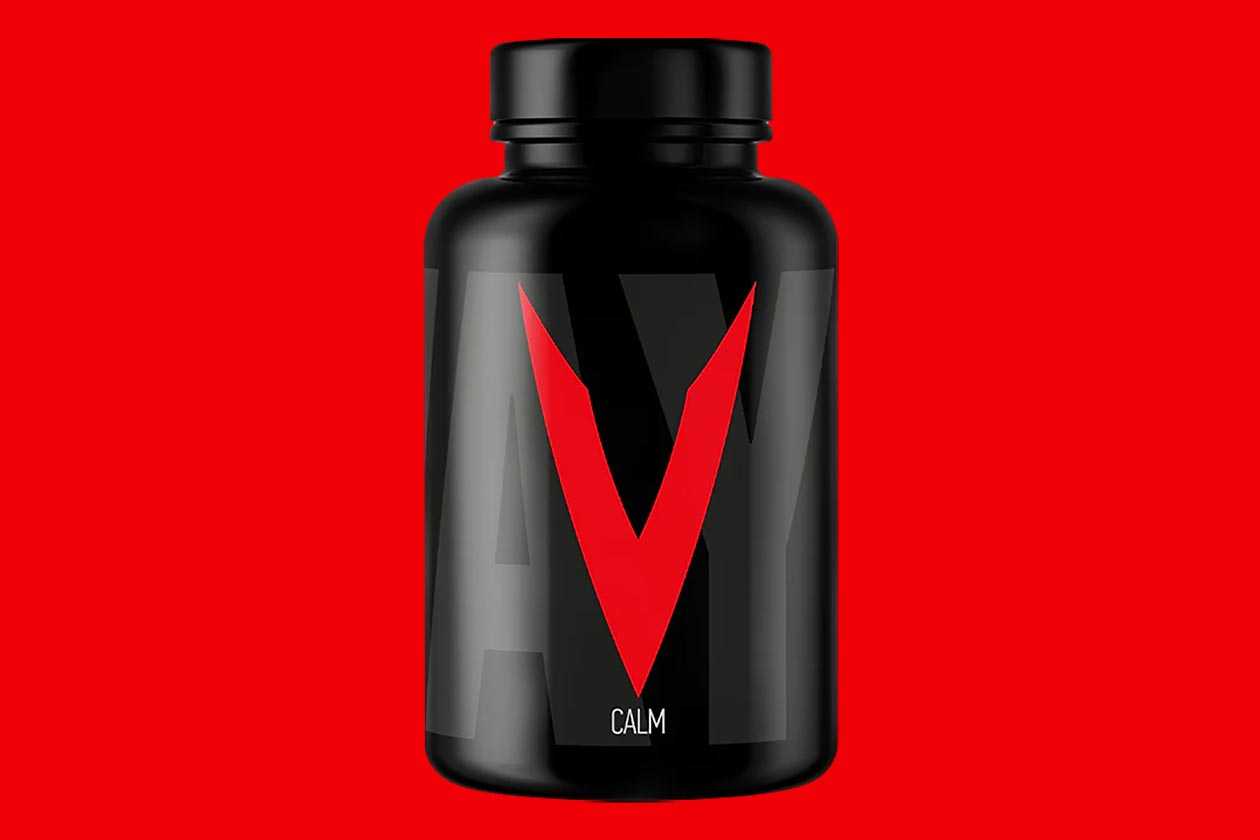 Vayu has been an incredibly impressive sports nutrition brand since it burst onto the scene two years ago, putting together some seriously packed-out supplements, including the loaded Intra, which was said to be built with a no-limit budget. The brand has added several advanced products to its line in its short time on the market, and this month it has another, introducing Vayu Calm.
As the name suggests, Calm is Vayu's supplement to help you relax, unwind, and calm. While it has some crossover ingredients and benefits, the product isn't exactly designed to be a sleep aid or nighttime-type formula. As mentioned, it's built specifically to support relaxation and calmness, and can be taken at any time of day essentially, to have those effects.
Vayu Calm brings together several well-dosed ingredients to achieve its promised benefits, many of which are premium ingredients. In a serving of four capsules, you get a full 600mg of the proven multi-benefit KSM-66 ashwagandha and 400mg each of phosphatidylserine, panax ginseng, and hops extract. There is another 600mg of lemon balm, tulsi extract, half a gram of RhodioLife rhodiola, and the ever-present AstraGin and BioPerine for better absorption.
Once again, formulas is not a department Vayu falls short in, almost putting together something robust and reliable for its intended purpose, whether it be something as advanced as Intra or as simple as Meta+. Calm enters the Vayu family as a versatile supplement backed by several proven ingredients to calm and relax, whether that's in the afternoon or before bed, and it's available now direct at €45 (44.37 USD) a bottle.