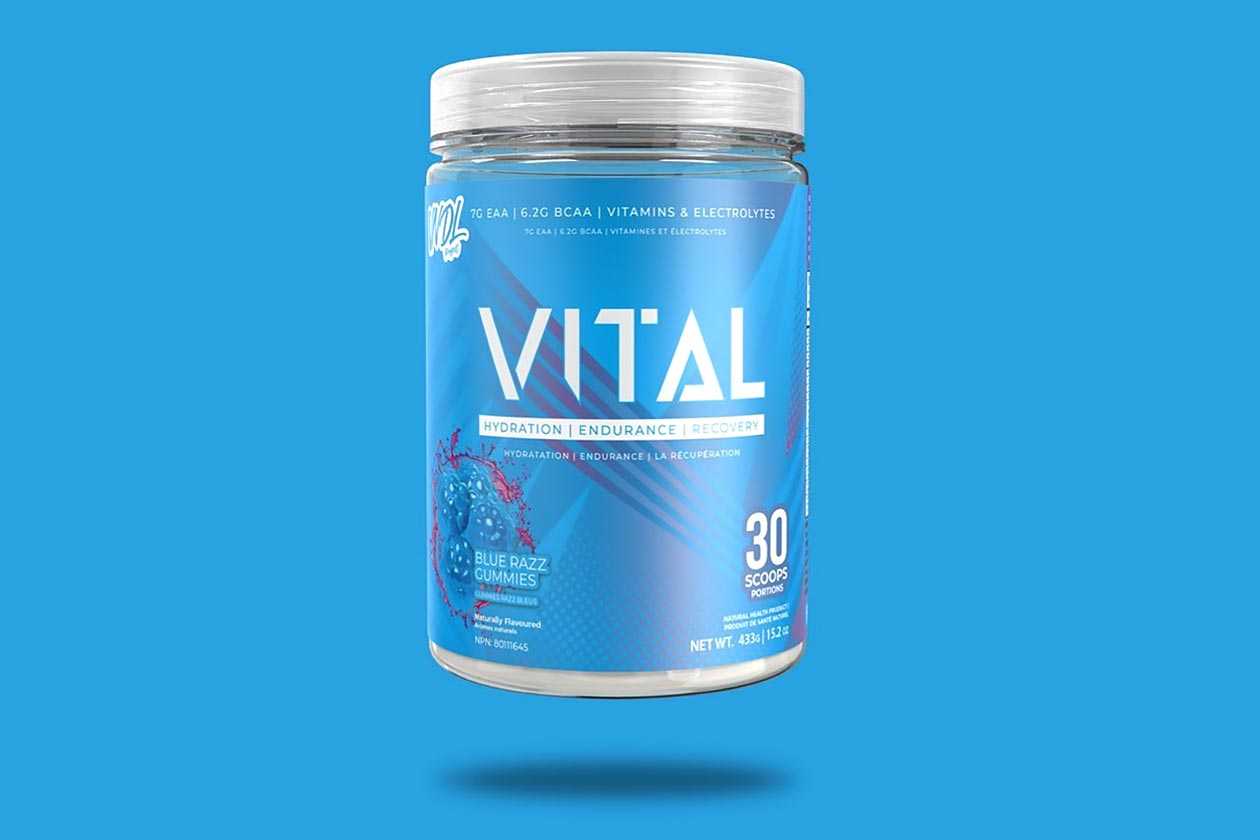 VNDL Project recently released its premium multivitamin Multi-V, featuring a full spectrum of vitamins and minerals, the Spectra superfood blend, beta-glucan, Sensoril ashwagandha, and many other ingredients to make for a comprehensive daily supplement. The last all-new product we saw from the growing brand came nine months ago at the end of last year in the amino cocktail Vital, which has had its menu expanded this week.
VNDL Project's advanced amino supplement Vital, built for recovery, hydration, performance, and more, launched in a reasonable three different flavors, with Tropical Twist, Sour Dino Candy, and Dragonfruit Lemonade. The brand has bumped up that total to five flavors welcoming some more traditional tastes in Blue Razz Gummies, presumably a blue raspberry type experience, and the refreshing classic, Pink Lemonade.
Both Blue Razz Gummies and Pink Lemonade Vital are available for purchase directly from VNDL Project's online store, featuring the same packed-out formula as the other three options and at the same premium but fitting price of $54.99 a tub.