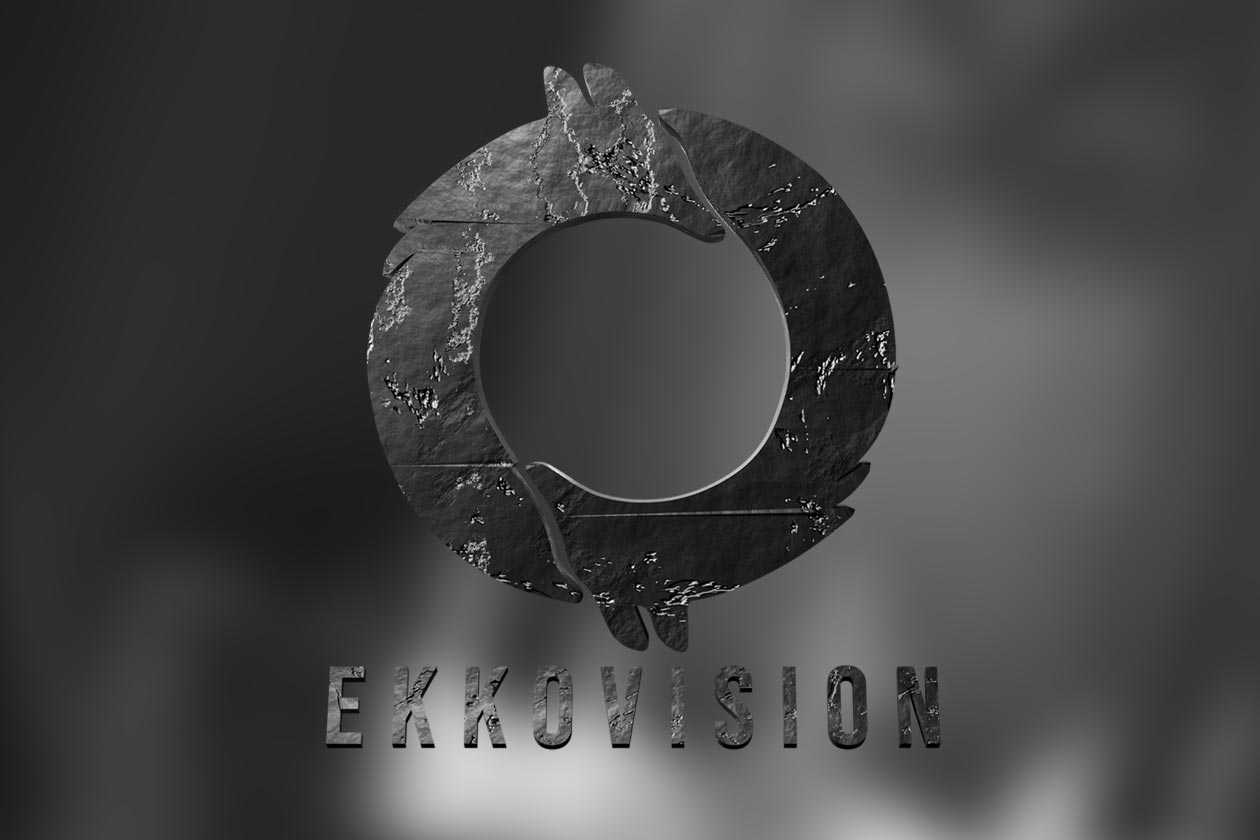 Ekkovision has the habit of revealing the formula behind an upcoming supplement, even before a teaser, sneak peek, or complete preview of the product itself. We recently saw that with its most recent group of drops in the collaboration pre-workouts, Hatman and Acolyte. This week we have another reveal from the newcomer involving details of its first capsule supplement, which does fall into its familiar pre-workout category.
Exhilarate has been announced as the name of Ekkovision's completely new capsule product, built entirely to improve and enhance muscle pumps. The supplement is powered by five key ingredients, and like most pump formulas in capsule format, Exhilarate doesn't rely on the typically heavy pump-supporting components like citrulline, betaine, or glycerol.

Each serving of Ekkovision's yet-to-be-released Exhilarate packs a solid 508mg of premium VasoDrive-AP, a full 1.5g of dose of another reliable, branded ingredient in Nitrosigine, 50mg of the S7 blend, 500mg of Capros, and 500mcg of PegaPump peganum harmala. It is a collection of five well-dosed pump ingredients, and interestingly, each and every one of them are premium and branded from Nitrosigine through to PegaPump.
From what we know, Exhilarate will be a part of Ekkovision's next round of releases coming early next month, which was recently confirmed to also involve a simple, standalone, and competitively priced creatine monohydrate product. When it does eventually drop, Exhilarate is going to be available in bottles of 30 servings, and with such a specialized formula, it can easily be stacked with some of Ekkovision's other pre-workouts.