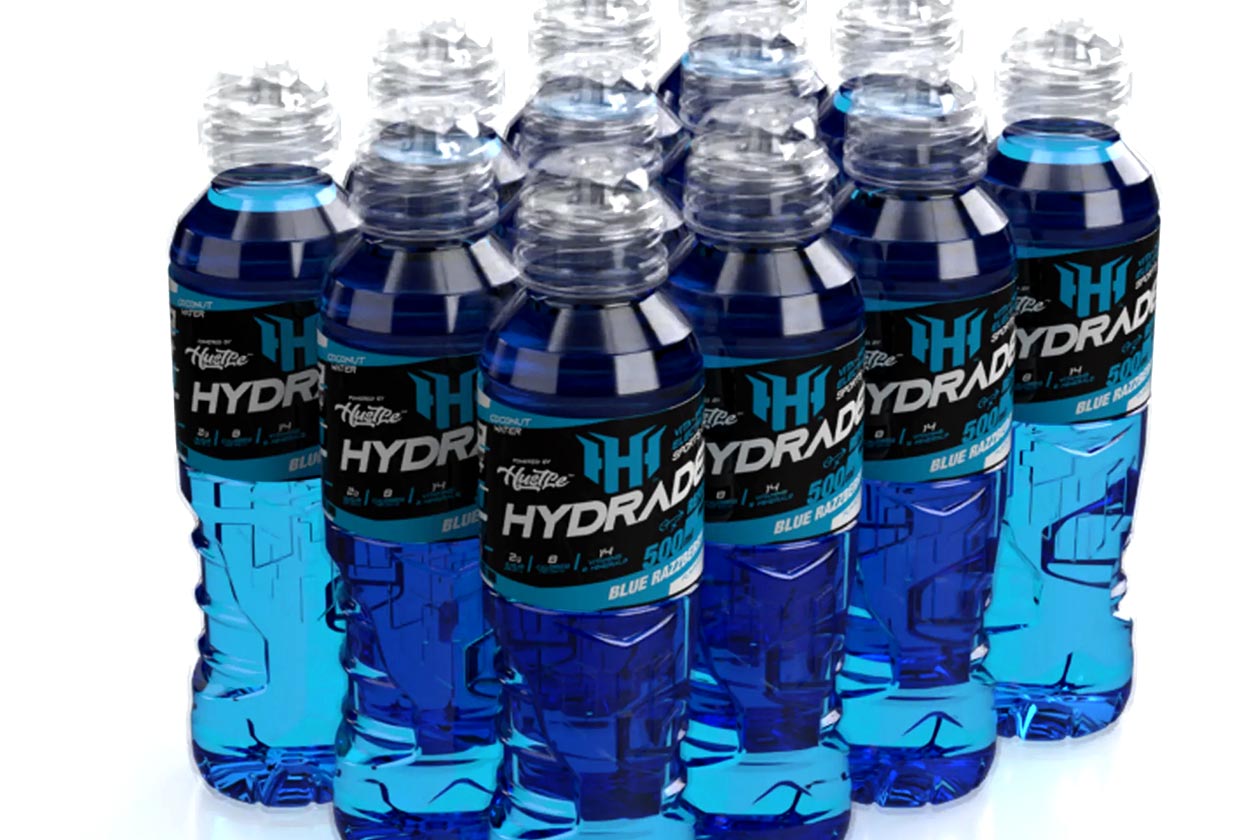 NPL in South Africa has a new beverage on the market by the name of Hydrade, which does give away its intentions in its name as it is a hydration-focused product. Hydrade is the brand's fairly typical sports drink combining several common ingredients to support hydration, performance, and endurance, all in a sweet and refreshing beverage.
The specific features of NPL's Hydrade include a variety of vitamins from A to E, a blend of electrolytes for the hydration portion of the experience, and a moderate 9g of carbohydrates per bottle, almost all of which comes from sugar. As mentioned, the goal of the product is to support hydration and performance in the form of an anytime and anywhere sports drink.
Despite being a completely new product, NPL has not held back on the flavor side of Hydrade. The beverage has debuted in five different tastes, all fruit-themed in Island Vibe, Mango Melon, Satsuma Naartjie, Blue Razzberry, and Violet Haze. The sports drink is out now in the brand's home country with cases of 12 at 141.62 (7.83 USD) through its website.