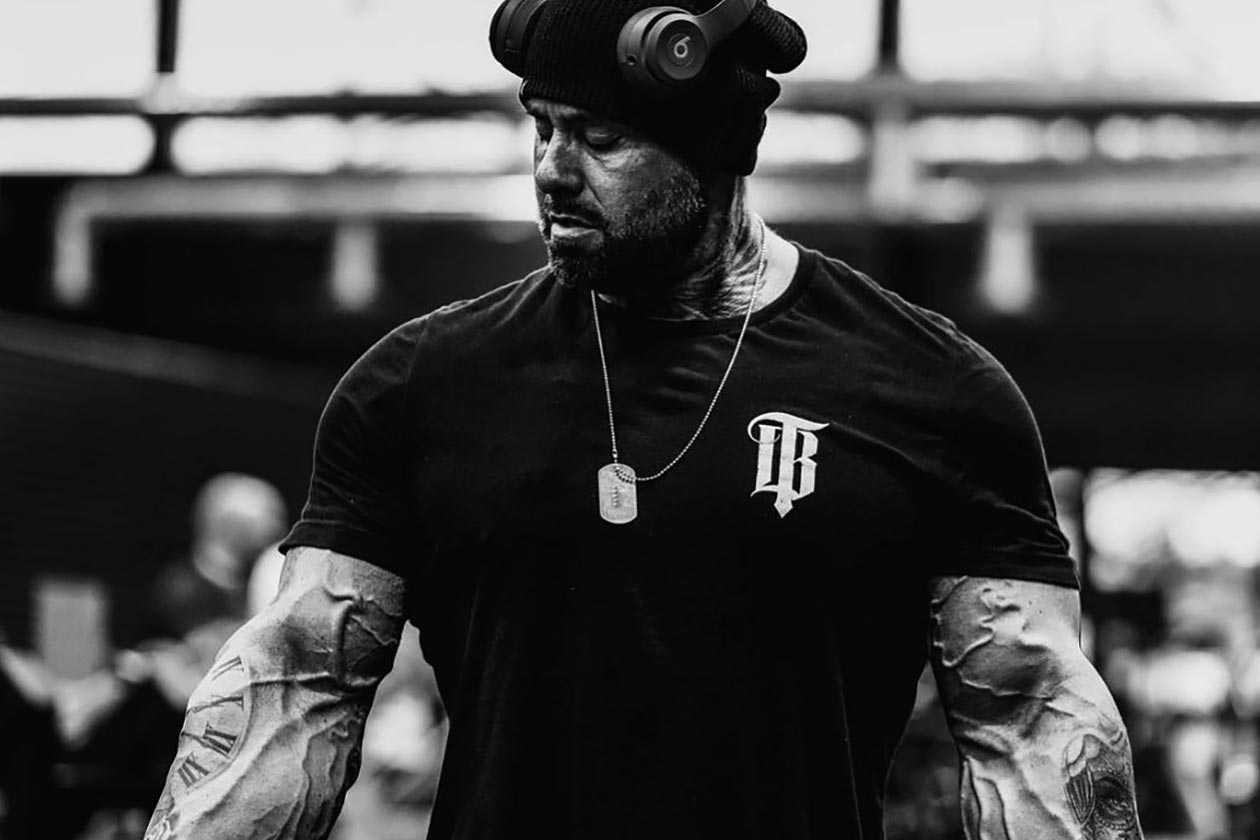 Frank "Wrath" McGrath's long-awaited supplement company Wrath Performance was initially said to be arriving in August, although that launch has obviously been pushed back. The upcoming brand is planning to debut with a stimulant pre-workout, a stackable stimulant-free pump product, and an intra or post-workout, a type of supplement that typically supports endurance and recovery.
To keep the interest and excitement going as we edge closer and closer to the launch of Wrath Performance, the name and formula behind its pump pre-workout have been revealed. Wrath Pump Capsules is the straightforward name of the supplement, formulated entirely to increase and enhance pumps with a gram of betaine, 200mg of pine bark, 250mg each of the premium ingredients VasoDrive and RhodioPrime, and half a gram of agmatine sulfate.
The combination Frank "Wrath" McGrath has packed into Wrath Performance pump pre-workout isn't overly advanced or complex, relying on a short and simple set of ingredients, with nothing dosed too high. There are competitors in the same category out there, with VasoDrive over twice as much at 508mg, agmatine getting up close to 2g, and betaine is more commonly seen between 2 to 3g.
It is worth pointing out that we haven't seen Wrath Performance's stimulant pre-workout, which is expected to be stackable with Wrath Pump Capsules. The reason that's important is if they are built around each other, you may get some crossover; for example, if the pre-workout has a gram of betaine, together, they'll get you that more respectable amount of 2g per serving.
Wrath Performance is saying its debut is near, and with details like the formula behind Wrath Pump Capsules being revealed, we have to imagine we'll be seeing more formulas soon and then a complex launch. Be sure to stay tuned here at Stack3d for updates as they come in, and keep an eye on wrathx.com, where all of Frank "Wrath" McGrath's supplements will eventually be made available.