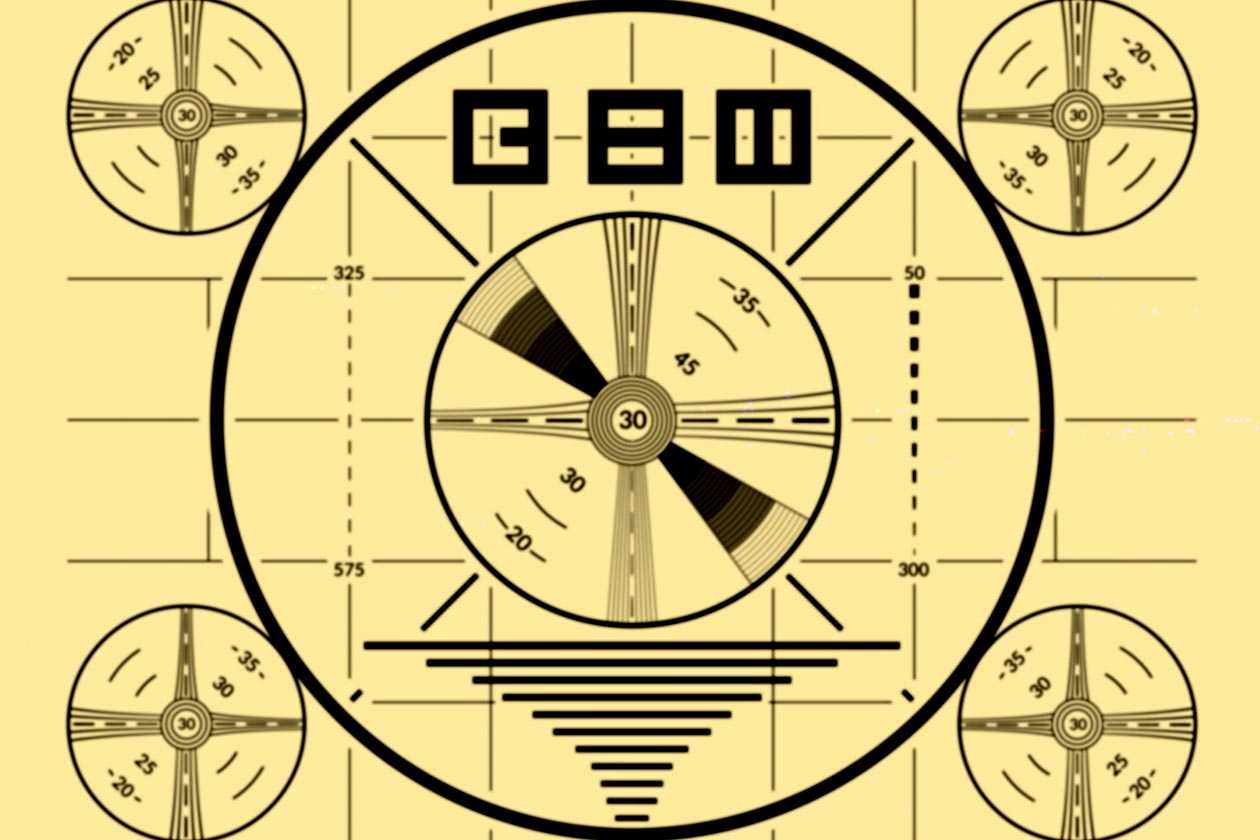 Giant Sports built its name in sports nutrition with original successful supplements like the milkshake-type protein powder Delicious Protein, the packed pre-workout Metabolic Bioshock, and the stimulant-powered fat burner Dexamine. The brand has put its focus in a different direction over the past few years, going more lifestyle and active nutrition with things like Keto Cheesecake, Giant Collagen, and Hairvana.
The incredibly long-running supplement company is getting ready to get back to where it all began with a new brand or sub-brand, introducing Giant Edge or Giant's Edge Series. We haven't seen the exact name Giant Sports plans on using in action, so we don't know how it'll all appear officially, although either way, Giant Edge is coming, and it is promisingly going to focus entirely on modern sports nutrition.
Giant Sports and Giant Edge have not confirmed any sort of formula or supplement, let alone any of the highly competitive categories it plans on taking on right out of the gate; just that some hype and excitement is coming. As soon as we get more details, we'll be sure to share them, but it certainly sounds like a brand to keep an eye out for, especially with how strong it was in the space when it started out.