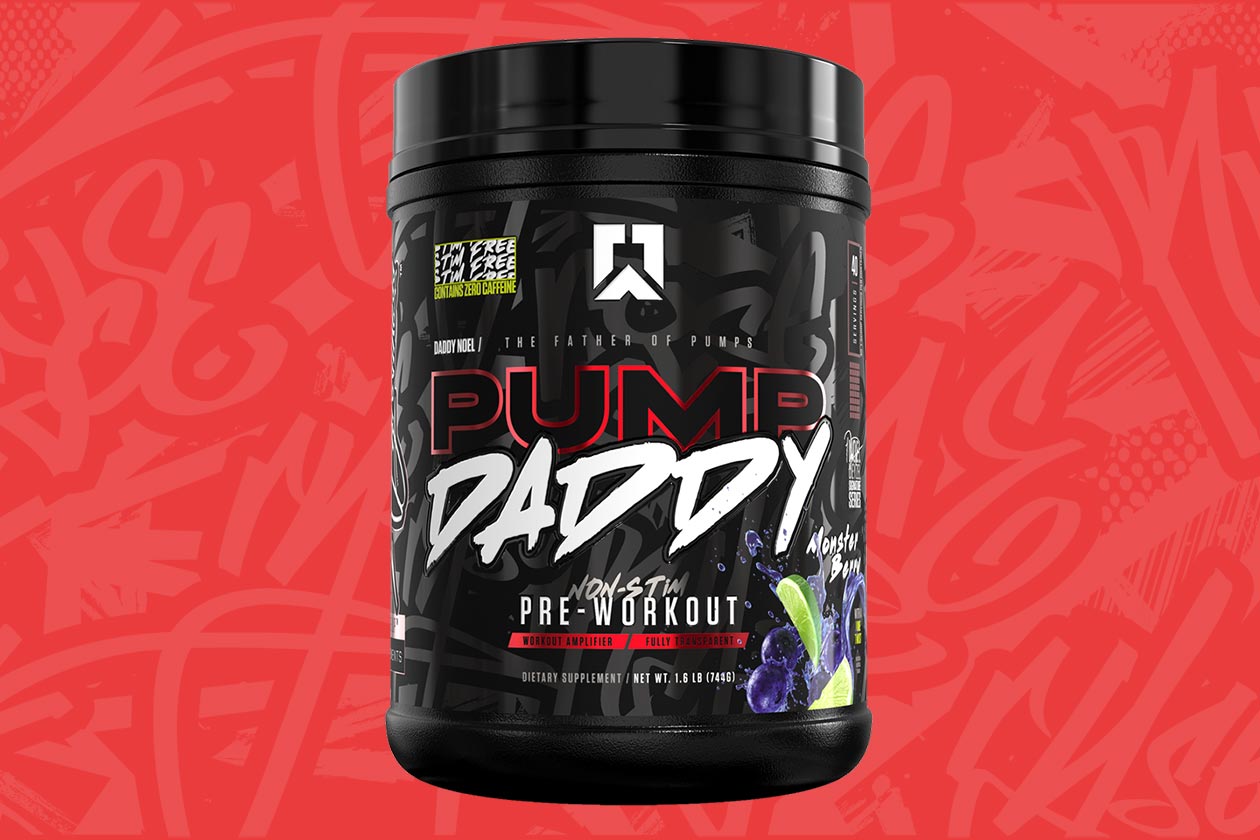 It's no secret that Black Friday at RYSE Supplements is going to be big, not just involving a strong, unmissable sale but also the release of several exciting new products. Coming this Friday to the busy sports nutrition brand is an authentic Bazooka Classic Grape Loaded Pre, a limited edition Gingerbread Cookie Loaded Protein, and the supplement we'll be lining up to purchase, the packed-out pump pre-workout Pump Daddy.
RYSE Supplements has now shared details on what kind of savings are in store for fans and followers in its Black Friday sale. There is going to be a solid discount available, and it is as deep as last year's Black Friday, with 30% off everything, dropping the likes of the premium pre-workout Godzilla to under $40. The promotion doesn't end there, as there will be free gifts thrown into orders, which have not been broken down yet.
RYSE Supplements' Black Friday sale is kicking off on Thursday, the 24th of this month, right on Thanksgiving, and it'll be live at precisely 8 PM Eastern Time, giving you plenty of time to shop that day. All of this will be happening exclusively through the brand's online store at rysesupps.com, so be sure to check in Thursday evening as close to that time as possible in case anything you want gets snatched up and sold out.